MediaCarts Make Shopping Easier, but is It Worth It?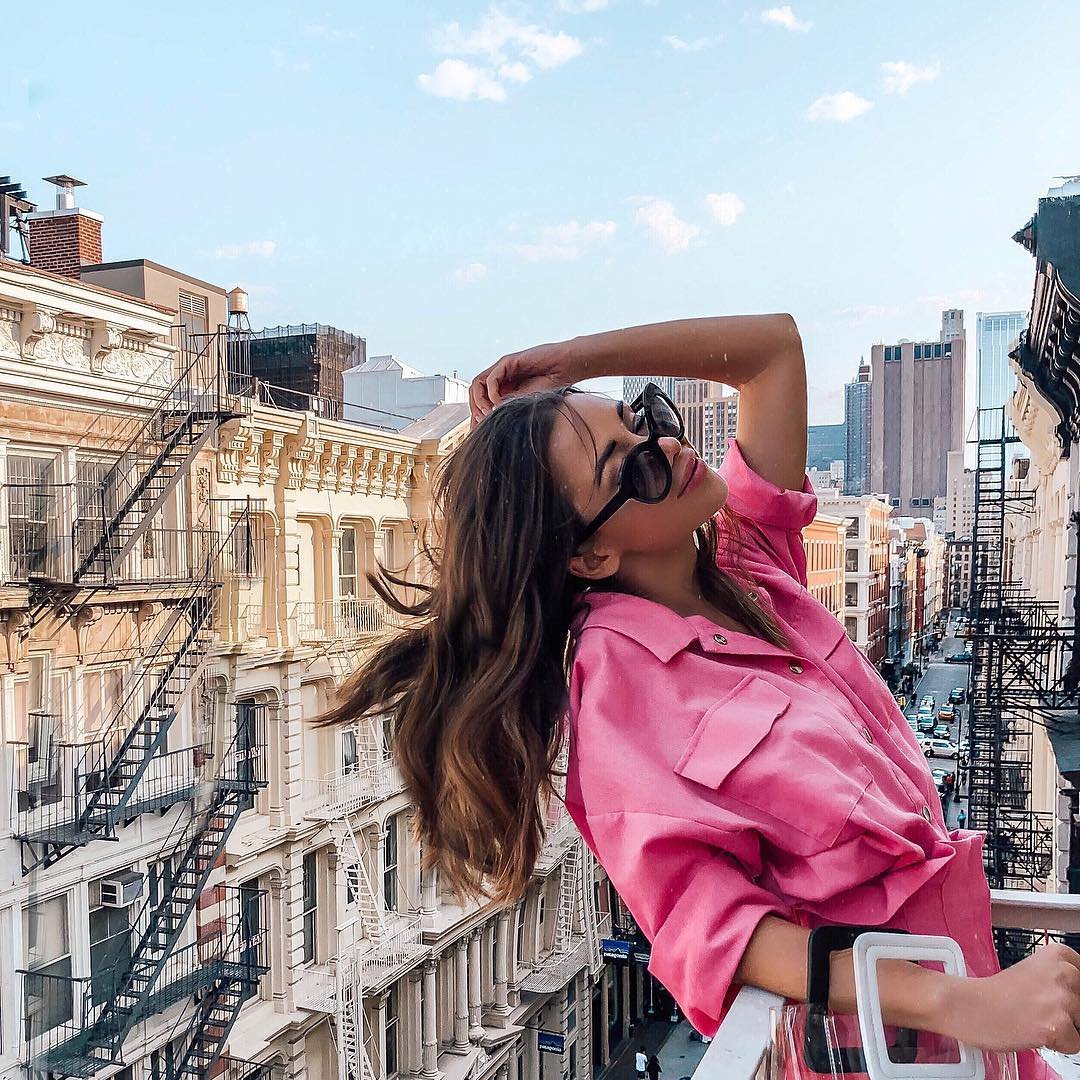 Do you ever wander the aisles of a grocery store hunting for a particular item and wish there was an easy way to find it? Well the folks at Microsoft have partnered with the Wakefern Food Corporation and will provide their customers with grocery cart-mounted consoles that will help them navigate the store. It also allows them to scan and pay for their items without waiting in line. Like a self-checkout line without the line.
The companies plan to test the MediaCart in Wakefern's east coast ShopRite supermarkets. The cool part is you'll be able to upload your shopping list at home, and download it on your shopping cart console by swiping your loyalty card. You'll also be able to scan as you go so that you can see how much you're spending.
So why are they doing this? Do they just want to create a good experience for their customers? The answer is yes and no. Yes they do, but they also have ulterior motives, you see the carts are also equipped with RFID devices so that ShopRite can understand shopping patterns. You'll also be subjected to ads in certain parts of the grocery store. For example, if ice cream is on sale, as you walk past the ice cream aisle, your console will receive those ads.
So what do you think? Do you think easy checkout and shopping lists are worth the ads and the shopping pattern tracking?
Via Newscom
{{#comments_count}} Show Commnents ({{comments_count}}) {{/comments_count}}