Mary-kate Amp Ashley Twisted Sisters!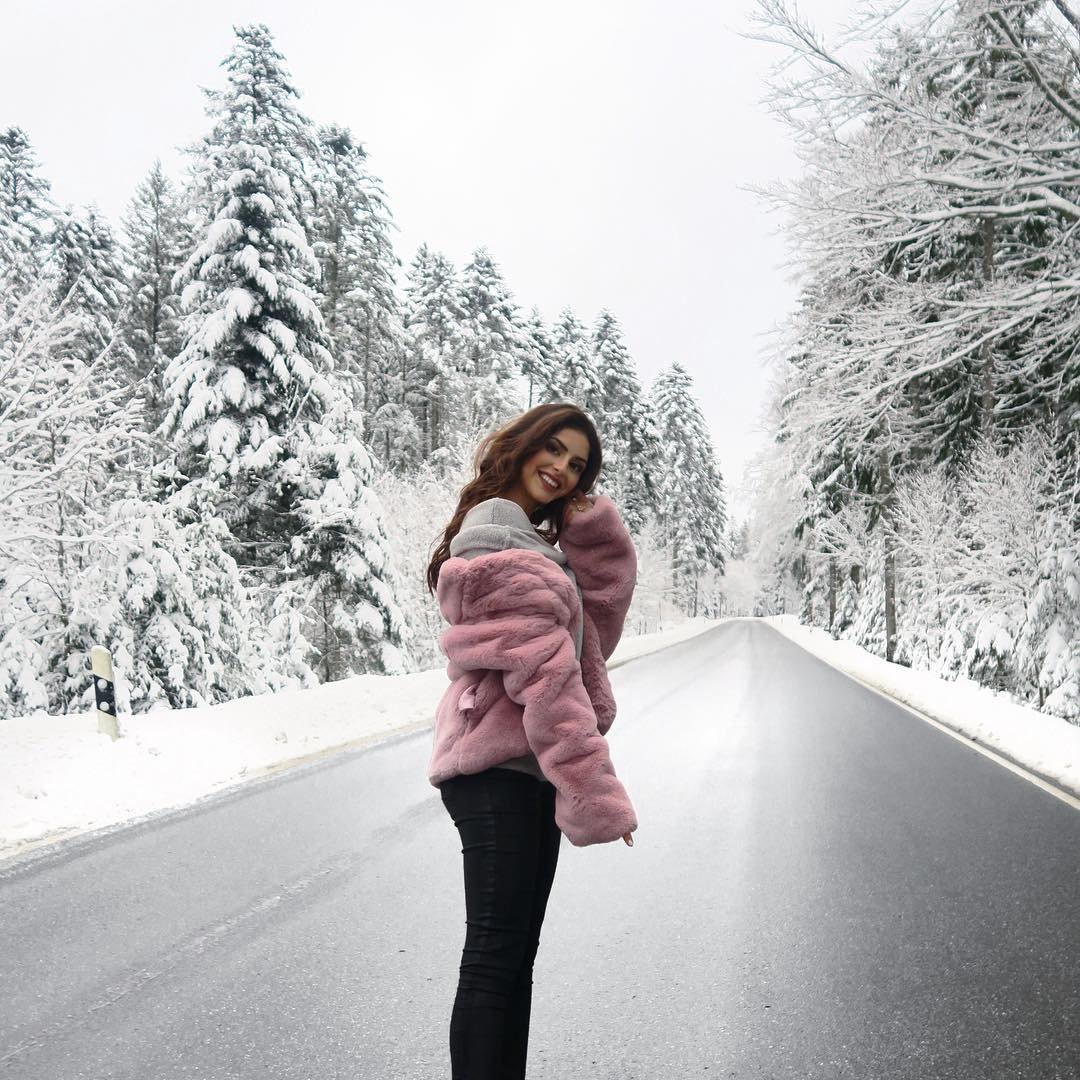 good morning! oh my goodness - this is the best **STAR** magazine cover ever - i love it! it's not too mean spirited and the headline is great - twisted sisters! (**mary-kate** & ashley olsen's weird world!) you must admit the twins are a little bizarre - they're like billionaires - you always see them out - but you rarely hear them speak (or smile) they aren't bad looking but for sure have an alien vibe (perfect candidates for scientology) and then the way they dress - that whole old bag lady/vintage vibe...yikes! supposedly a bodyguard is speaking out about their hookups w/ strangers, bad breath & dirty hair (which must totally be true) and why ashley can't stand mary-kate - hello drama! (i bet it's because ashley has to share her star with MK on hollywood blvd!)
in other stories we've got britney spears' torment in the UCLA psych ward (she must be having an awful time - if she even knows what's going on! i wonder what her state of mind is right now?) meanwhile with all the spotlight on britney - her pregnant 16-yr old sister jamie lynn is home alone - and whooping it up! (she's such the mess in the wings) and last but not least there's still romance blooming between drew barrymore & justin long - the magazine hints at them getting hitched along with ms. barrymore having a baby! (she'd make such an awesome mom - don't you agree?) popbytes over & out for now - happy hump day!
{{#comments_count}} Show Commnents ({{comments_count}}) {{/comments_count}}