Lock and Key and Notepassing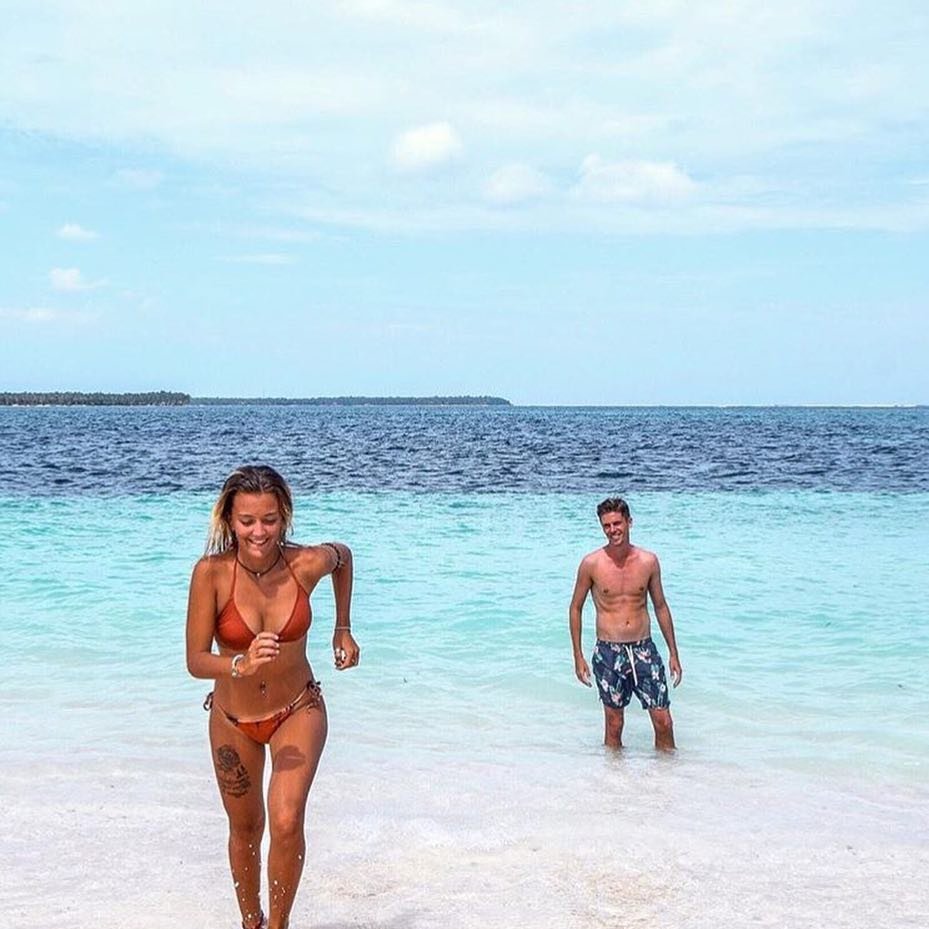 So, the total lack of communication from my Brit has made it clear that I need to move on. And what better way to do that than by joining Dolly at Moxie's Lock and Key party?
We had fun, but boy, was it crowded! Typical open bar event, everyone scrambling to get a drink, no one could get to the bar. Once the lock and key part started, though, it was very fun. An interesting crowd, though. Everything from older suits to younger B&T types, and everything in between. There were at least 3 love (or at least hookup) connections that I witnessed--there were some drunken young ladies hanging on some satisfied looking fellows. Of course those pairs left together. The "lock and key" process was fun, but many of the guy's keys opened more than one lock. It was an easy way to talk to people, and escape people you didn't want to talk to. I felt like the Belle of the Ball. All the guys were telling me how desirable I was all night, definitely something I needed to hear this week, after the fiasco with the Brit.
It was weird, though, with Dolly--whenever we go out together, all the guys we meet seem, initially, to be equally attracted to both of us. As Dolly said last night: "We're like Designer Impostors. If you like Dolly, try Kristin!" We laughed. But since Dolly (in her own words) is a bit more aggressive (I tend to stand back, a bit, and let the guy pursue.... I'm old-fashioned, so sue me) she always ends up getting the guy (but I do just fine, too, so don't worry about me). After the lock and key we ended up going out to dinner with two friends that were there. I thought one was cute, but both were equally flirting with me. However, Dolly thought the other one was cute, and I was convinced that as soon as he started talking to her, he'd go for her (hey, it's happened every other time we go out--why would last night be any different?). They totally hit it off, too, so it seemed to be the case. Yet, at the end of the night, he ended up asking me if we could go out again--and we didn't really talk much! How strange. But I think his friend is cuter, and more my type. Aii. All 4 of us exchanged business cards, so we shall see what we shall see.
As Dolly and I headed off to the subway, we walked by a diner, where a cute guy was sitting alone (no wedding ring either!). We thought it was someone we knew, but nope, it wasn't. At this point, we attract his attention, two girls staring at him through the diner window? How strange. Dolly decides she's going to pull "Hot Actor Part 2." She wrote my name and # on a note and handed it to him. He turned around and looked at me, I blushed. The guy behind the counter motioned me in, and Dolly took off, leaving me there alone! Cute guy and I shared a few questions--mostly me asking him stuff... "What do you do?" "what are you doing here alone at midnight on a Friday" etc. He asked me what I was up to, I said "going home" and he said, "Well, I have your #, I'll call you." I said "sure...." and said goodbye and left. Ug.
This morning my phone had a text message. Kristin you shouldn't have left, wanted to buy you a drink. Is it him???? I hope so. He was pretty cute...
{{#comments_count}} Show Commnents ({{comments_count}}) {{/comments_count}}