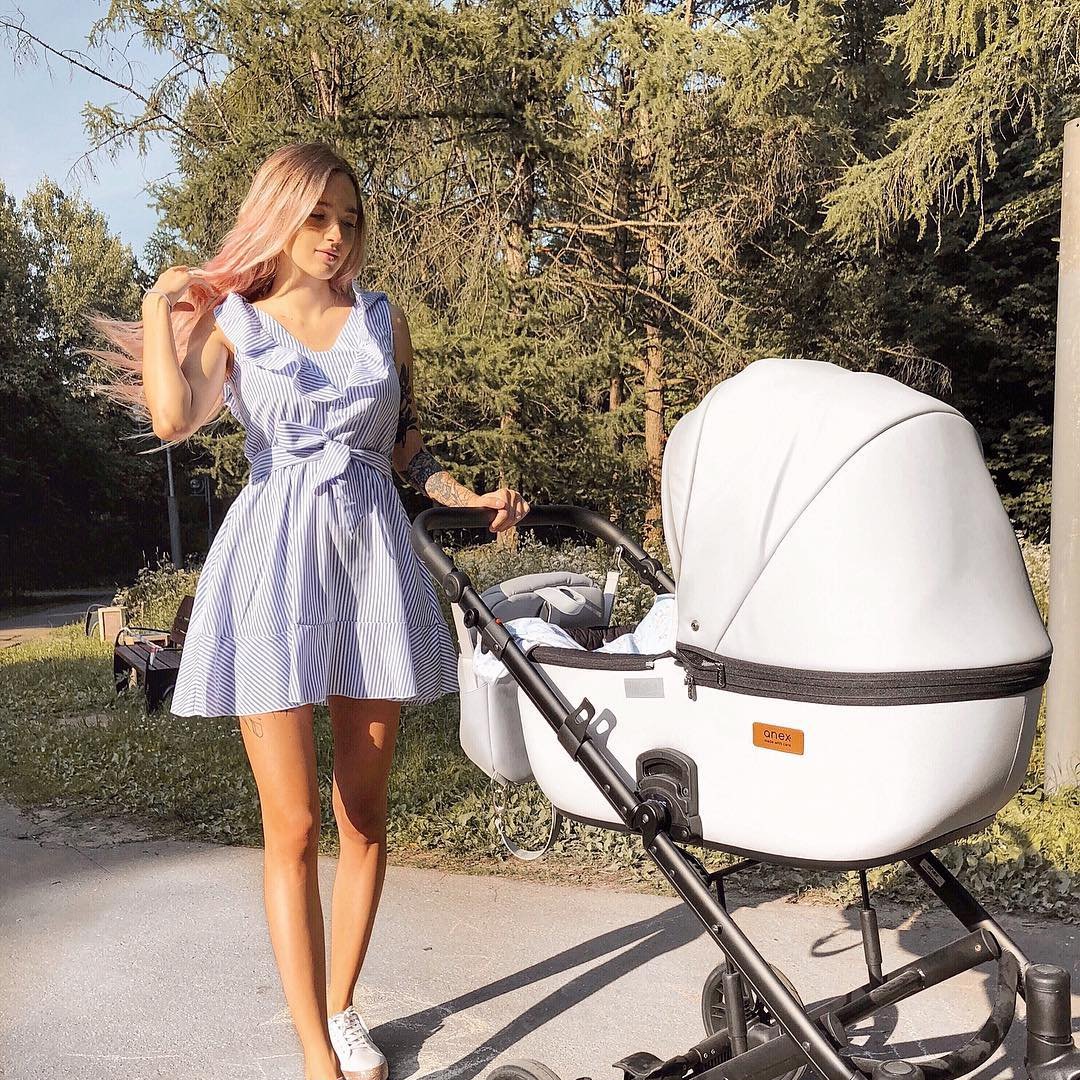 Oy. I go from being so caught up to being dreadfully far behind, in just a day or two. Anyway, just wanted to say hi - and I'm not dead or sick or anything else - just a hair overwhelmed. Lots of work on my plate at the moment, and I am getting ready to go meet up with the b5 crew in Toronto this weekend (I am sooooo excited!!) and am slammed with stuff I "have" to do before I go. Like find the hole my baby horse has gotten out the last two nights. I have looked twice. Ugh. Then on Thursday my oldest and dearest is coming to visit and stay with my kiddies while I am gone next week, so we will have lots of things to do other than work. Like finding that hole before she goes on duty - shes not a ranchy kind of girl…LOL. And trying out beauty products - we are soooo good at that.
Anyhoo - I am going to try hard to get back to the regularly scheduled programming around here as soon as I can - hopefully tomorrow. I hope you are all having a great and relaxing week!
© Christina Jones for eBeautyDaily - The Beauty Blog, 2007. |
Permalink |
No comment
Add to del.icio.us | Search
Technorati">http://www.ebeautydaily.com/living-a-week-behind/">Technorati
Browse the archive of posts filed under About Me.
{{#comments_count}} Show Commnents ({{comments_count}}) {{/comments_count}}