Kelly Clarkson Goes Sober ...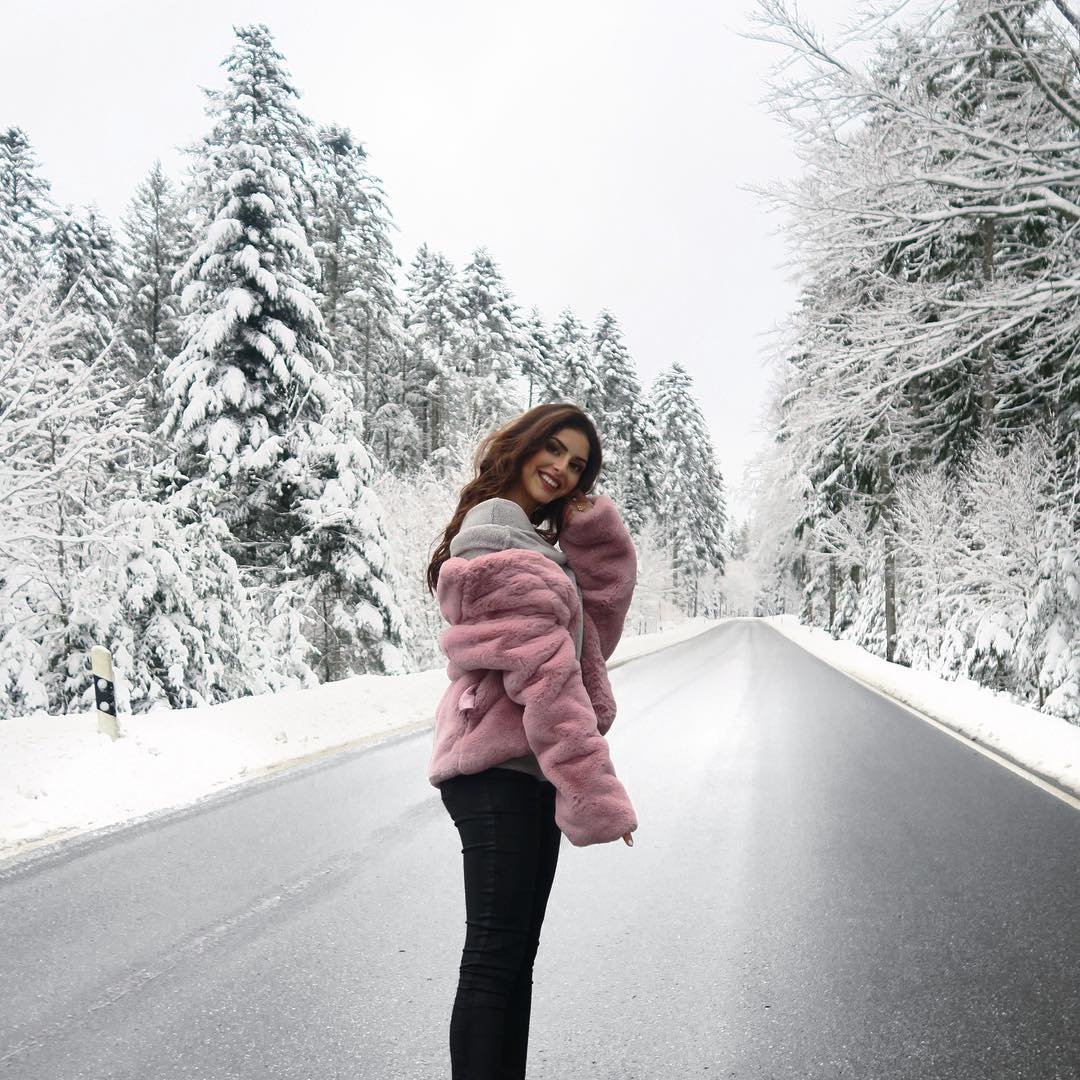 good evening! how's everybody doing? let me tell you this week was one of the slowest - each day at work seemed to crawl by...i think everyone's mind is already on the 4th of july although sadly it lands on a wednesday this year! i'm totally drained right now - friday nights i'm always down to just chill out! i'm also so sick of **kelly clarkson** getting beat down with drama over her third album my december which hit stores this past tuesday and i did purchase a copy! (i'm thrilled to see other people are too!)
i'm not going to say it's the best album ever but it's pretty decent - plus i respect that she was able to stand her ground on the direction & style of this very personal album - her second single sober (a stirring ballad) is making the rounds now (i'm still digging the first single never again) i've got streams of sober in case you haven't already heard it! i still think back when ms. clarkson was crowned our first american idol and i couldn't stand her but girlfriend has proven to be an amazing talent and we have not heard the last of kelly - far from it! popbytes over & out for tonight...xxoo!
» listen to kelly clarkson's sober quicktime | real | windows
{{#comments_count}} Show Commnents ({{comments_count}}) {{/comments_count}}