Judge Orders 'habitual Drug User' Britney to Be Tested Twice a Week ...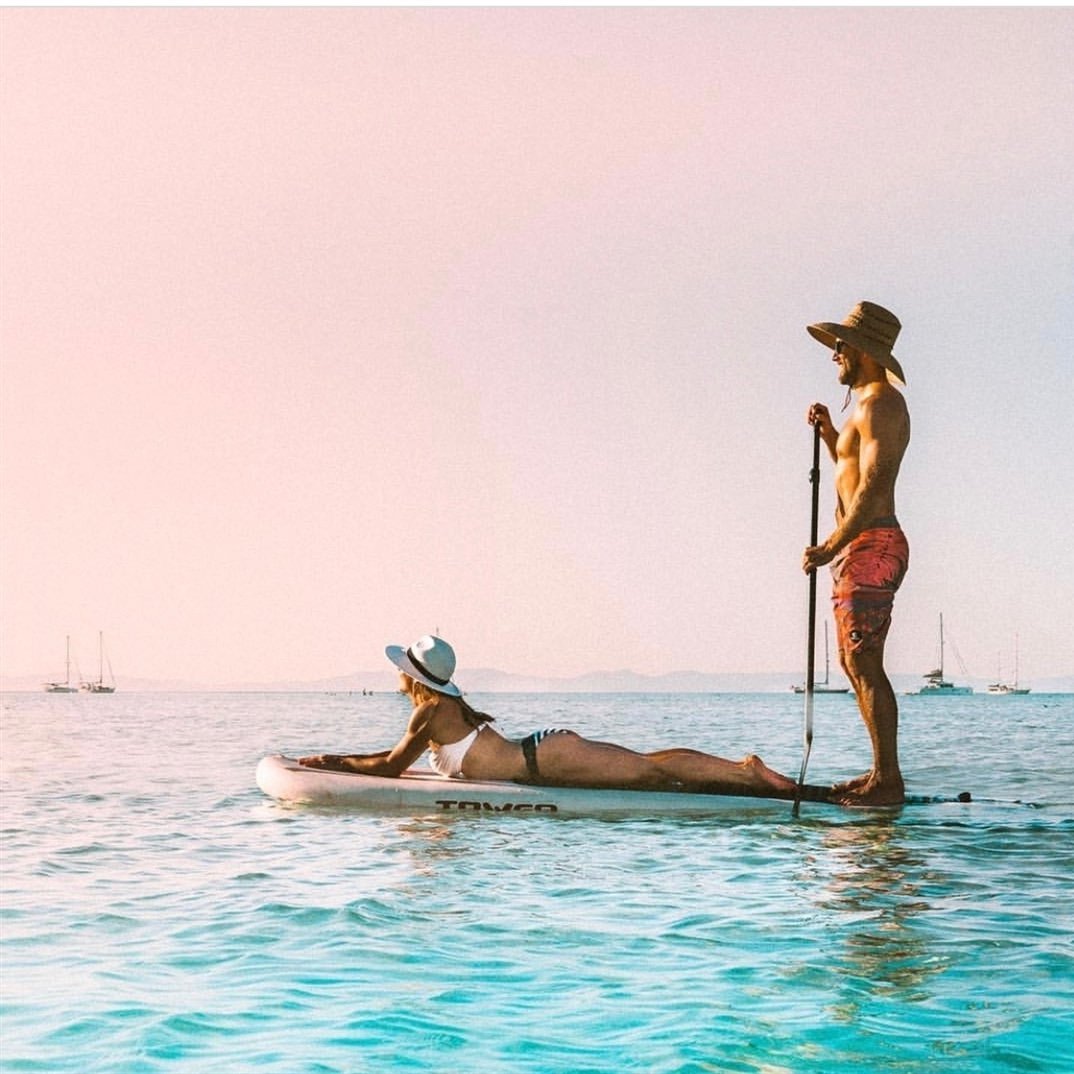 Britney Spears is an 'habitual and frequent user' of controlled substances and alcohol, and has been ordered to undergo random drug testing and hire a parenting coach in order to keep her children, a judge in the singer's custody case ruled.
Superior Court Commissioner Scott Gordon ruled: "Based on the evidence presented, the court finds that there is habitual, frequent and continuous use of controlled substances and alcohol by the petitioner".
Gordon ordered Spears to undergo testing for drugs and alcohol twice per week on random dates and times.
Both Spears, 25, and Federline, 29, are to undergo 'joint co-parenting counselling' and the judge said each must refrain from making derogatory remarks about the other.
And the pair were also barred from using drink or drugs for 12 hours before having custody of the children.
But he saved his most stringent requirements for troubled Britney, who in recent months has exhibited bizarre behaviour after completing a rehab program in March.
Britney was ordered to meet with a counsellor at least once a week to address parenting issues and she must work with a parenting coach at least eight hours a week, according to court documents released after the hearing.
"The parenting coach is to observe (Spears's) interaction with the minor children and her parenting skills," the Commissioner wrote.
The coach will provide lawyers on both sides with written reports, and will appear in court at the next hearing scheduled between Spear's and Federline on Nov 26.
Federline, 29, who Britney has now divorced, had been asking for increased custody of the boys, but Gordon maintained the current 50/50 joint arrangement.
All by myself: The singer's bizarre behaviour has seen her dropped by her lawyer and her manager in the same week
The ruling has come in a week in which the star's manager, music guru Jeff Kwatinetz, became the latest of her inner circle to abandon the troubled star. Others include her lawyer Laura Vasser, and her trusted bodyguard, Tony Baretto.
Vasser is said to have quit in frustration
{{#comments_count}} Show Commnents ({{comments_count}}) {{/comments_count}}