Is Nicole Richie's Baby in Danger?!?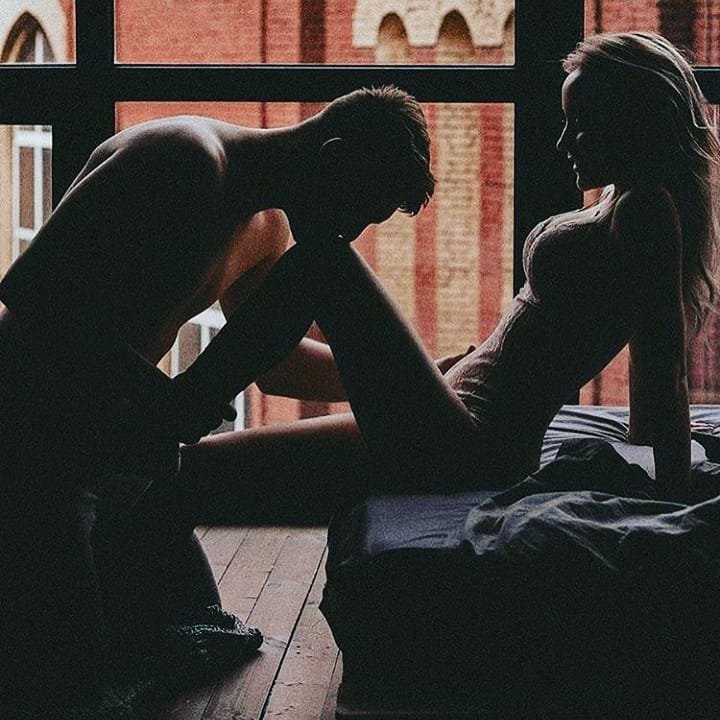 hey hey! the latest **STAR** magazine is featuring big concerns over nicole richie & joel madden's baby - although we still don't have an 'official' confirmation from the couple if nicole is indeed pregnant or not (her dad lionel richie is staying mum on the situation as well) we all know nicole hasn't been the healthiest person going - or the meatiest! so i'd bet if she is preggers there are probably a few concerns over the health of the baby (last week the magazine claimed she was having a boy) maybe thats why she's staying quiet about the situation until all is ok!
i don't know much about babies but i believe there's a timeframe in the beginning when you need to make sure all is ok before you spread the happy news! of course i've ragged on ms. richie (just like every other blogger) but when it comes to serious stuff like this i really hope & pray everything will be ok and i genuinely do like her (especially her dry sense of humor - oh she cracks me up) i would totally save her over paris hilton if they were on a sinking ship! (nicole is dealing with her legal drama and possible jail time - read about her lawyer's latest strategy)
in other less serious stories we've got janet jackson's diet disaster - i can't think of anyone else whose weight goes up & down like janet's (ms. jackson is your nasty - oh my gosh who doesn't love her '86 album control?!?) we've seen her go from big to small and back again - i'm not at all worried! she just needs to get her ass back in the studio and give us the hot album we've all been waiting for (her last album 20 Y.O. wasn't horrible nor all that great - i much prefer the album before that one damita jo - the track all nite (don't stop) rocks!)
then there's a story about the 'best & worst' plastic surgeries - we all knew angelina jolie probably had a nose job but i hadn't heard about gwen stefani's boob job - i guess i'm not really checking out girls chests all that much unless they're gigantic and can't be missed! (or they're made of steel like victoria beckham's...speaking of posh - i hope everyone saw the hotter than hell magazine spread she did with hubby david beckham for the new issue of **W** - david is literally the cutest guy ever!) popbytes over & out for now...xxoo!
{{#comments_count}} Show Commnents ({{comments_count}}) {{/comments_count}}