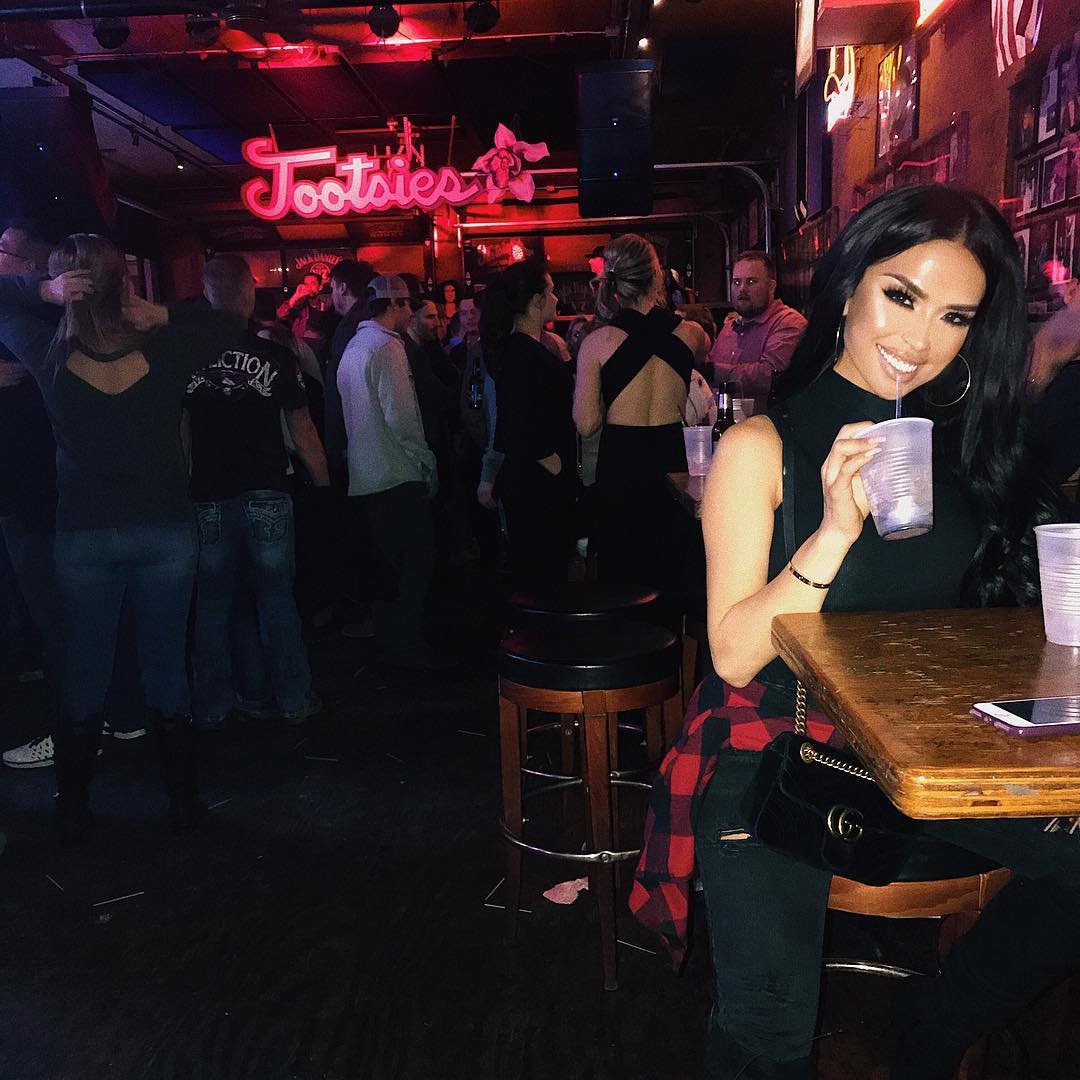 Last year, after dinking in both the Nicholl Fellowship and the Austin Film Festival, I found some small measure of solace in writing gibberish. Oh yeah. I wrote silly Jabberwocky-ish poems and short stories and even emails that smacked of a hallucinogenic nucleus.
Nonsense can be mildly therapeutic.
We writers are control freaks who type worlds into existence and ordain our characters to behave precisely as we choose. It's no wonder that we don't handle rejection well. Rejection doesn't fit into our grand scheme and it makes us feel out of sorts and out of control.
When an environment is disorderly, confused, or illogical, people often seek to take control in other ways. Bulimia and anorexia are fertilized by such a need to restore order. I have a different approach. When nothing is as it should be, I find that escalating the lunacy of the situation will often make the helter-skelter seem less helter-skelterish.
Not following me? Well, it's like an overweight girl who hangs out with even heavier girls so she doesn't feel so big. She escalates the situation in her environment as opposed to taking control by refusing to eat at all or by binging and barfing. All three are dysfunctional responses but all three give the illusion of a solved problem -- order -- and leave little room for a voice of reason to interfere.
So yes, I know that writing nonsense is not the solution to my problem. I need to buckle down, study harder, find the weaknesses in my screenwriting and take positive steps to improve my existing screenplays and write new ones that are sharper, stronger, and less resistible. I need to restore order the right way.
And, I will.
Eventually.
For now, rather than scrutinize my harsh reflection in the looking glass, I'll go the Lewis Carroll route and explore what's on the other side. Many wrtiers have found success on the other side so who knows? This time, I might just stay there.
But I doubt it.
Remember Sal? That little voice of reason that lurks in my head and calls me to task when I'm irrational? He's allergic to white rabbits.
{{#comments_count}} Show Commnents ({{comments_count}}) {{/comments_count}}