Flavor Flav is Back Lookin' for Love ...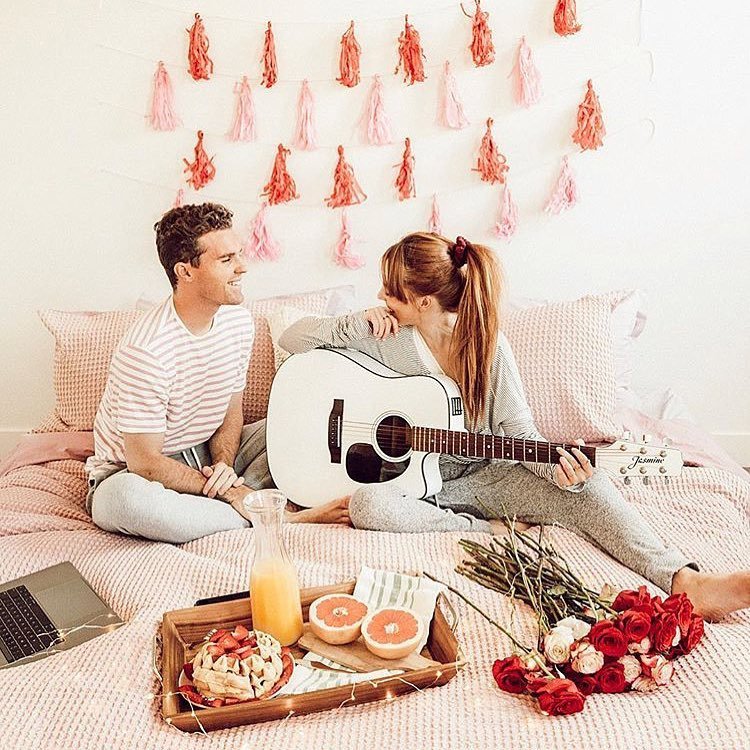 good morning everybody - and happy friday - although sadly it's still wet & cold here in los angeles - brrrrr! anyways coming up on monday february 11th we've got the third season premiere of **flavor of love** starring the always lovable flavor flav - now don't get me wrong he's a nice guy - and funny as hell - yet you couldn't pay me enough money to make out with him for even five minutes - i don't see how all these women can fight over him - but that's what will inevitably happen - to each his or her own i suppose! i for sure enjoyed his search for true love more than tiffany 'NY' pollard's search - it's so much more fun to see girls fighting over a guy rather than vice versa! right after the show's premiere - there's a new season of the salt-n-pepa show - gosh i adore them both - yesterday at work we were talking about how much we all loved their 1993 hit album very necessary - now that was and still is a great listen! popbytes over & out for now...xxoo!
PHOTO CREDIT - NANCY MAZZEI | VH1
The president of love is back! Flavor Flav attempts to find love for the third time during VH1's third season of "Flavor of Love." Since the beginning of time women have been drawn to men of great charm...men who know how to treat a woman...men who are well versed in the international language of love. Now one man has come to stand as example to would-be Romeos across the globe. That man is Flavor Flav. After two unsuccessful attempts at finding love, America's favorite bachelor is back for a third time looking for a girl with the sophistication to match his new A-list lifestyle.
{{#comments_count}} Show Commnents ({{comments_count}}) {{/comments_count}}