Fall 2007: Leather Jackets ...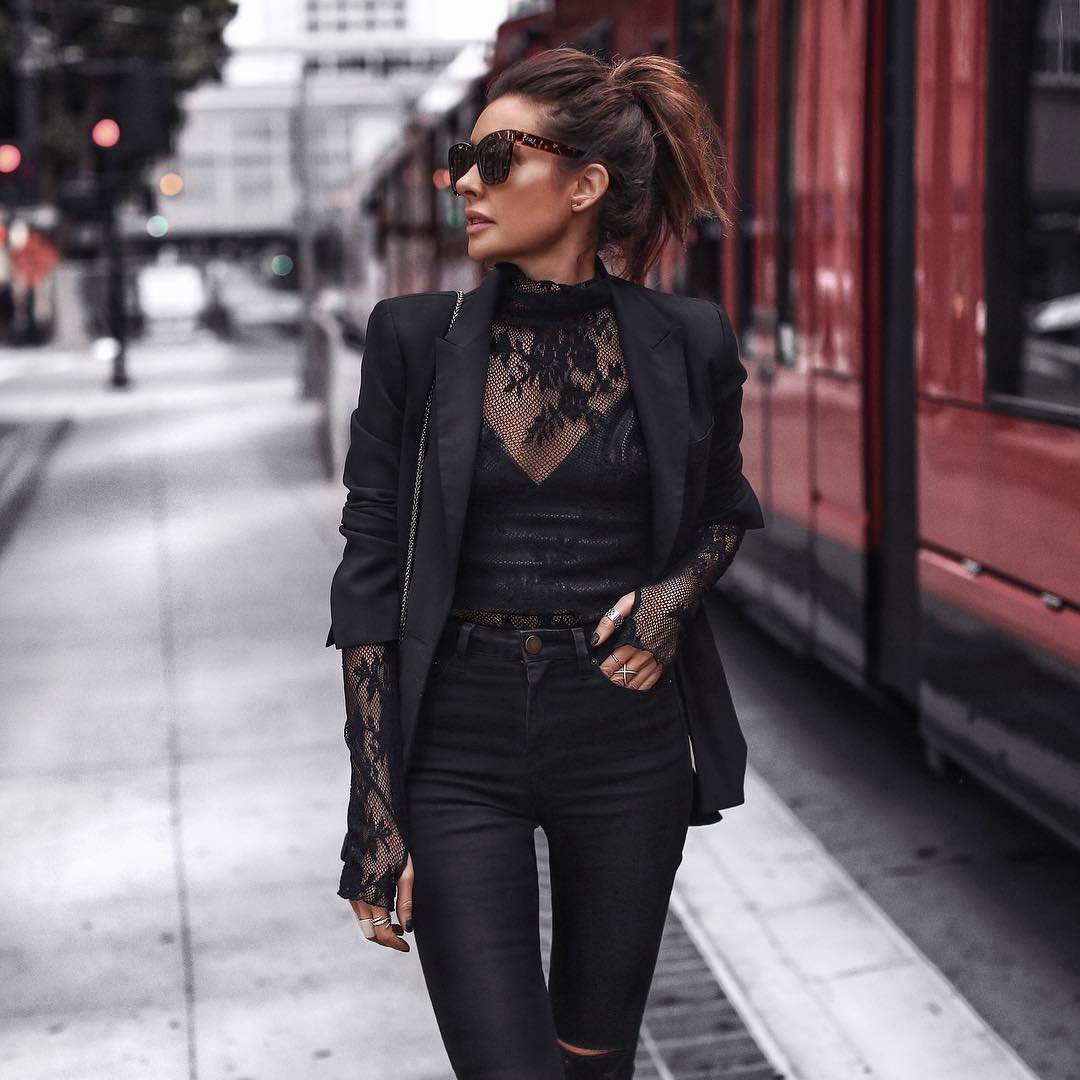 Filed under: Outerwear
Leather jackets aren't just for tough guy wannabes and biker babes anymore. This coming Fall leather jackets will be the ultimate wardrobe staple. Whether you like them tough or classic, there is bound to be a perfect leather jacket out there for you. Remember leather jackets are an investment pieces, so choose your jacket wisely.
**The Leather Lowdown: **
Naughty not Nice: For the tough as nails, steel toe boot wearing, don't mess with me type of look; go for a bomber style jacket like Alexander McQueen's shearling biker jacket or Theory's nyree leather bomber. These tougher jackets will look great with something as simple as a great fitting pair of jeans or add some edge by pairing it with a feminine skirt or dress.
Classic Leather Looks: Leather jackets can be a piece that you hold on to for years and years. The key to having a leather jacket that will weather the years is to get one in a classic cut. The always classic Michael Kors makes a great double-breasted leather jacketthat is sure to look polished and classic no matter what you wear it with.
Girly Girl Leather: Think you are too 'girly' to pull off a leather jacket? Wrong, so wrong. Diane von Fursteneberg designed a great little leather jacket that is adorned with a ruffled detailto give very feminine appeal.
Walk on the Wild Side: A girl in a leather jacket is almost always going to come off as a little 'wild' but if you truly are a wild child, you need more. The more you need is a fur collar detail which screams you mean business! Fashion's king of the wild, Thomas Wylde designs an awesome fur trimmed jacket for the wild girls out there.
Casual Cutie: For all of the casual girls out there that still like to look like a million bucks, try a Mike & Chris leather jacket. That's right Mike & Chris can go beyond a regular sweat shirt and have tapped into the leather world.
Permalink | Email this | Comments