Even out of Focus George Clooney is Hot!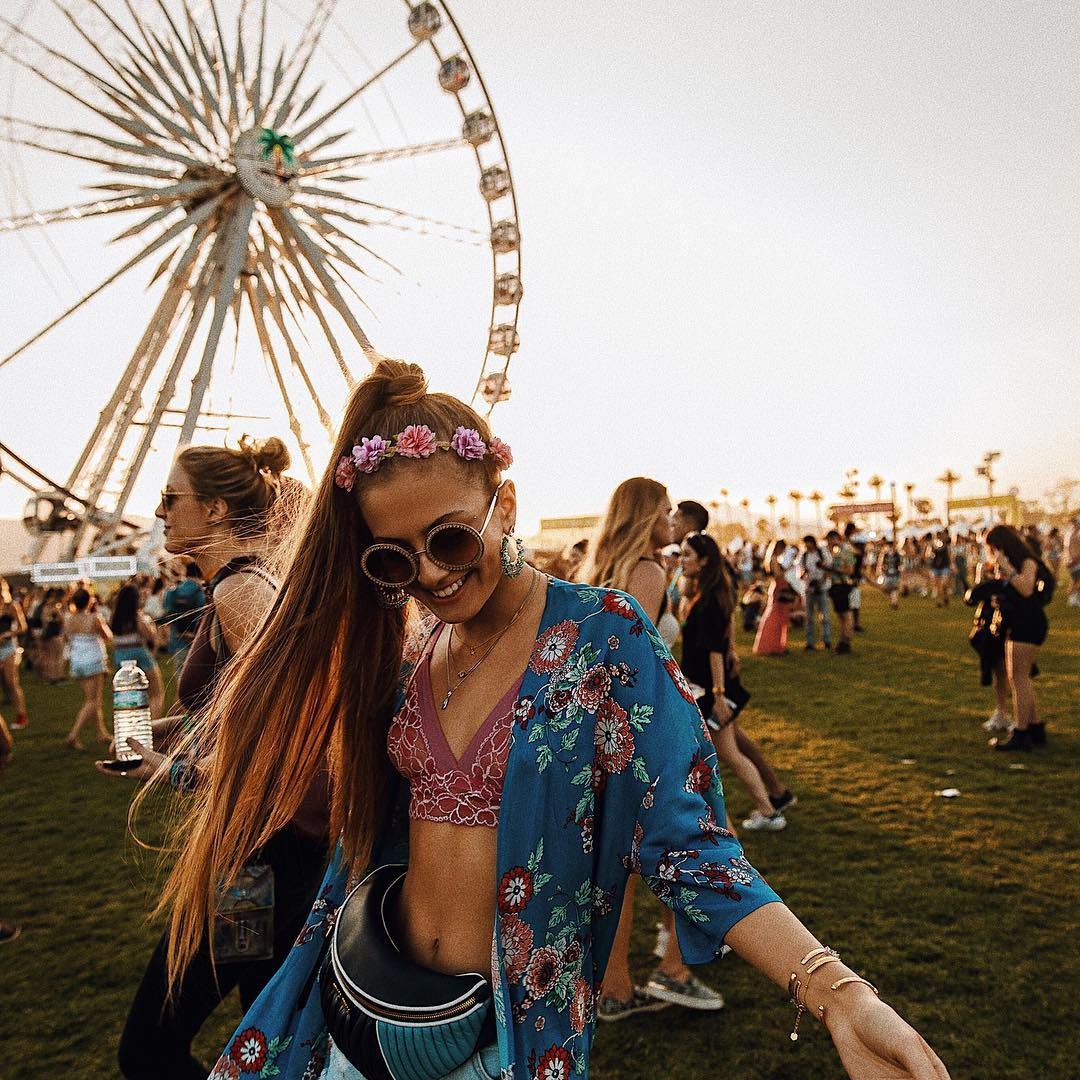 good evening! i had a totally busy day that started with a haircut on melrose (at vous - a nice small & low-key salon) i even managed to drag my ass down to pink's for a hot dog! since it was fairly early i thought the line would on the small side - which it was but i still waited about 40 minutes until i enjoyed my two hot dogs loaded with a ton of sauerkraut (one of my favorites - gosh i can eat a whole can in one sitting - i know that's gross but it's so darn good!) i then ended up heading to burbank (which was way hot - i think today was the hottest day here all summer long) to hit porto's bakery & petco (where i got few small fish to add to my tank which is still running smoothly) on my way over i spotted the poster for the upcoming george clooney film michael clayton (which also stars tilda swinton, sydney pollack & tom wilkinson) i really like the way they took him out of focus and layered text over his picture (this interesting use of text isn't something you see on a lot of posters) plus mr. clooney still looks hot (as always) even a drop blurry! the movie premiered over at the venice film festival and hits theaters on october 5th - of course i added the trailer below as well!
tomorrow i'll still be obsessively tweaking the site - there's a lot of back end stuff happening on popbytes but overall everything is looking great - i'm thrilled that i updated to the latest version of movable type last night - plus i have some other things in the works - please stay tuned! tomorrow evening i'm super excited to see beyonce in concert at staples center - i so need to put my hands up & shake my booty! popbytes over & out for tonight...xxoo!
SOURCE - CINEMATICAL
{{#comments_count}} Show Commnents ({{comments_count}}) {{/comments_count}}