Do Celebs Get Paid to Shop?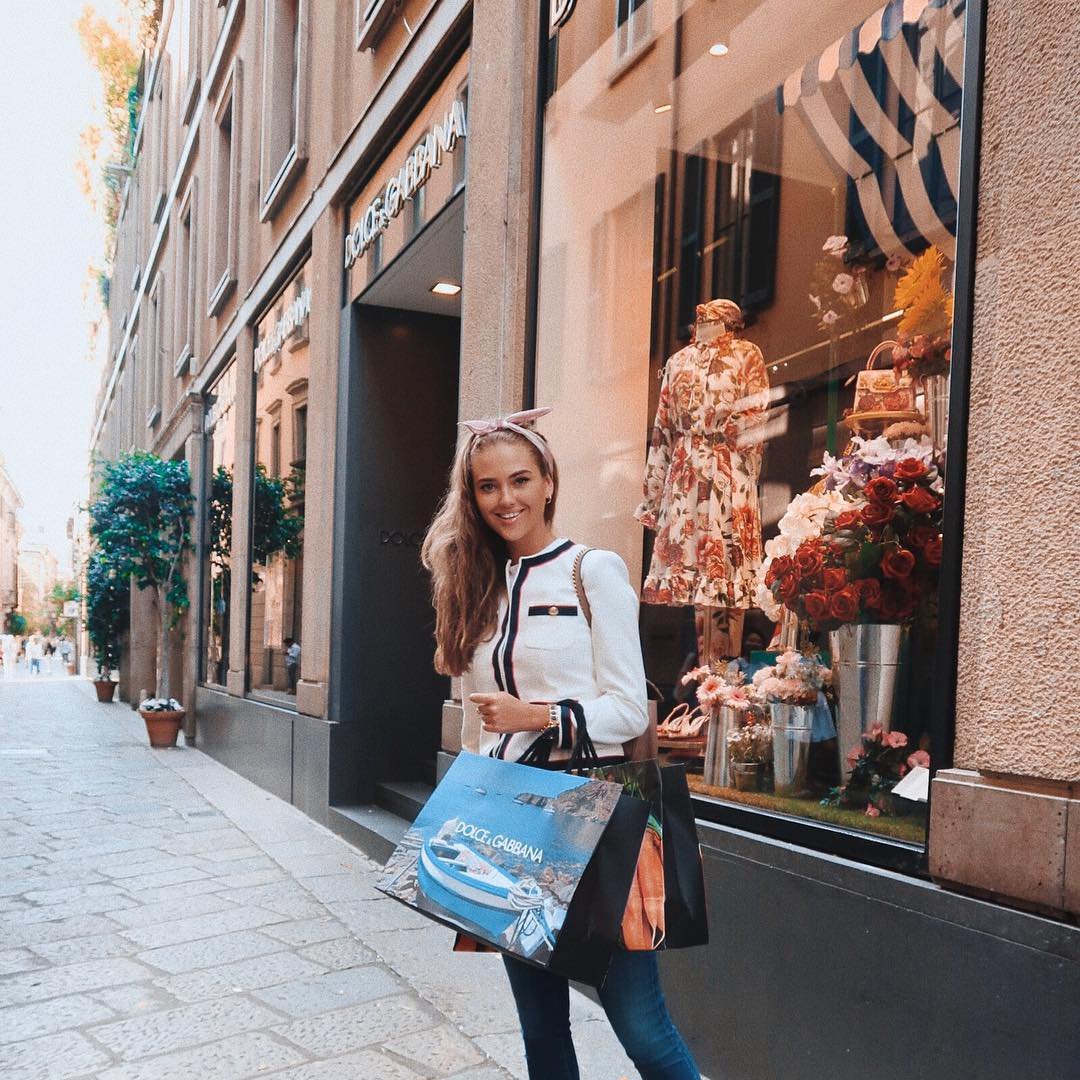 What's better than being able to afford to go shopping at trendy, high-end boutiques?
Getting paid to go shopping at those very same boutiques.
Rumors are swirling after an MSNBC gossip columnist reported that stars like Lindsay Lohan actually get paid to hit up stores like New York City's Armani Exchange and Intermix.
"[Lohan's] asking price began in the six-figure range before dropping to $20,000," wrote Scoop reporter Courtney Hazlett.
Lohan's rep denied the allegations.
"Lindsay was not paid and this is insulting," Leslie Sloane Zelnick, Lohan's publicist, told ABCNEWS.com. "She likes to shop; most people do."
Armani Exchange, one of the stores Lohan is accused of shopping at in return for cash, denied the report and said that while Lohan did visit its New York City location on Black Friday, she was not compensated in any way.
Intermix was couldn't be reached for comment.
It's very common for celebrities to receive a fee for shopping at a particular store, said S.Tia Brown, a senior editor at InTouch Weekly. "Celebrities lend credibility to the brand and make the store a go-see place. It's a good investment for the shop."
It's relatively common for a celebrity to get paid for showing up at particular clubs, said Brown, and now shopping is coming with similar incentives.
Lohan Hits the Shops
The 21-year-old starlet has recently been spotted frequenting Los Angeles shopping hot spots such as Kitson and the Grove ever since she returned from her two-month stay at ritzy Utah rehab facility Le Cirque.
Photograph after photograph by paparazzi show Lohan trying on new sunglasses, juggling multiple shopping bags and doing everything she can to avoid the flashes from the hoards of cameramen following her as she ducks into stores on L.A.'s Robertson Boulevard.
And the spending doesn't stop there. Lohan has been caught on film eating out at some of the fanciest and most expensive Los Angeles restaurants, sometimes even eating out multiple times a day.
Lohan enrolled in rehab after she was charged with drunk driving and cocaine possession.
But Lohan certainly isn't the first (nor the last) troubled celebrity to find comfort in her credit card.
Lisa Timmons, editor of celebrity blog Socialitelife.com, told ABCNEWS.com that Britney Spears also went on a shopping binge following her time in rehab.
"Celebrities can really go crazy indulging … because they have the money to spend," said Timmons. "Lohan looks like she got lip injections — and cosmetic surgery is certainly one way to spend a lot of money in [L.A.]. She also has new highlights in her hair and a spray tan."
While some may say celebrities could be doing far worse than spending their fortunes — like drinking heavily or using drugs — psychologists told ABCNEWS.com that compulsive shopping by people who have previously wrestled with addiction could be a cause for concern.
(Via Do Celebs Get Paid to ...)
{{#comments_count}} Show Commnents ({{comments_count}}) {{/comments_count}}