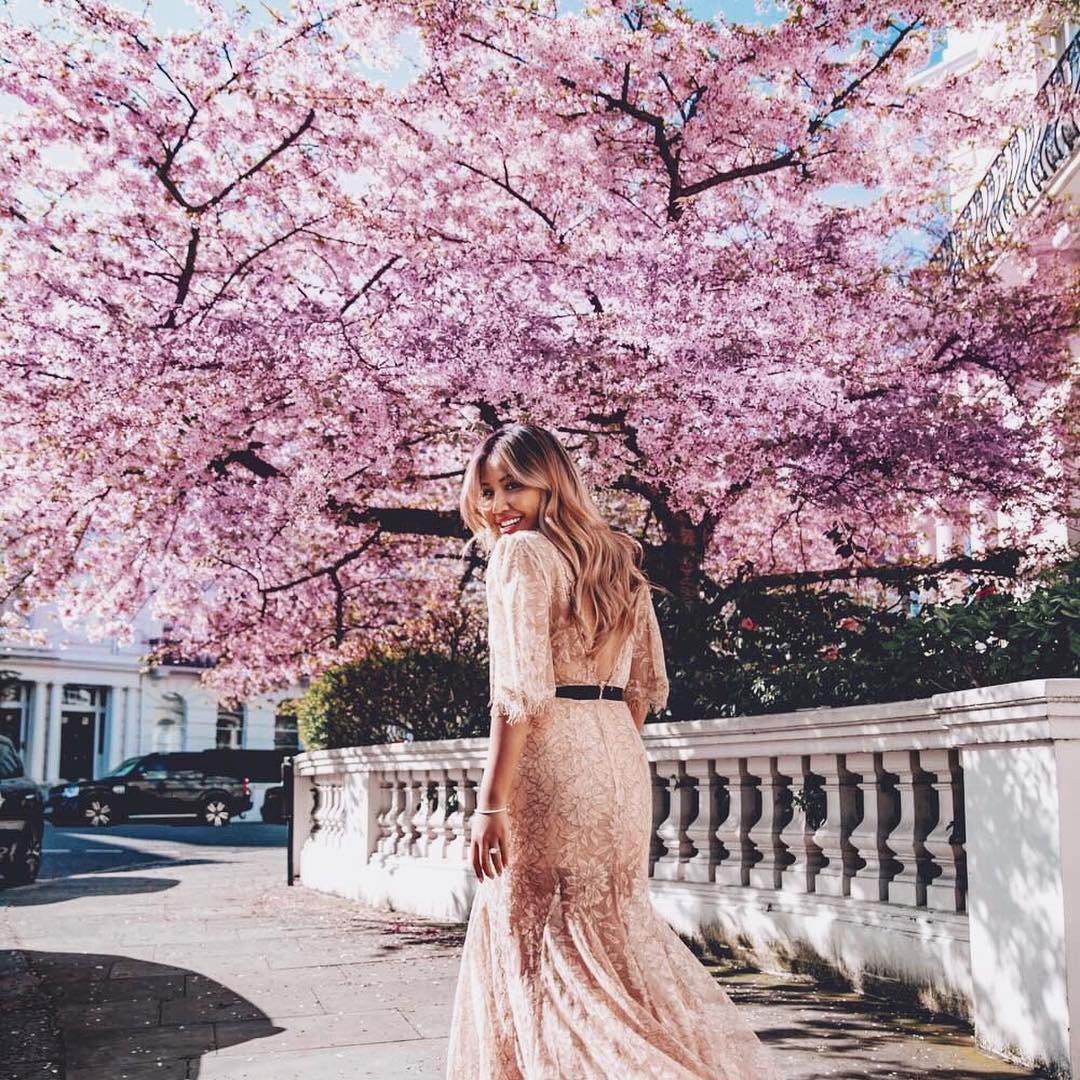 photos1.blogger.com Armani Code for Women was one of my most-anticipated recent fragrance releases. I had some doubts, though, because orange blossom-based fragrances, when allowed to make friends with my skin for a while, tend to evoke one or more of the following: (a) attics, (b) air freshener, (c) powdered soft drink mixes. It's saddening and annoying, as this has happened with even the creme de la creme of the orange blossom juices (YES, even the L'Artisan, for my fragrance loving buddies).
I really wanted to love Armani Code - the bottle is beautiful and the concept sounded lovely, but then there was that orange blossom, which dominated on my skin and never softened up. It smelled so good on everyone but me.
But then...a ray of hope. The upcoming range of ancillary products in the Armani Code collection just about knocked me off my feet, and had the same effect on another beauty maven in my life - the unofficial Beauty Addict press secretary and office manager, my mother Kathy.
The shower gel produces great lather and has more of a fresh orange scent with hints of vanilla. The orange blossom lurks...but does not dominate as it does in the fragrance. Mom says, "The shower gel was very refreshing with lots of lather. The scent was more to the orange side - not too citrusy but a soft orange scent softened by orange blossom and vanilla." Winner. This one is right up there with my revered L'Occitane Mimosa shower gel.
The lotion is light and absorbs quickly, and the scent has a delicious warmth to it that I felt was lacking in the original fragrance (at least on me; but like I said, I am the worst person in the world to review orange blossom fragrances). The orange blossom was more prevalent here than in the shower gel, but surprisingly, it did not take on the stuffy quality that so often plagues me. Mom agrees and says that the Code lotion "was smooth and emollient. The fragrance had a hint of orange blossom but definitely dried down to a warm honey vanilla scent. It lasted all day."
She is now on vacation and has now absconded to Arizona with both products. Such are the pitfalls of having your mother inventory your deliveries!
All in all, the Armani Code bath goodies are some of the best fragrance ancillary products I've ever tried. For me, they eclipse even the fragrance itself! Also check out Blogdorf Goodman's great review of the Code goodies **here**.
The products will be available this fall, and there's also a lovely Body Cream that looks to be an excellent choice for the impending cold weather.
{{#comments_count}} Show Commnents ({{comments_count}}) {{/comments_count}}