CQ Secrets: Diet Coke, Christina Aguilera, Christian Louboutin and Shiny Kate...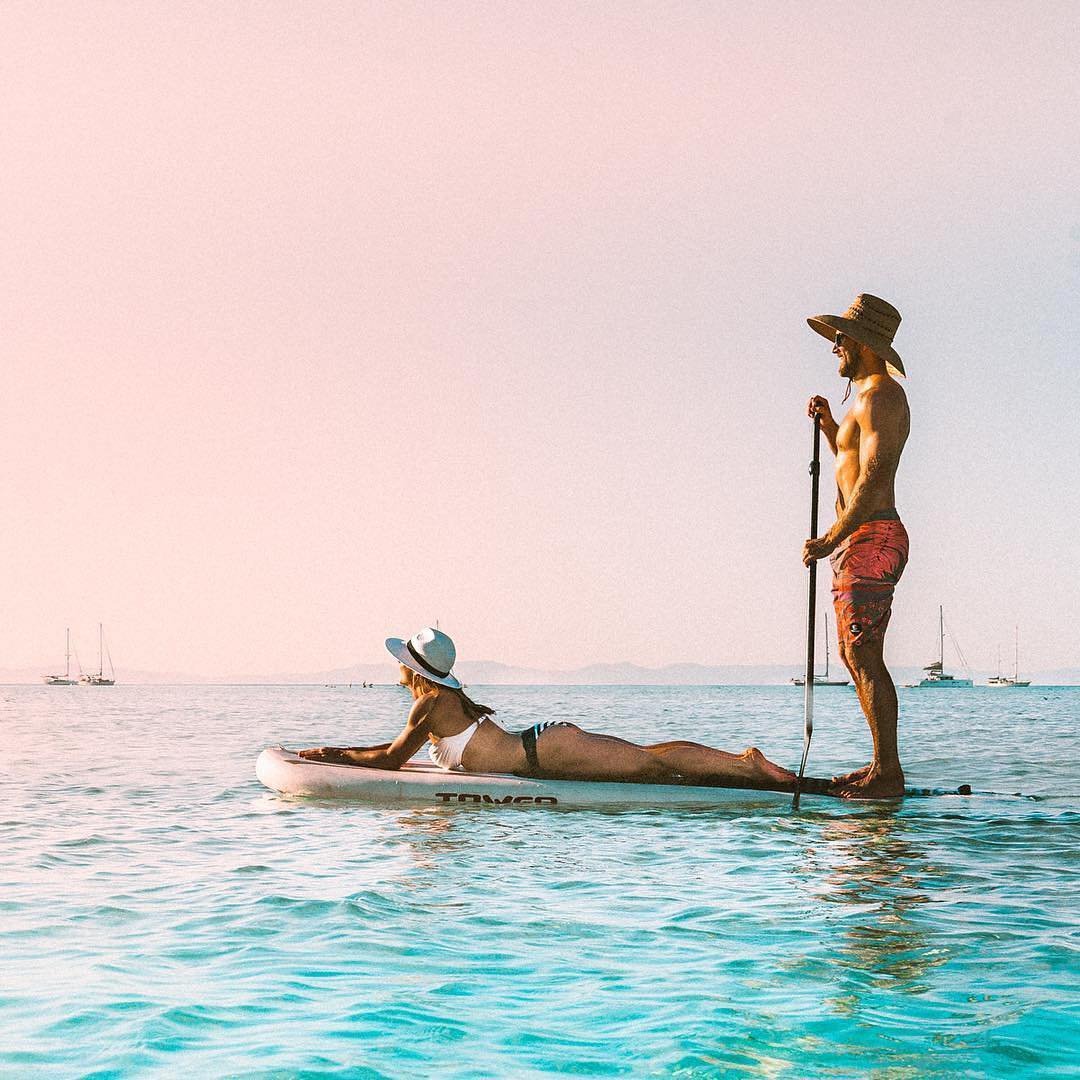 It's been a while since I've done a round-up of what's been going on at Shiny Towers (this is because we've been busy, not because nothing's happened) so this week you're treated to a bumper edition of CQ secrets. Here's what we've been coveting, talking about, dreaming of and gossiping about this week...
- Our new women's blog Dollymix launched today. If you love the columns on CQ, you'll love Dollymix.
- We're obsessed with Christina Aguilera's wartime pin-up girl video for 'Candyman'. Try not to sing along, I dare you.
- We have polls! The first one is a bit boring (we want to know your age) but we have plans for bigger and better things once this one's been answered. It's about halfway down the skinny little column over there. Go on, give it a click! --->
- I'm in love with Christian Louboutin's dotted heels. What he does best...with no cork in sight. Joy!
- Today we're losing our fab Production Ed Kate. We'll miss her, her grammar skills and her platform shoes. *sob*
- Does Estee Lauder's Idealist Skin Refinisher work miracles? Almost, if the improvement in my skin is anything to go by. And unlike the No. 7 alternative, it's not sold out everywhere.
- Kim's rejoicing as we reckon waistcoats are coming back (again). Kate Moss has loads of them in her Topshop collection, and where Kate goes, everyone is bound to follow. Except to rehab...
- Three Maxwell Scott handbags magically appeared in the office today. We're officially in love with them. Mulberry, you've got competition!
- Retro swimwear is the thing for summer. Bikinis have got so tiny you may as well wear dental floss, so it's time to go the other way. I'm with the forum girls in coveting something from Norma Kamali, but Pistol Panties also have the look down...and Primark is great on a budget.
- Is there such thing as too much diet coke? We've now started taking it in turns to bring bottles into the office. Sadly there's been no 'diet coke break' man moment, though. We live in hope...
- It's Friday the 13th, and we've definitely felt the madness today. Is it hometime yet?
{{#comments_count}} Show Commnents ({{comments_count}}) {{/comments_count}}