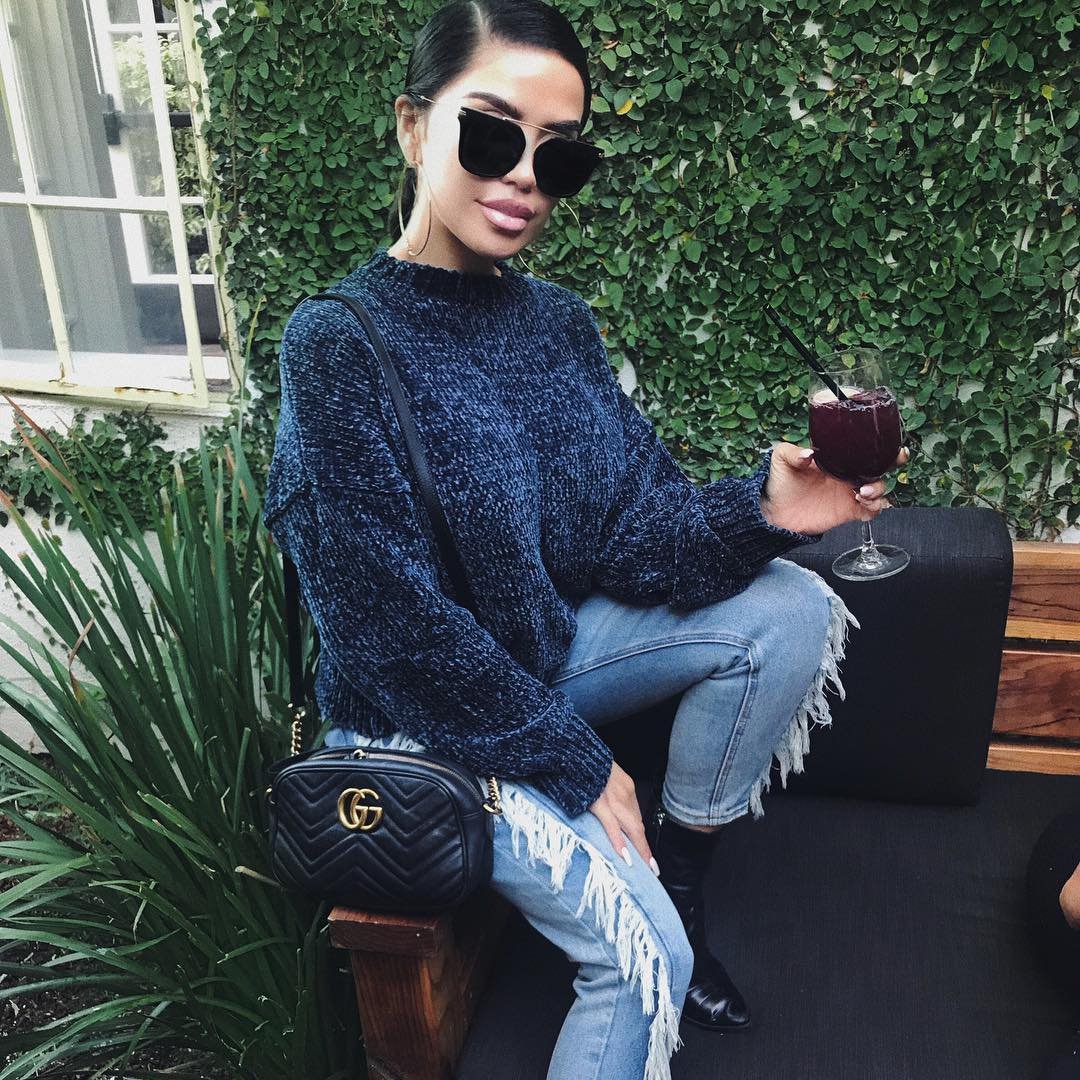 photos1.blogger.com
Date: August 2006
How we met: I was falling, naked, from a skyscraper when he flew out of nowhere and took me to safety.
Previous flirtations: It's CPGH, my sillies.
What we did:
So where did I leave y'all last? Ah yes, the anniversary dinner. CPGH arrived at Logan, and T'd it to the part of town where I work (last time I'd make him do this…I couldn't get out of a meeting to go get him). We hopped in my car and drove about 20 minutes outside of the city to meet my parents for dinner.
We plopped down at the bar to wait for them, and started chatting with people around us. This reminded me just how much I loved this quality of CPGH's—together, the two of us could enjoy a conversation with pretty much anybody. A guy at the bar was alone, and thanked us for keeping him company while he waited for a friend.
Finally, my parents arrived. You could see in their faces that they were honestly happy to see CPGH, if a little uncomfortable/nervous. We sat down to dinner, and it was like no time had passed. CPGH has a very contagious laugh, and is a good listener in these circumstances. He honestly wanted to hear about my parents, and was not just waiting his turn to talk.
The highlight at of the meal came during dessert. My parents did not know I had notified the restaurant of their anniversary, and when two desserts appeared with matching Fourth-of-July sparklers, my mother leaned into me and said, "Look! Someone has a .." before the waiter placed the desserts in front of my parents and shouted, "Happy anniversary!"
Now please keep in mind this was a very nice restaurant. I mean, very subdued. And these are sparklers you can't put out. I don't mean candles either…I mean sparklers, throwing sparks. CPGH and I could not stop laughing at the consternation in my parents' faces. Of course, CPGH takes out his camera and snaps several pictures. HILARIOUS.
The rest of the weekend went well. We went to a Red Sox game and talked about our future together. It was very productive, and very fun. I'd really missed him. After talking about religion, we decided he would come up for Rosh Hashanah. I was going down to Florida once before that, so we were scheduled to see one another every other week for a month.
I should note here something my mother said to me that just about broke my heart. Around the time that I revealed that CPGH and I were back together, my mother told me how happy she was I was away from NavyMan. I hadn't told her details; she only knew we had fought and ended things.
She said she had worried because she couldn't remember my ever fighting with someone like that. The worst part for her had been when NavyMan and I had arrived home from a trip to Texas. I usually call my parents when I land at an airport, but hadn't on this trip, as we arrived very late. She was up all night, worried that our fight had turned violent and NavyMan had hurt me. She told this to me on the phone, and I was grateful. The tears were rolling down my face. It sucks to know that your choices have caused worry and fear in the people who want to protect you most.
She also said she didn't want to say anything about CPGH as of yet, except that "We really like him, and you can see how much he loves you and how much you love him." Awww….. Moms are smart sometimes. =)
FDS: 10 out of 10
How long it lasted: At this point, the reunion had been on for a month =). I've got three more entries cued. I'll get you caught up, I swear!
{{#comments_count}} Show Commnents ({{comments_count}}) {{/comments_count}}