Confessions of a CEO Shopper…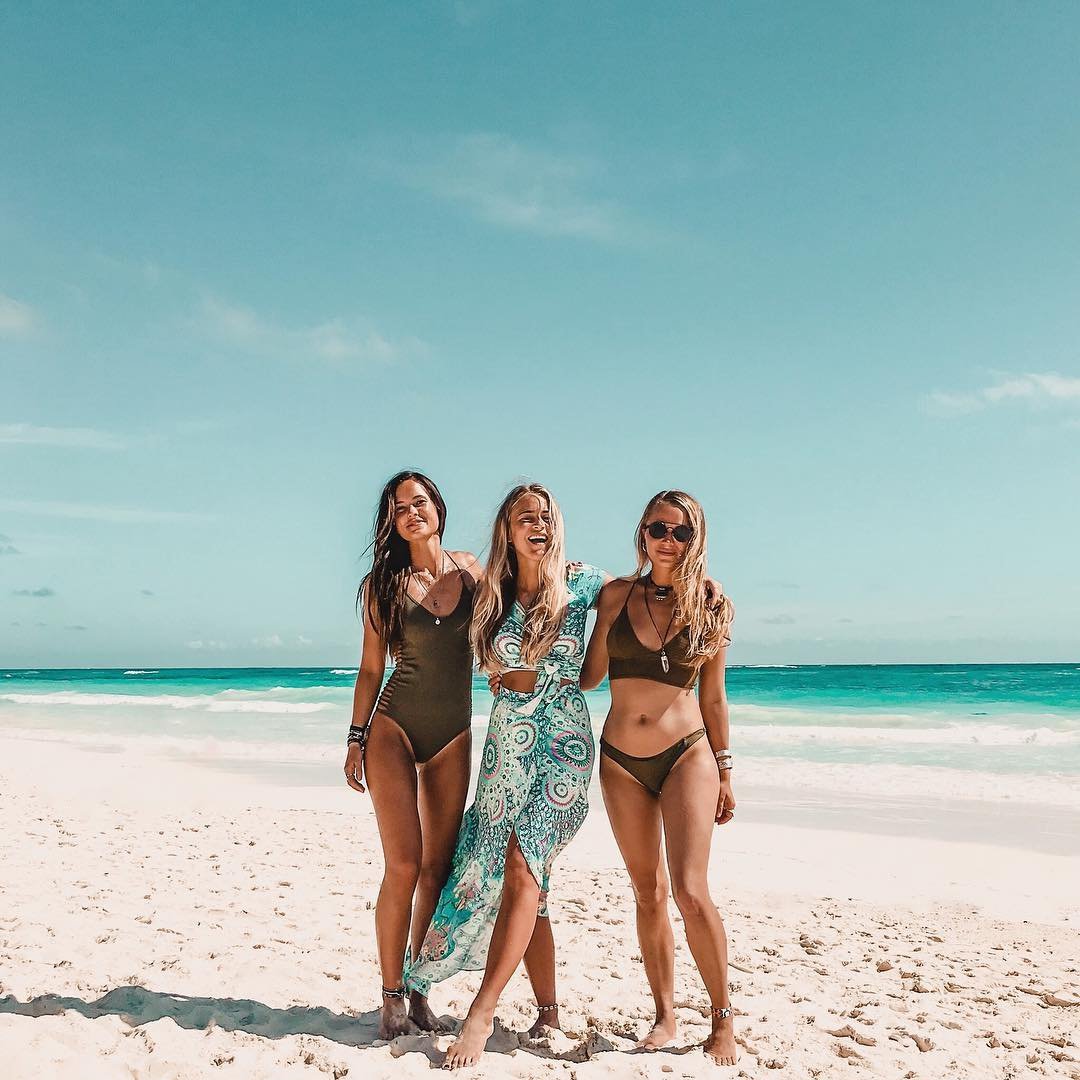 Confessions of a CEO Shopper…
MELISSA PAYNER
PRESIDENT & CEO, bluefly.com
…on fall fashion trends!
As fall begins to nip at our heels and the leaves start to change…we too are beginning to change our wardrobes and are thinking, "what to wear for fall 06?"
This year, we have much to look forward to as the fall season will bring back some of our favorites from last year as well as introduce some new trends that are very welcome changes.
In a word, "black" is the word. I'm talking solid black from head to toe: a black shaped coat, a black turtleneck, a black skirt, black tights, black pumps, black over the knee flat-heeled boots, a black handbag, black leather gloves and a black belt (the list goes on and on). Black is totally on-trend and pieces can be worn together or separately to create a fabulous look this fall.
Now, about the black thing, I must say this trend delights me beyond words because I'm somewhat invested in the color, "black." My closet is filled exclusively with black and I wear it from top-to-bottom without exception every day. So there, I've said it. That said, it may not be the head-to-toe-look everyone wants – So, this season, the alternative to black is chocolate brown. The look is basically made up of the same ingredients as above, but it's probably an even newer, more fashion-forward look.
Are there any bright colors this season? The answer is "yes" and the answer is red. Look for red as an accent to pop against darker pieces: bags, pumps, lipstick, and dresses – Red will definitely be a contender this fall season. In fact, even Vogue in its August issue declared that red might be the new black – We'll see.
Now for the age-old metaphysical question: White after Labor Day – yeah or nay? As far as I'm concerned, the main rule in fashion is that there are no rules. White can be worn all year long, as long as it's worn right. A crisp white button-down shirt is always a must-have that you can absolutely wear well beyond Labor Day right through to next summer.
And while we're on the topic of accessories, this fall's most on-trend belt will be decidedly thick and worn high on the waist. Try a bright red one, now that we've established its importance. In regard to footwear: high heels are always right – there's no substitute for a great pair of black heels, 3" or higher, of course. But the biggest change will be the emergence of flats especially in knee-high and over-the-knee boot form.
Moving on to fabric: cashmere will be huge this fall. Long cozy sweaters, sweater dresses and coats will emerge as the key pieces. Also, the influence of the military look in jackets and oversized coats will add to a much layered look this season.
Key pieces for women to update their wardrobes are sweaters with a modern twist. Wrap sweaters in all lengths: waist, knee length and even to the floor, will be very important trends this fall. Also, the tunic sweater is probably the most contemporary silhouette especially with a lean, skinny pant.
Speaking of the hotter than hot skinny pant, they can actually elongate your look especially when paired with, say, a tunic sweater, a wide belt and high-heeled to-the-knee boots. Wearing them with the same color top also helps to add height and create a longer line. Not to worry if you're not into the skinny pant phenomenon – low slung wide-legged pants are still perfectly ok this fall and continue to be on-trend.
So with all this volume juxtaposed with lean silhouettes, I've been asked about women who may not fit into the "model-thin" mold and how best to wear the looks this fall. I've always felt that volume trends can be worn by anyone. You don't have to be model-thin to layer your look - just wear lighter layers. Rather than layering heavy wool sweaters and thick scarves, wear a lightweight long-sleeved t-shirt, top it with a cashmere sweater and cashmere wrap and you've got the look without the bulk.
So there it is…as the leaves change, so does fashion and we love every minute of it. Whether you're back in black or in head-to-toe knits, the time to shop is now!
[...]
{{#comments_count}} Show Commnents ({{comments_count}}) {{/comments_count}}