Coming Soon: Prime Time Primer from Bare Escentuals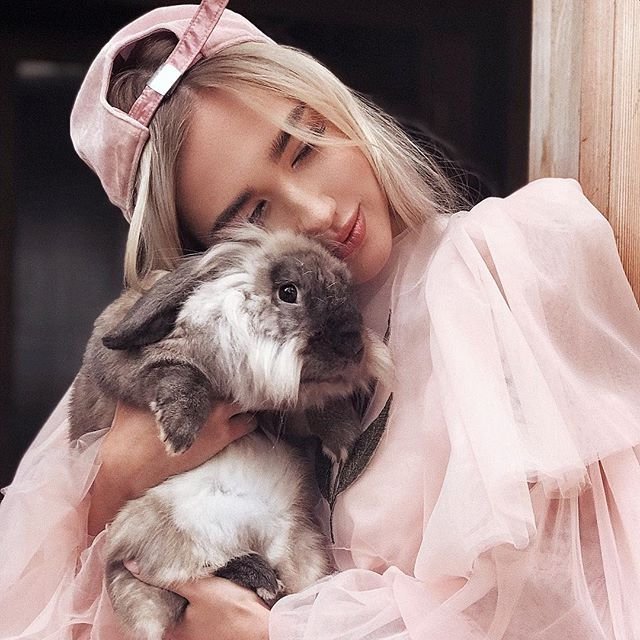 Ok, I have me some high hopes for this product! I am a huge bareMinerals fan, and love many of their products - foundation, eye colors, rareMinerals nighttime treatment. One product that I could sort of take or leave (didn't think it was bad, but just not particularly impressive) was the bare Vitamins. I am not sure if this product totally replaces bare Vitamins, or if it an additional product, but this is a primer! Woohoo!
From Bare Escentuals about Prime Time:
Prime Benefits: A little goes a long way. Just one pump of Prime Time:
• Evens out skin texture and minimizes pores
• Absorbs excess oil for smooth foundation application and longer wear time
• Fills in fine lines and wrinkles to create a seamless surface
• Corrects flaky dryness and rough patches
• Soothes sensitive skin
Prime Features:
• Lightweight, waterless gel dries immediately and goes on invisibly
• Dermatologist-tested
• Allergy-tested
• Preservative-free
• Fragrance-free
• Oil-free
Prime Time Contains:
• Soothing plant extracts including licorice, chamomile and aloe
• Protective antioxidants and nourishing vitamins promote age-defying benefits
• Natural oil-absorbing minerals reduce excess shine for a matte, natural satin finish
• ZERO oils, ZERO fragrances and ZERO preservatives
I will be ordering up as soon as it comes out - it is slated to release in July, at $21 for a 1 oz bottle. Keep your fingers crossed that it is as good a product as it can be!
© Christina Jones for eBeautyDaily - The Beauty Blog, 2007. |
Permalink |
No comment
Add to del.icio.us | Search
Technorati">http://www.ebeautydaily.com/coming-soon-prime-time-primer-from-bare-escentuals/">Technorati
Browse the archive of posts filed under Beauty, Skin Care.
{{#comments_count}} Show Commnents ({{comments_count}}) {{/comments_count}}