Chanel Diamond Forever Alligator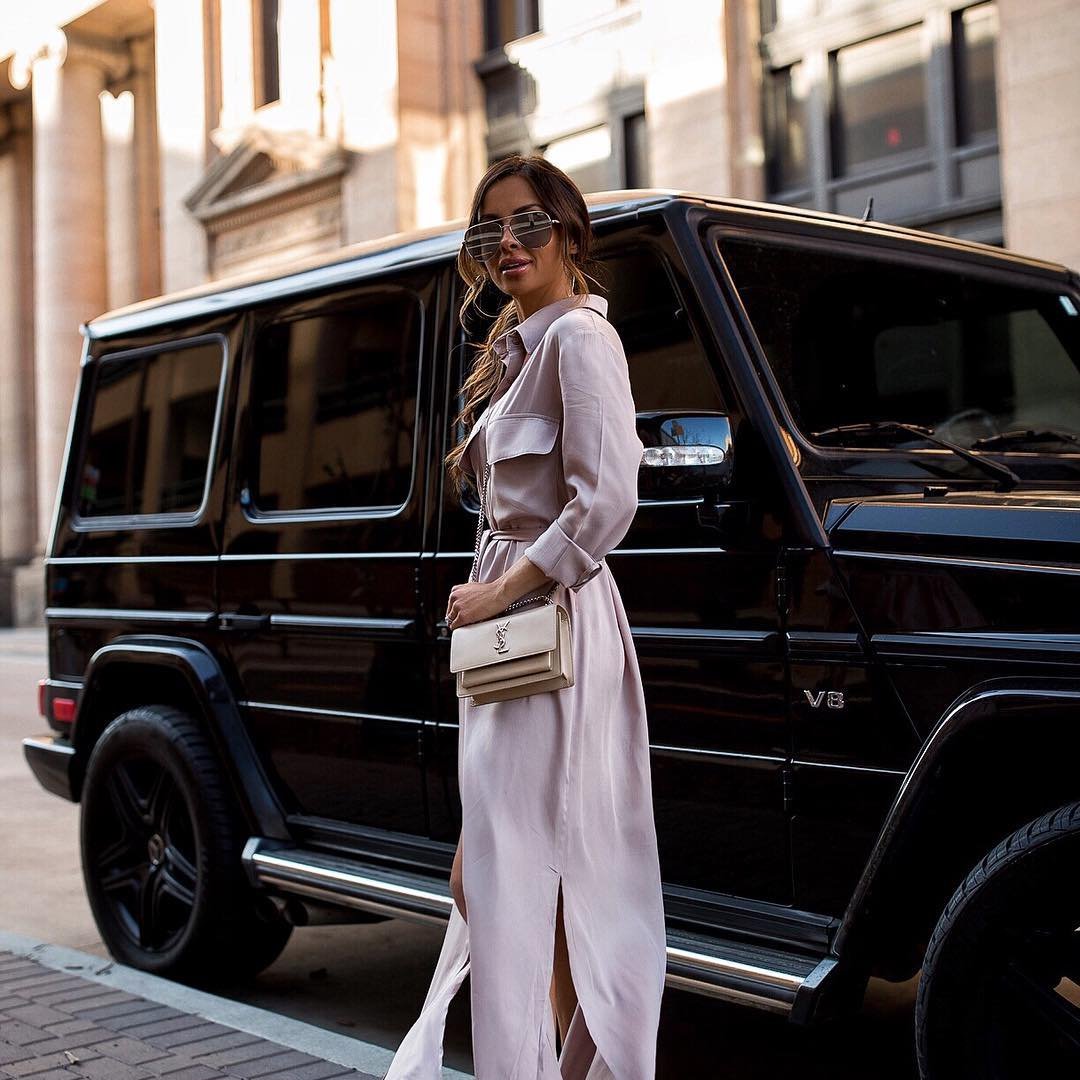 As you know, I am obsessing and looking for the ultimate crocodile bag. The question is, how big of an investment do I want to make? Of course with an exotic, it has to be investment worthy and a true classic so of course Chanel came to mind along with the Hermes croc Birkin. I have been working with my Chanel SA for a while now so when this Chanel white alligator flap classic came across my shopping ventures, I had to stop and think, but only for about 2 seconds. This bag has 334 diamonds totaling 3.56 carats, set in 18-carat white gold. I'm sorry, I want my jewelry to be jewelry and my bags to be bags. I do not see the benefit of combining the two. It is $261,000, a diamond croc birkin is only $150,000, although in the after market, a 30cm black shiny crocodile Birkin with pave diamond metalware containing 12 carats of diamonds for £110,000 just came my way (so in US dollars it is approximately $220,000). If I went to my diamond dealer downtown, who gets his stones directly from Antwerp, I could, for example get a 8 carat emerald cut, flawless, D color for $200,000. And of course who wouldn't want one giant rock instead of 334 tiny ones that cost the same? Well, you get the bag with the $261,000 investment, of course. But the bag itself is not worth $61,000. And 334 diamonds totally 3.56 carats is certainly not worth $200,000. Anyway, I am losing my point here. This bag came out last year and there are only 13 of them, but interest is now starting to get intense as the economy takes a turn. You would think otherwise but luxury buyers tend to "invest" when there is fear of recession and inflation - to get what they want while they can afford it and to beat the price increase caused by inflation. For the most part, the luxury market doesn't take that big of a hit during mild recessions, in fact, Hermes just showed the best quarter ever. I personally have no plans to slow down, I am particular about what I buy so I don't consider my spending habits to be frivolous (though some might disagree, mainly my mother). The whole industry is dying to know what our readers think, so.....
P.S. If you are interested in buying any of the items mentioned here, including the 8 carat diamond, email me directly and I will provide contact information for you directly, seeing that you might need personal attention for these matters.