Britney Spears' Ex-nanny Speaks out on BritBrit's Parenting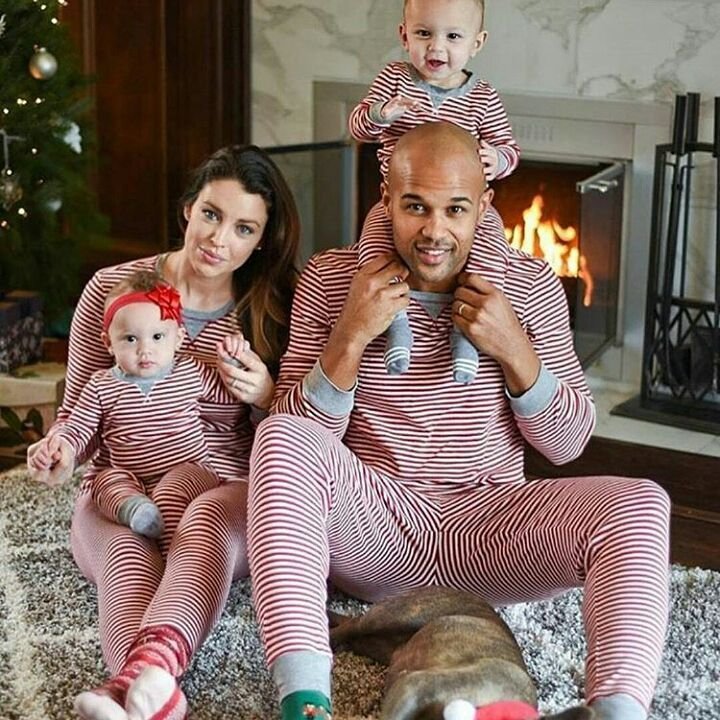 And predictably the news ain't good:
This is what the inside says (I typed it all up for you - yes, that's how much I love you. Give us a snuggle.):
Britney Spears is a 25-year old multimillioinaire living a complex life that she's ill-prepared for. All those years on the road didn't teach the child star about how one newborn should be cared for, much less two, and her own mother, Lynne, has been thousands of miles away caring for Britney's aunt, who just passed away. With no husband to depend on and a surprisingly small staff, Britney is doing the best she can to learn along the way, all the while faced with the daunting task of staging ther vital career comeback. Her former nany sat down with OK!, and revealed just how hrd the superstar is trying to make it all work.
"She is really sweet and loving,", her nanny tells OK!. "She loves her kids, she's just not very knowledgable about little things."
They're little things that prove that her heart is in the right place, but her parenting skills are still a work in progress.
"Britney chews gum all the time and she gives Preston gum all the time," the former nanny says. "No one is brushing his teeth, they look horrible, and Britney is worried about how they look and is like, "Should I bleach them?" The nanny recalls that even though she stopped breast-feeding her youngest, Jayden James, months ago, the caring mom thought she could just pick up where she left off. "Two weeks ago, she thought she could start breast-feeding Jayden again."
As confounding as it might sound, Britney loves her children, Sean Preston , 17 months, and Jayden, 5 months, and wants only the best for them, those around her insist. "She's very loving and when they cry she is very patient."the nanny says. "She doesn't get frustrated. A lot of people with crying babies hand them off. She doesn't."
Okay, got tired of typing. The article goes on to say that she basically goes around butt naked most of the time in her house, that most of her family and NONE of her friends are NOT allowed in any of her homes, she loves snuggling with her kids in bed, she has cancelled recording sessions to the tune of $50K (!) because she doesn't want to leave her kids (yet she parties all the damn time - like we're supposed to believe that).
Via britneyres.com
Tags: britney spears
{{#comments_count}} Show Commnents ({{comments_count}}) {{/comments_count}}