Owning your place is one of the most satisfying things in the world. You will no longer have to move from one place to another or deal with the nuisance of troublesome landlords. To have an apartment or a house of your own is to have a
home to go back to, no matter what. Yet, it is not without its complications. There are many challenges that come with owning your place, and storage always proves to be one of those. Where do you put all your items and clutter?
These home ideas will help solve your storage problem.
---
1

Storage Bed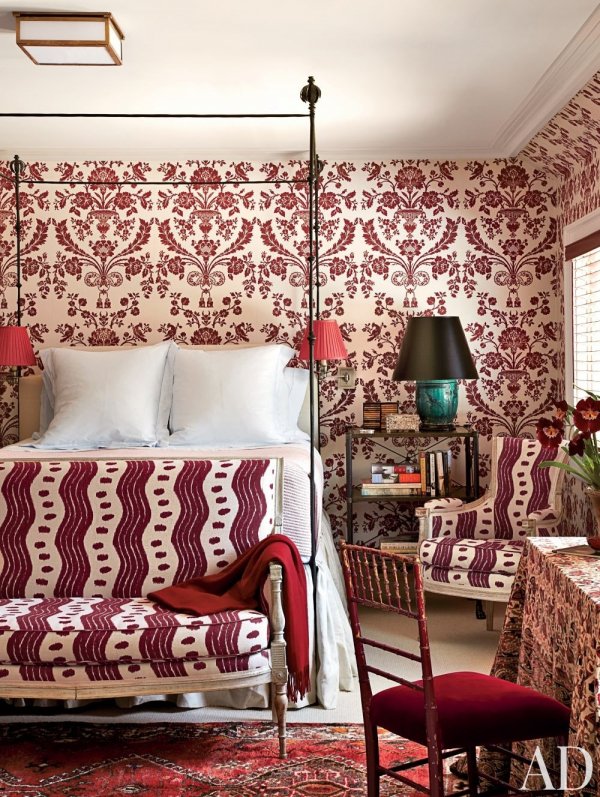 Most people struggle the most with finding space in their bedrooms. You have seasonal clothes that need to be put away depending on the weather, blankets, extra pillows, and so much more. This is where the storage bed comes in to solve the problem. You can find it easily wherever you live, and it comes with several compartments and drawers that can store most of your belongings that have no space in the bedroom. This is one of the cooler storage options because it also looks cool, not to mention the fact that it leaves little room for dust to pile up under the bed.
---
2

Bathroom Storage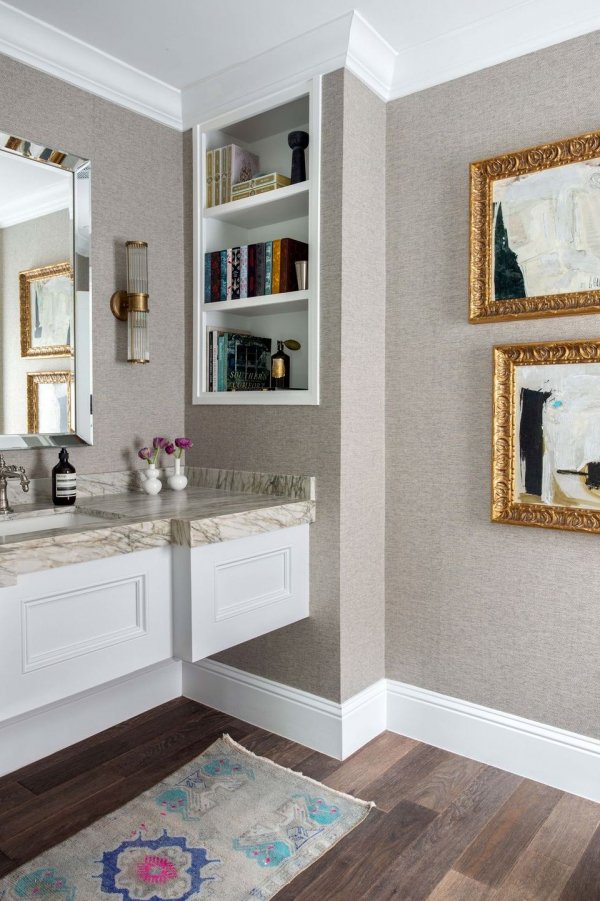 Bathroom storage often proves to be the most challenging for many people. You find yourself left with limited counter space with still a ton of shampoos, conditioners, creams, and other products to be shelved. One of the best solutions to this problem is creating a glass niche behind your toilet to accommodate for all grooming and hygiene essentials that have no space in your bathroom. They can be easily reached and it looks cozy and elegant. You can even add a small plant or a picture to personalize the space and make it more intimate, adding style to the décor of the entire bathroom.
3

Under the Stairs Storage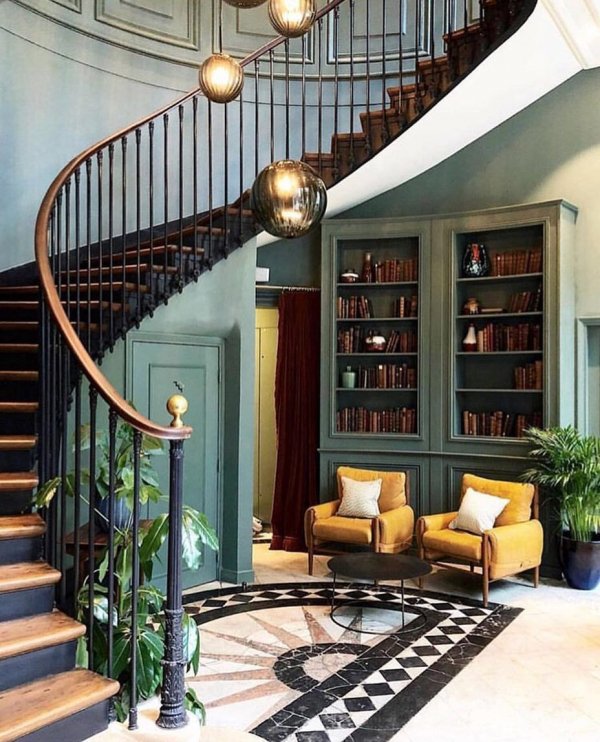 This is another excellent idea to save space in any home that has stairs in it. The space under the stairs is almost always unused despite offering plenty of room to store things. With a little planning and a keen eye, you can create shelves using the space under the stairs to make a frame of sorts. You can put whatever you want there from books to kitchen tools. This is also one of the most stylish storage solutions that give a chic look to any home.
---
4

Garden Shed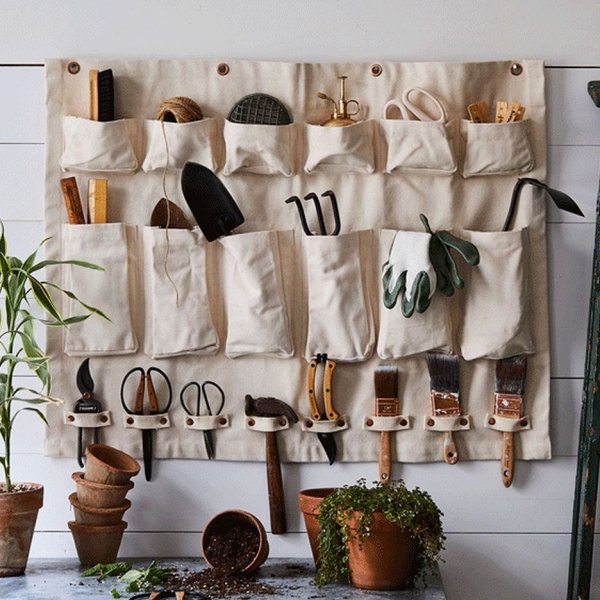 If you have a back or front yard or a garden of sorts that you can use, then getting a shed is the perfect storage solution. Assuming you like to look after the greenery surrounding your home, there are a lot of tools needed to do that, and it makes no sense to pile them up inside your home. As explained on WhatShed.co.uk, there are plenty of more realistic options to store your gardening tools including sheds and cabins. This will help you save space inside your home, and you can even find room for some extra items that are not necessarily related to gardening.
---
5

Mudroom Bench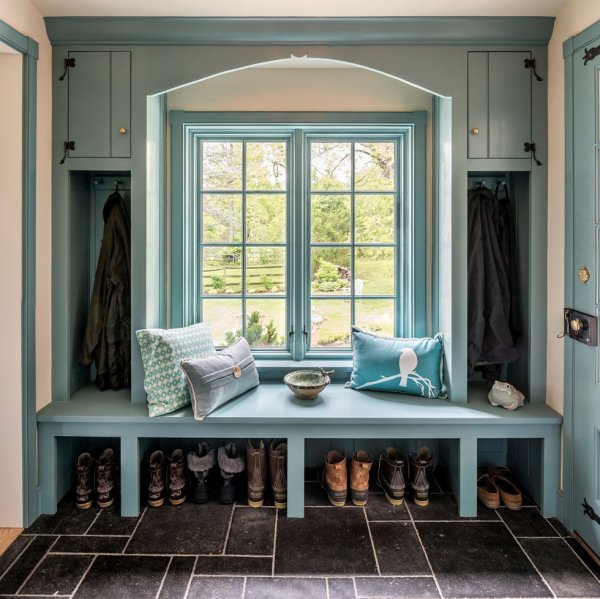 Finding a space for a mudroom at the entrance of your home isn't always easy because it can easily crowd the space if you are not careful. You can get a mudroom bench to serve that problem and strike two birds with one stone in the process. It could serve as a storage space for boots, gloves, umbrellas, and anything you might need for a cold night out, but it would also serve as a bench that you could sit on to put on your shoes, which makes it great and multifunctional. You should also put a coat hanger right above it for your coats and jackets, saving more space in the process.
---
6

Utensils Rack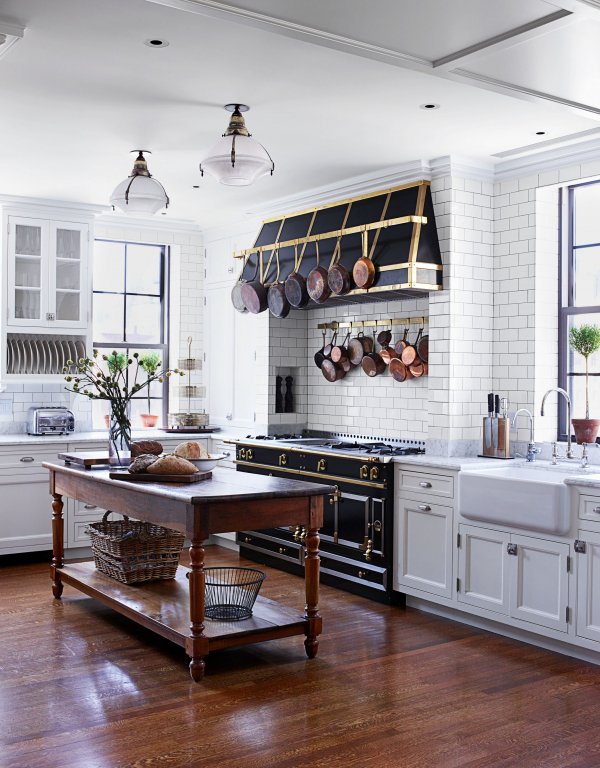 This one is for all the cooking lovers who can't find enough space in the kitchen for all the spatulas, spoons, knives, and tongs. When you have too many utensils, they can occupy great spaces in the drawers and the counters, leaving you feeling cramped in your kitchen. A utensils rack is a great way to mitigate this problem. You will have everything you love to use while cooking within reach, but it won't occupy too much space in the kitchen.
---
7

Storage Ottoman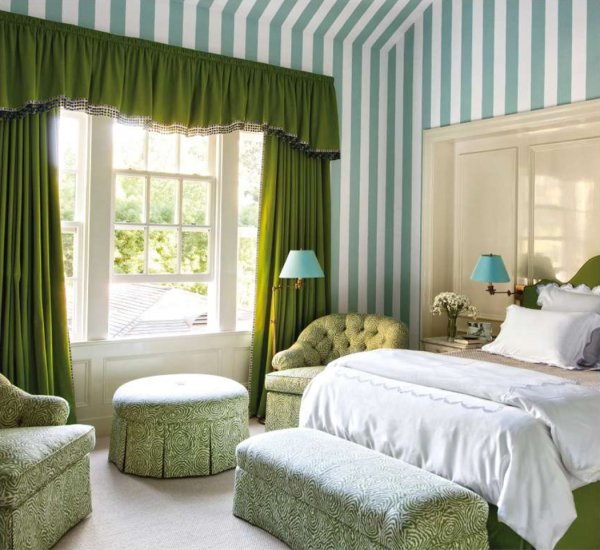 An ottoman is one of the coolest pieces of furniture that you can get to your place. It looks elegant and it is functional without taking too much space. The good news is it can even free up more storage room if you get one with storage space on the inside.
It simply comes with a lid that can be removed, revealing a storage space in which you can put anything you like from books to blankets. That way, you have an elegant piece of furniture that is also storage space.
---
8

Repurposing a Closet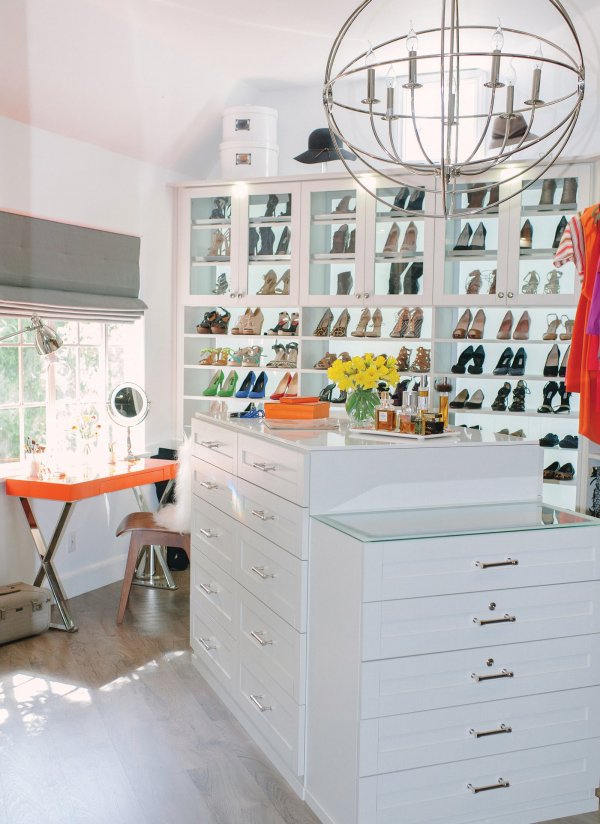 It is important that you are flexible with your approach if you want to make more space in a cramped house or apartment. A cool idea you could try out is repurposing a closet for a different function than the one it was designed for. Maybe you want a home office but can't find a place for it. You can use a closet shelf to work as your desk, add a chair, and you would have your home office within the closet. It's simple, yet very effective.
---
9

Knee-Wall Storage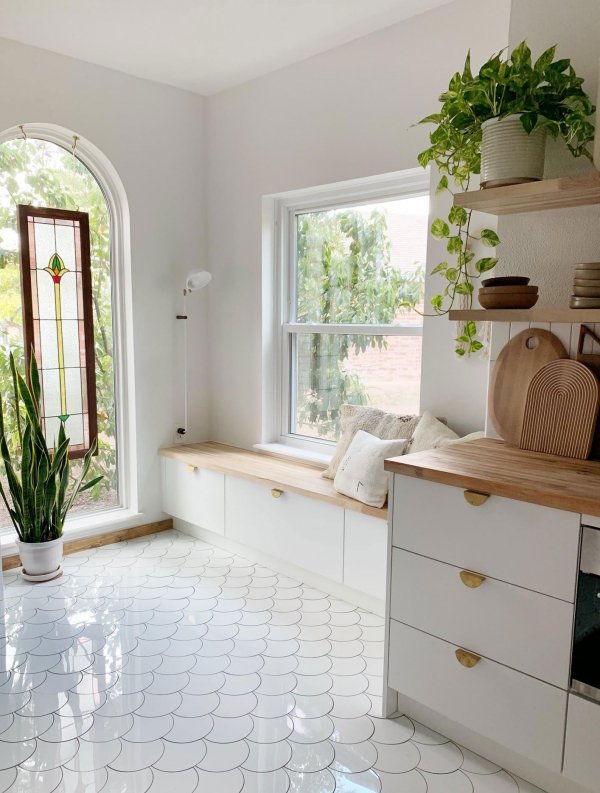 If your place has a knee wall in the bedroom, for instance, there is an unused space there that you can benefit from. You can measure its dimensions and insert storage units within knee walls, which serve as a hidden storage that takes up no area of the room.
As you can see, these are all pretty applicable ideas, and more importantly, they aren't that expensive. You don't need to remodel your home to make for more storage space. All you need to do is take a moment to consider your options.
Chances are, you will find a ton of ideas like the ones mentioned above that you can implement successfully in your own home for more storage space.
---
Popular
Related
Recent