Finding the best gifts for moms can be incredibly difficult, especially if your mom is like mom. Whether it's Mother's Day, Christmas, or her birthday, my mom never tells me what she wants! "Oh, you don't have to get me anything," she says – but I love her very much and I want her to know how special she is to me. I know love isn't measured by presents, but everyone likes to know that someone took the time to find something special. If you want to know about the best gifts for moms, too, then just keep reading!
---
1

Jewelry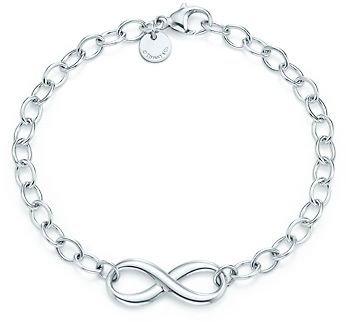 Price: $185.00 at tiffany.com
The best gifts for moms really mean something – and jewelry is often the most meaningful of all. You can get something personalized if you like, a mother's necklace or ring with the birthstones of everyone in the family incorporated into it, or something meaningful in a different way. For instance, this infinity bracelet from Tiffany's features the infinity sign, proving that you'll love your mom for always.
---
2

A Bath Caddy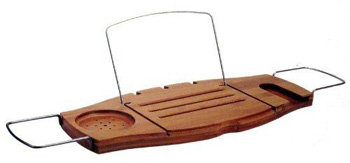 Price: $33.06 at amazon.com
If you've got a mom who loves to take baths, make it easier for her! A bath caddy might not seem luxurious, but when you consider that it can hold a book, candles, a glass of wine, and many other things, you realize you'll be giving your mom something better than the spa treatment! Besides, this one's so pretty!
---
3

Lasting Flowers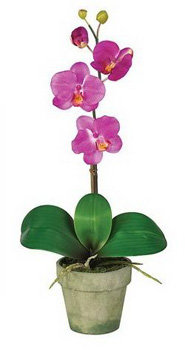 Price: $19.99 at amazon.com
How many of you give your mothers flowers on special occasions? I'm guilty of it too, but I've come to realize that I'm basically spending a lot of money on something that just dies within two weeks, at the very most. Instead, find a beautiful silk arrangement for your mom. It lasts forever and makes a great accent piece in her home, too!
---
4

A Picture of the Family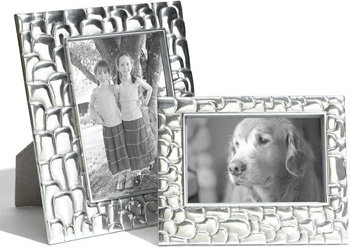 Price: $25.00 at shop.nordstrom.com
You really don't have to spend a lot of money to find the best gifts for moms. Getting a picture frame to hold a family portrait will mean all the world to her. I guarantee she'll display it proudly, where everyone can see it.
---
5

A Lovely Outfit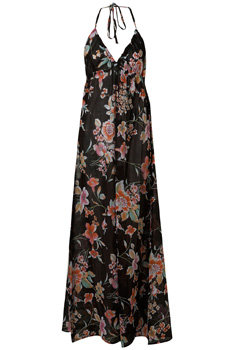 Price: $30.00 at us.topshop.com
If your mom's a fashion maven, and you know her style, don't be afraid to buy her something to wear! You can match it to the season, and get her something she might not normally get herself. I love doing that for my mom, and I've got her style down to a science!
---
6

A Laptop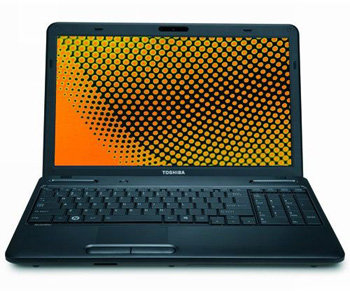 Price: $356.97 at amazon.com
If your mom is a tech junkie, get her a laptop! You could also go with a netbook or tablet, both of which are quite a bit cheaper. The key thing to remember is that the very best gifts for moms are things they will use. If your mom doesn't care a fig for technology, don't get her something like this just because you think she wants it.
7

A Gorgeous Bag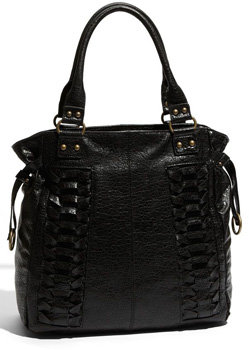 Price: $64.90 at shop.nordstrom.com
My mom absolutely adores handbags, so whenever her old one is getting raggedy, I always know what to get her. Again, though, pay attention to what your mom needs and wants. If she likes a big, colorful bag, get it! Don't get her a little black bag that she's not going to use.
You can find the best gifts for moms easily if you know plenty about the woman – or women – for whom you're shopping. Know her likes and dislikes, know what she really wants but wouldn't ever buy herself. Do you have any other tips for what to buy a beloved mother?
---
Comments
Popular
Related
Recent