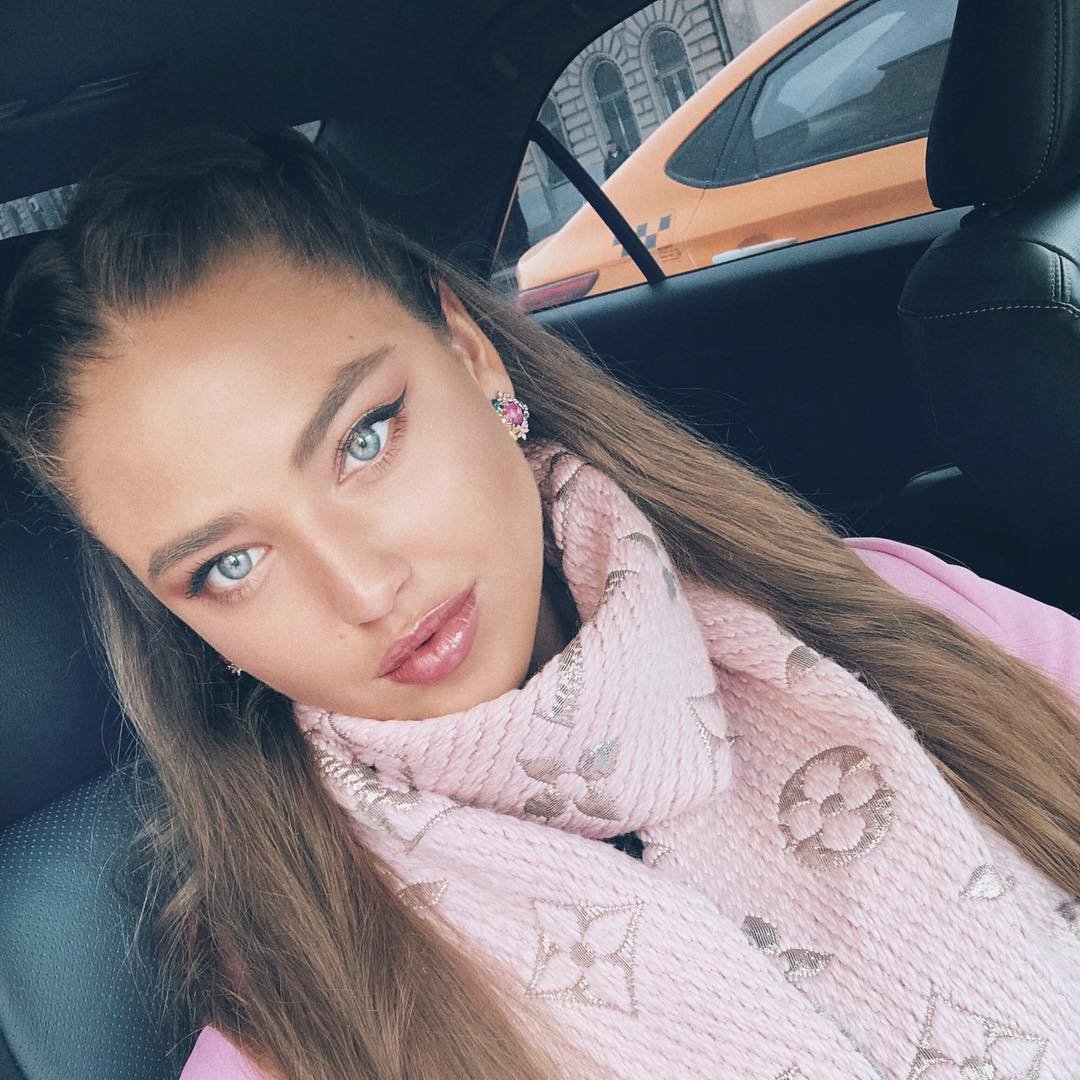 We've been talking so much about skincare and other body products lately that I'm excited to talk about makeup again. I couldn't think of a better way to get back in the makeup swing of things than Bobbi Brown's new Nude collection. For those of us who love neutral, everyday wear friendly shades this collection is fabulous. It features a new limited edition palette with four lipsticks and four eyeshadows and four new limited edition Glitter Gloss shades.
The lipsticks are right up my alley. With this palette I'm armed with gorgeous shades of medium brownish pink, light warm beige, deep pink brown and beige plum brown. On my skin tone, I have everything I need to create a soft understated look or play up my lips a bit more without being too dramatic. The four eyeshadows are equally gorgeous as well. There is one shade, the Nude Shimmer Wash, that would make a nice all over shade but the rest are great defining colors. There are shades to give your eyes some subtle definition or shades like the Buff Shimmer Wash can help tone up the intensity. I'm absolutely in love with this palette, it's now a permanent resident in my makeup bag. Honestly, I seem to love all of Bobbi's palettes.
On to the Glitter Glosses... they are so adorable. Again, these are limited edition shades so they won't be around forever. Here's a little more information on the shades:
• Almost Bare: sandy gold with glitter.• Buff: beige pink with glitter.• Naked: medium nude with glitter.• Nude: light nude with glitter.
What's not to love? I really love the images from this collection as well, the models just look stunning. Take a look for yourself, you can click on the images to enlarge them.
I'm in love with the first model's look, her look is the epitome of a nude look to me. Wouldn't it be great to look this gorgeous everyday? Later in the week I'll post of a photo of me wearing these shades.
{{#comments_count}} Show Commnents ({{comments_count}}) {{/comments_count}}