Ride the Barbiecore Wave Tips and Tricks to Be Unapologetically Bold ...
By Associate •
The recent Barbie movie didn't just charm the movie buffs, it's also stirred up our love for Barbiecore all over again. This trend is so much more than a nod to nostalgic pink – it beautifully blends yesteryears with modern chic, reminding us to be bold, authentic, and shine in our own spotlight.
Thinking of riding the Barbiecore wave? It's more than just slipping into pink; it's about curating a style that celebrates your most audacious self.
As we explore the Barbiecore vibe, let's delve into the fashion and beauty essentials that truly define it.
1

The Guiding Philosophy to Dressing Unapologetically Pink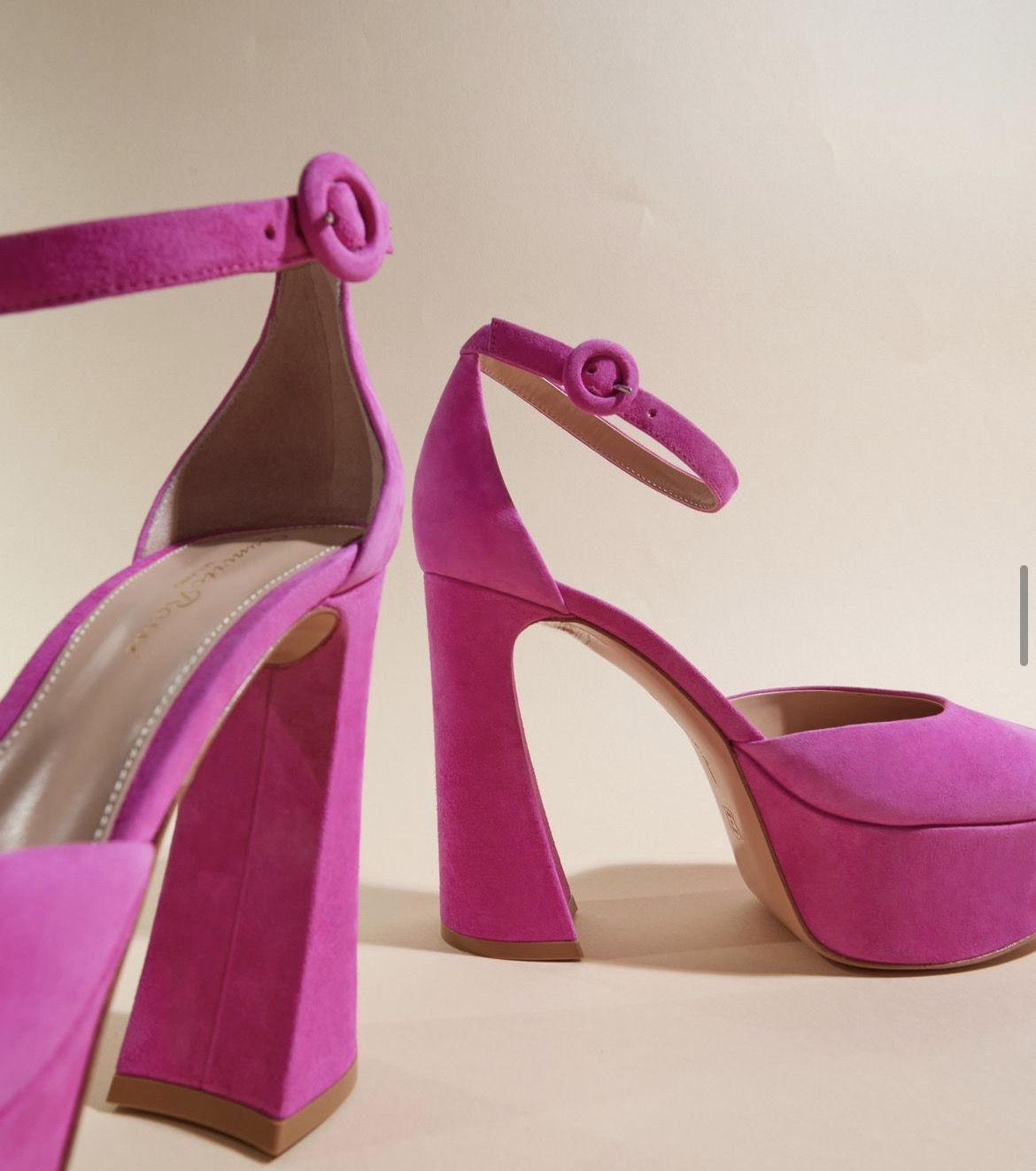 At the heart of Barbiecore lies a passionate affair with the color pink. From soft blush tones to radiant fuchsias, the pink palette captures a spectrum of moods and energies. These hues can paint scenes of calm serenity, flirtatious allure, or electric energy.
Yet, the beauty of Barbiecore shines brightest when these pinks are paired with complementary colors. Imagine a pastel pink juxtaposed with electric blue, or a hot pink punctuated by the cheer of sunshine yellow. These combinations not only encapsulate Barbiecore's essence but also elevate it to a new dimension.
2

Accentuate with Accessories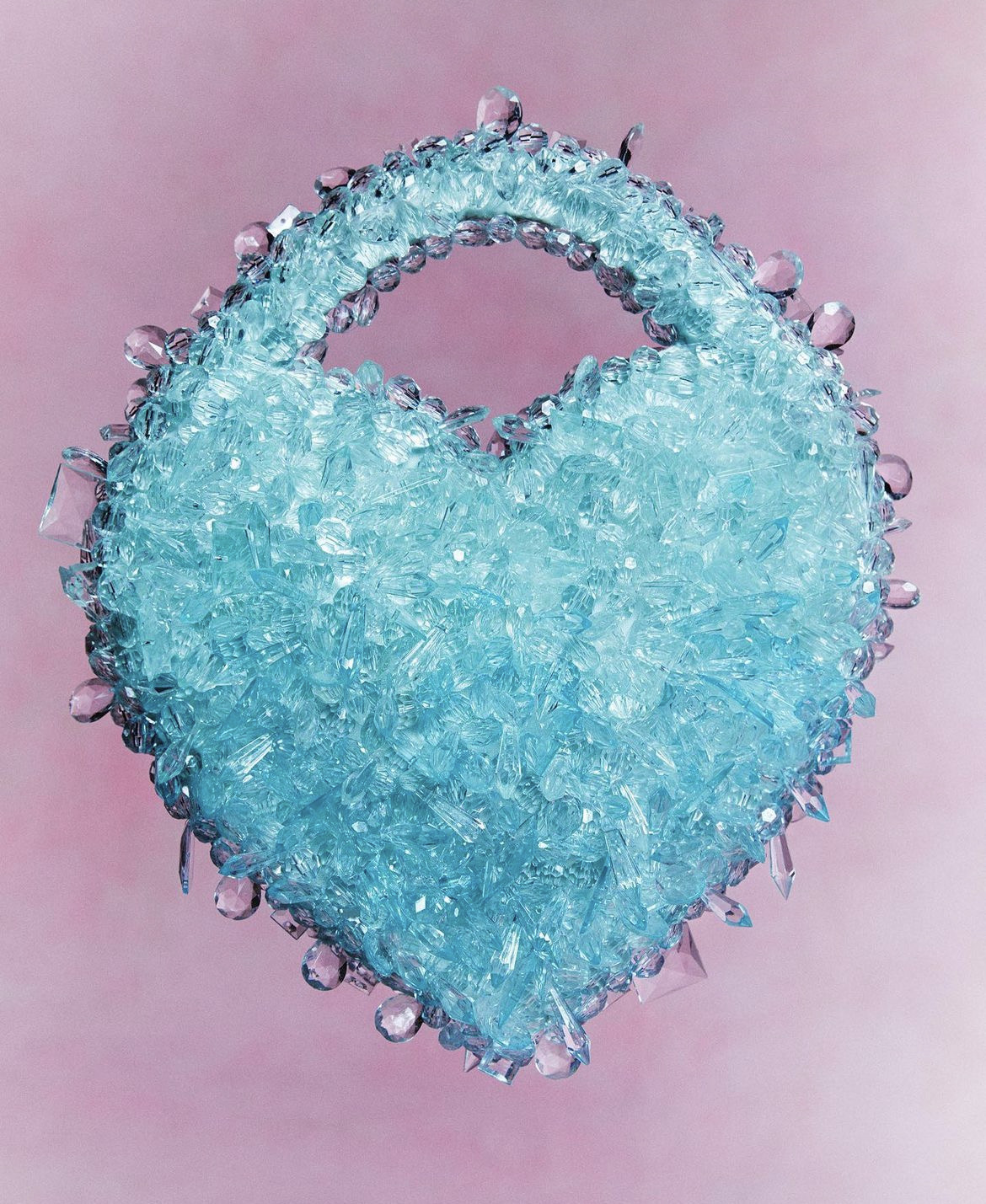 From chunky, vibrant jewelry to oversized sun hats for beach days or a hot pink beanie for cold days, accessorizing forms the backbone of the Barbiecore aesthetic. Even a soft velvet clutch or bejeweled hairpins can add layers of character. Pair these with a chunky bracelet, or perhaps an oversized tote bag, to amplify your Barbiecore attitude. Visualize a soft velvet clutch paired with a beaded bracelet for a complete look.
3

From Heels to Sneakers: Walking the Barbiecore Path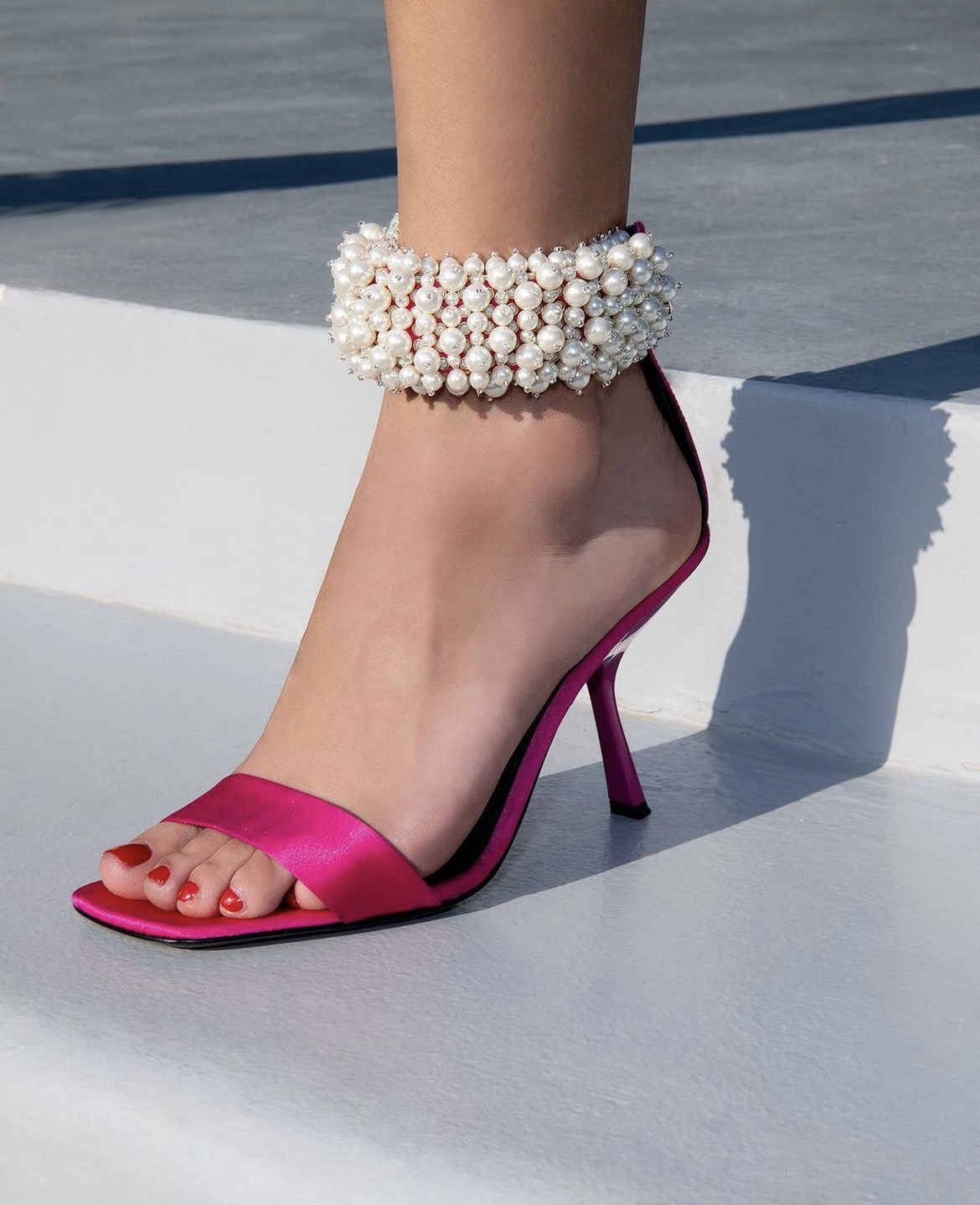 Whether you're stepping out in stiletto heels that capture the vivacious energy of neon or lacing up candy-colored sneakers for a blend of comfort and style, your footwear choices are key in defining your Barbiecore aura. Just picture the contrast of a muted outfit paired with neon-pink heels, or the cohesive look of a pastel dress with similarly hued sneakers.
4

Hair Removal: Don't Let Those Pesky Hairs Dim Your Glow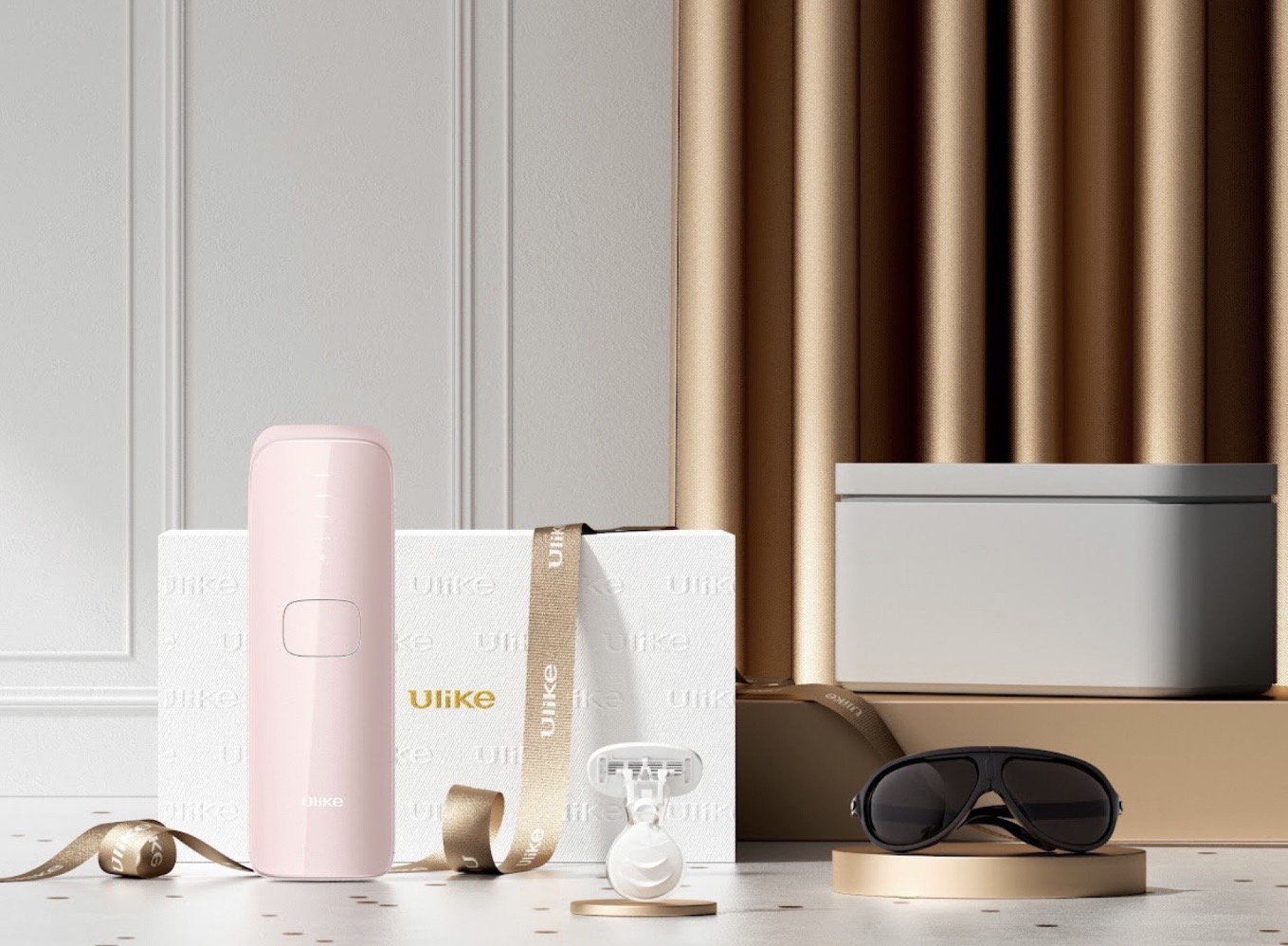 What better way to compliment the bold pink colors of your wardrobe than with smooth, glowing skin? But let's face it, waxing can be uncomfortable, and laser treatments? They can be pricey.
Thankfully, IPL devices, or Intense Pulsed Light technology, offer a more gentle and cost-effective alternative. It's a smart and efficient way to get that soft, smooth skin we all aim for. Perfect for those wanting to feel their best while letting their skin glow in its full vibrant glory.
For those wanting the best of IPL technology with a touch more comfort and barbiecore drip, the Ulike Pink Sapphire Air 3 stands out. Its unique Sapphire Ice-Cooling Technology maintains at 65°F against the skin for the whole session, so your hair removal can be quick, convenient and pain free. Better yet, it even comes in pink!
And now, in the spirit of 'Back to School' season, Ulike is offering a tempting $60 discount on the device until August 30th,on both Ulike's page and Amazon.
6

Beachside Brilliance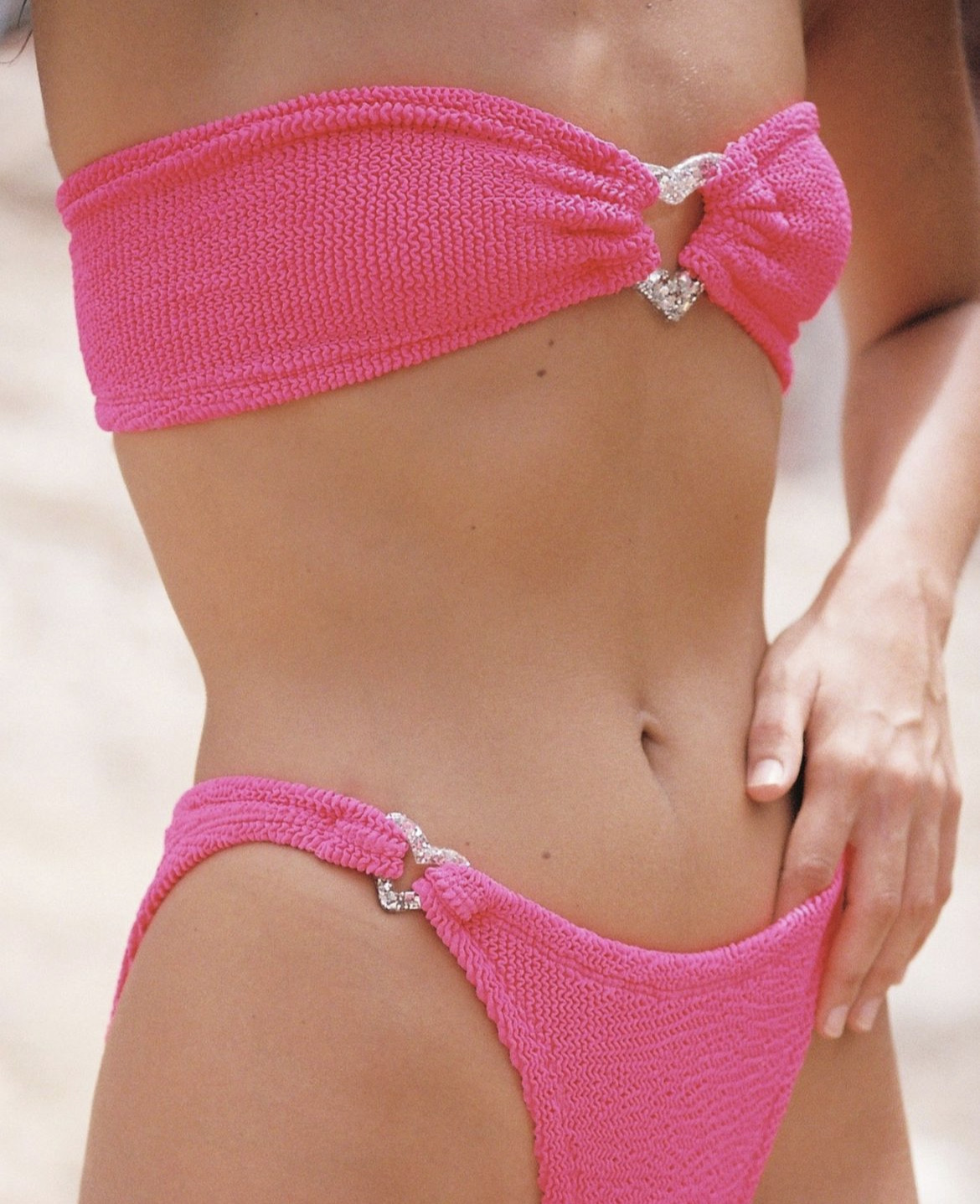 Speaking of letting that smooth skin glow, nothing speaks more Barbiecore than a neon bikini or a pastel one-piece with frills, perfect for those sun-soaked moments by the waves. Pair with a cute pair of pink shades for the full effect!
7

Painting with Pink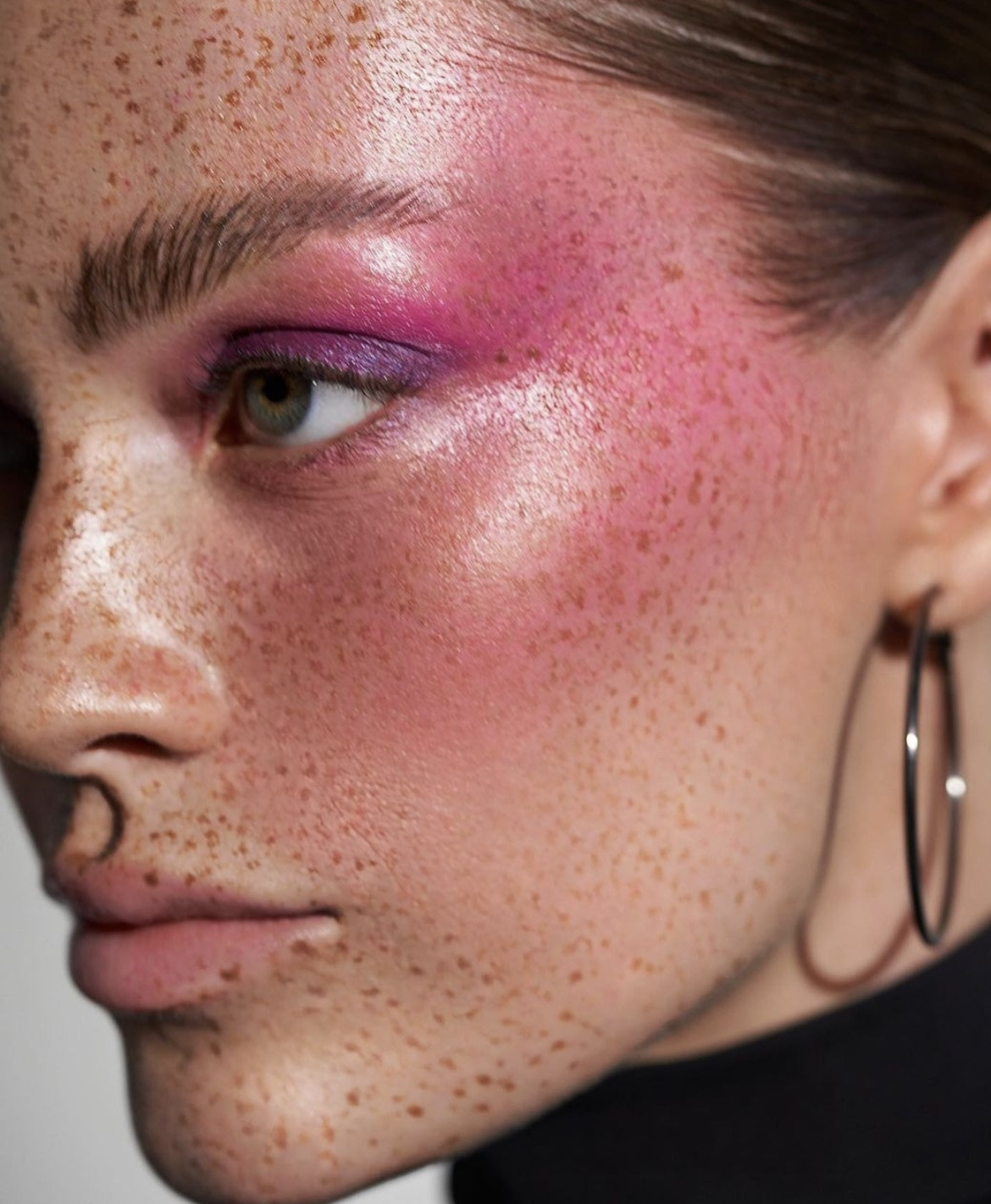 From deep rose pink blushes that give a flushed youthful glow, shimmery eyeshadows that capture the twinkle of a dreamy evening, and vivacious lip shades from soft corals to punchy hot pinks, let makeup becomes your canvas. And it's not just about the face; shimmering pink eyelids paired with soft rose lips, accentuated by matching pink nails, or brilliant pink hair creates a cohesive and striking look. Dive deep into the hues of pink and let your face and nails become a masterpiece of boldness.
8

Barbiecore: It's More Than Just a Look, It's an Attitude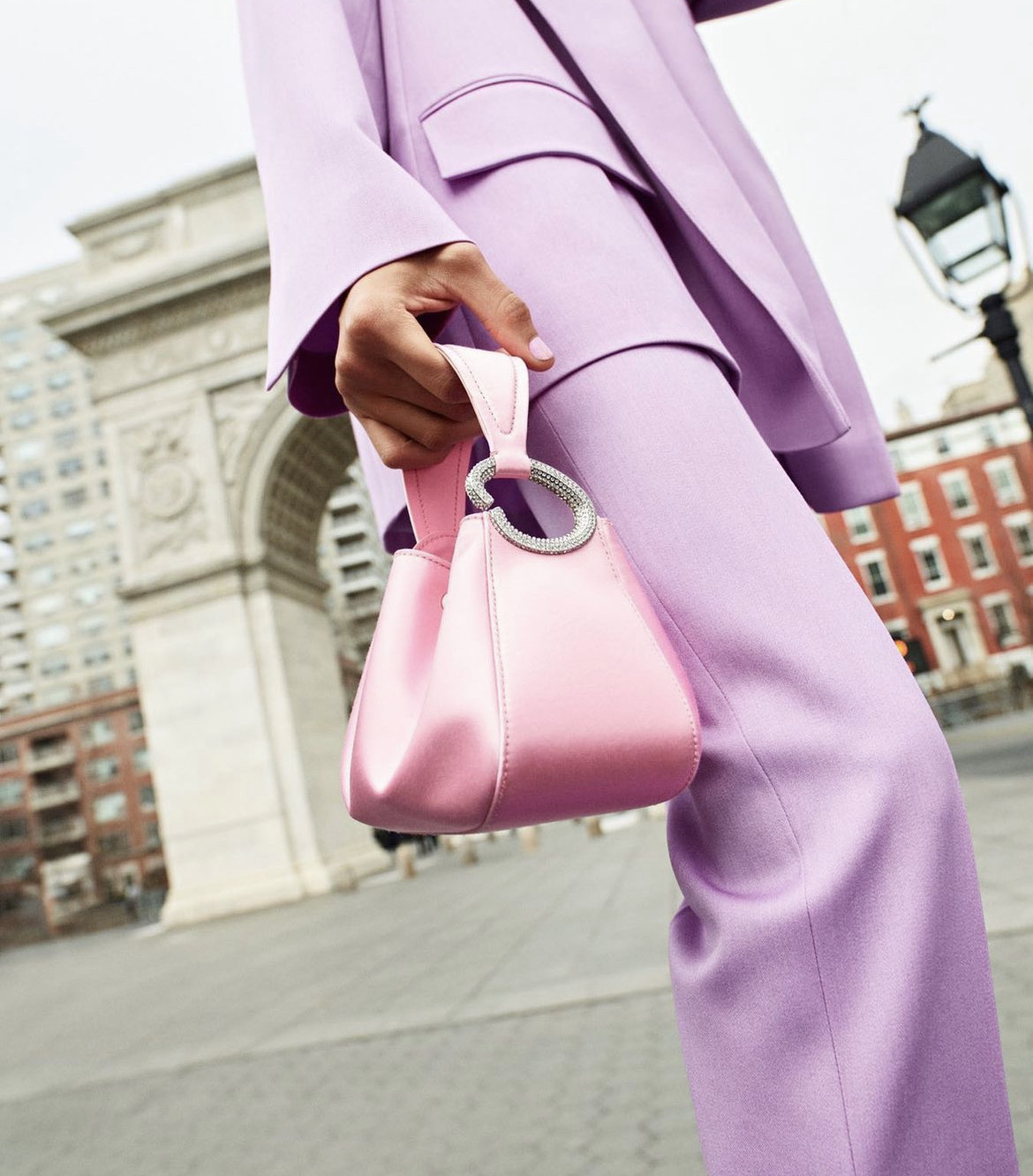 Beyond the fashion and the glitz, the Barbiecore ethos is about radiating a confident and independent spirit. It's that infectious happiness, the drive for self-improvement, that fearless stride, and the ability to influence the mood of every room you walk into. By channeling that confident attitude, you're not just wearing a trend; you're being you at your most vibrant. Be bold, be infectious, and sprinkle a bit of that Barbiecore magic wherever you go. Just like the dedicated Barbiecore fans out there, Ulike gets the importance of always striving for better. For the past ten years, they've been on a journey, shaking up the world of hair removal. In 2023, they're rolling out their latest and greatest seventh-generation IPL hair removal device with even more cool sapphire ice-cooling tech goodness. It's all about making sure you have the smoothest, most comfortable experience possible.
Drawing inspiration from the big screen and grounded in vintage nostalgia, Barbiecore is all about making a statement. As you delve into its vibrant world, remember to celebrate your identity, embrace the trend wholeheartedly, and step out in unapologetic style.
Popular
Related
Allwomenstalk Reviews