Antonella Barba and Three Others Get the Boot ...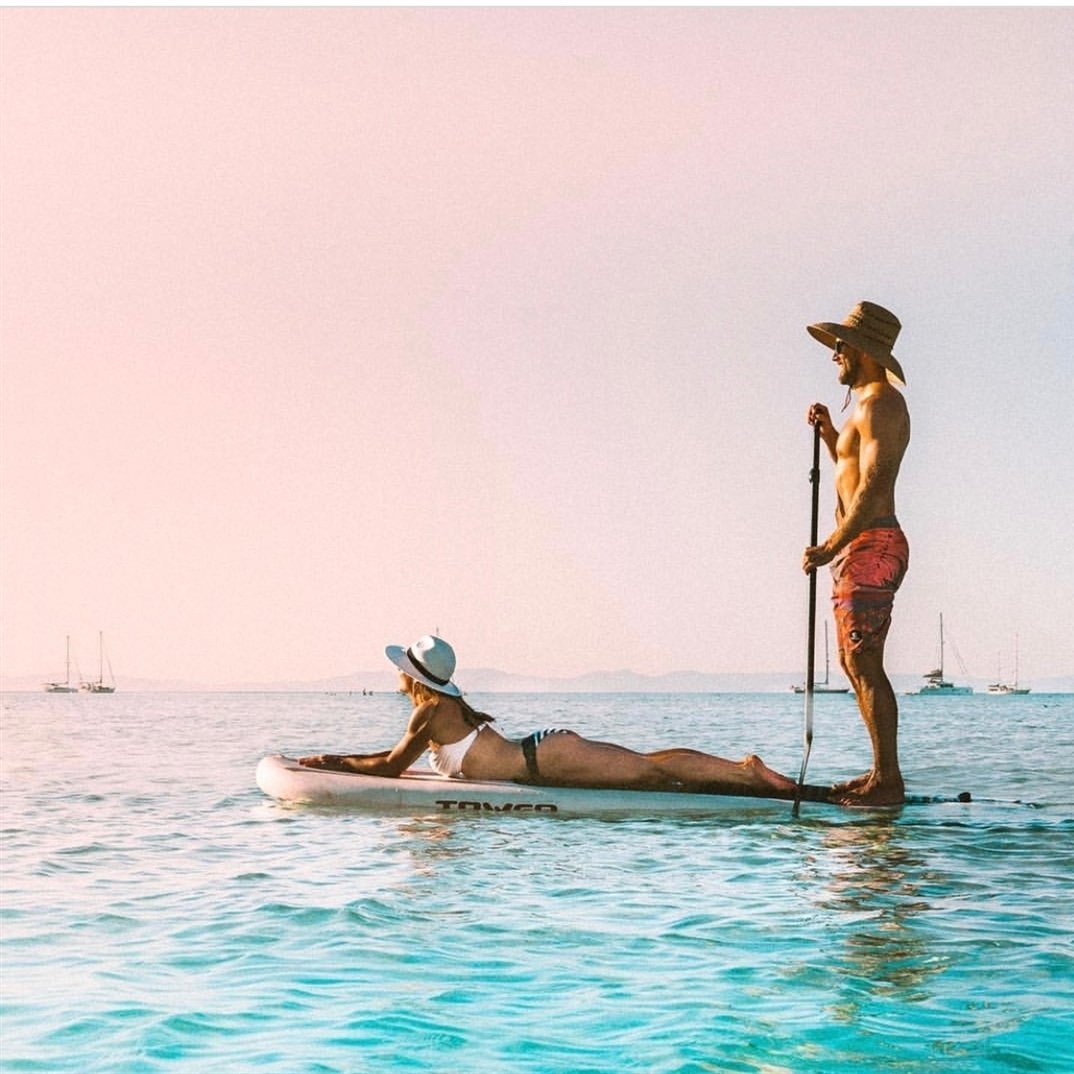 Tonight was the end of the road on American Idol for sex star Antonella Barba, Jared Cotter, Sundance Head and Sabrina Sloan. The voting left the judges shaking their heads and Simon claiming that the viewers must have 'had the sound turned down.'
Tuesday night's Bumpshack poll of who should be voted off put** Sanjaya Malakar** and** Jared Cotter** as the two most likely to get the boot. A whooping 73% voted that Sanjaya should no longer remain. Cotter got 10% of the same vote. Only 6% of respondents believed that Sundance should be kicked off the show.
The Bumpshack poll last night had Antonella Barba and **Haley Scarnato **as the two women that should be sent home. According to the poll 71% of respondents voted Barba as the worst singer remaming. Scarnato reveived 23% of the vote but was able to remain when Ryan Seacrest announced that Sabrina Sloan was going home instead. Sloan had just received 1% of the vote.
I truly thought that Sanjaya and Cotter would be the two men voted off tonight. I personally would have voted off Sanjaya and Brandon Rogers. I have no idea how Haley Scarnato made it through with her Disney resume. It was also a shocker to see Antonella voted off. Don't get me wrong Antonella is perhaps the worst female singer that remained but she has a huge fan base. Ryan ushered Barba off the stage quickly and didn't allow any interaction between her and the judges. It was truly one of the weirdest moments in American Idol history.
{{#comments_count}} Show Commnents ({{comments_count}}) {{/comments_count}}