Angelina Starts Talking... and Talking and Talking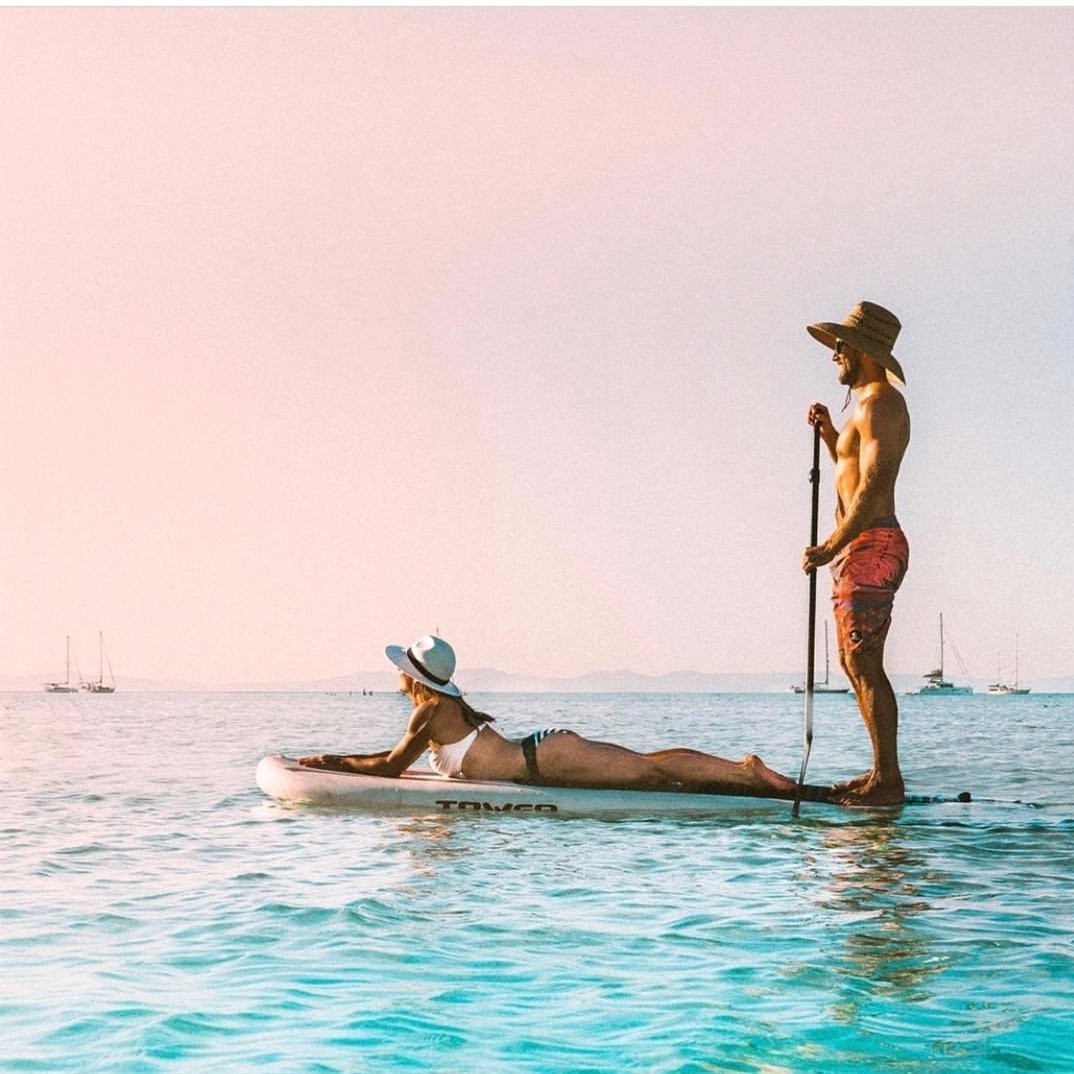 In the June issue of Reader's Digest, Angelina Jolie talks about life as a mother of four and life with Brad.
On how Brad changed her life:
I met this amazing person, and we realized we had very similar views on how we wanted to live our lives. It's happened quickly, with so many children. Yesterday, picking up the kids from school, Brad turned around in the car, and there were three of them. He couldn't stop laughing. We love them and are having a great time.
On getting pregnant with Shiloh:
Before I met Brad, I always said I was happy never to have a child biologically. He told me he hadn't given up that thought. Then, a few months after Z came home, I saw Brad with her and Mad, and I realized how much he loved them, that a biological child would not in any way be a threat. So I said, "I want to try."
On the topic of more children:
More biological, more adopted.
On who provides the discipline:
When it comes to the boys, it's Brad, and with the girls, it's me. It's not intentional, but Z can pretty much get anything she wants from her dad. Brad's like a strong father with the boys.
On finding time to be alone with Brad:
Right now, that's our problem! We hang out. We try to talk over the swing set. We'll have a date night once everybody is settled...we'll get them occupied with a movie and popcorn and try to run off and lock the door for a bit.
On whether she and Brad argue:
Not really. We'll get into issues about global events or something that was just on the news.
On Brad as a partner:
He encourages the right things. If I've had a full day and just really been a hands-on mom, he'll make a point to let me know that's something he's proud of. If I'm writing an Op-Ed, he's the first person to want to read the drafts. I could be dressed up in the sexiest outfit for a photo shoot, and by his behavior, he'll let me know that's nice, but it's nothing as sexy as when I'm home surrounded by the kids or reading books, educating myself. He slows me down to kind of get it right, to relax into the strength of my family and the love.
{{#comments_count}} Show Commnents ({{comments_count}}) {{/comments_count}}