Amy Winehouse's Mum Speaks out...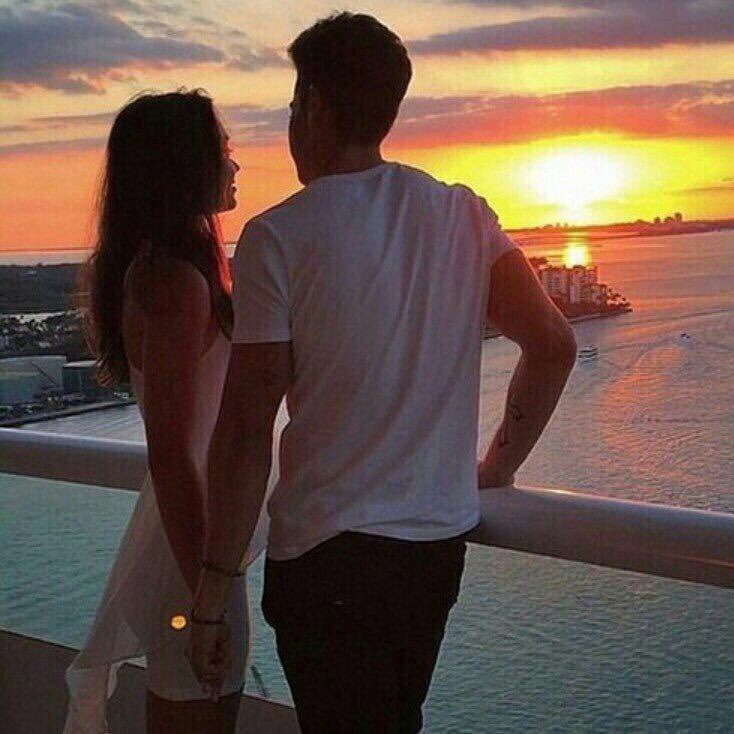 good evening! oh yes the saga of amy winehouse's troubled ways carries on - i still can't believe i've been listening to back to black for almost a full year - that's a long time for me to have an album in full popbytes rotation - and honestly i'm not really sick of it at all - it's a seriously kick ass album! but i am growing tired of all her messiness - girlfriend needs help - and now her mum janis winehouse for some reason is speaking out to UK's daily mail and spilling the beans on intimate details of amy's childhood & family life plus she talks about amy's recent overdose and rehab attempts! (i don't know if she was paid for her interview but at the end of the article it mentions she asked for a donation to the multiple sclerosis society - sadly she suffers from MS)
i don't want to trash her but i think now was not the time to be breaking her silence - she needs to deal with her daughter - and not the press! right now amy has taken a small drop of time off - and is apparently going to be hitting the states next month for an appearance at MTV's video music awards along w/ touring the US a bit (including two dates in los angeles...i'll be at her show sept 18th with bells on!) i've said it before and i'll say it again i sincerely hope she can pull herself together - otherwise who knows what will happen - i can't even bear the thought of the worst case scenario - i'll make sure to keep you guys updated on ms. winehouse (now we've got some dude claiming she's a maniac in the bedroom - plus idiot kate moss who wants to do an amy tribute song...) popbytes over & out for now...xxoo!
{{#comments_count}} Show Commnents ({{comments_count}}) {{/comments_count}}