Family Step in to save Bingeing Britney from Self-destruction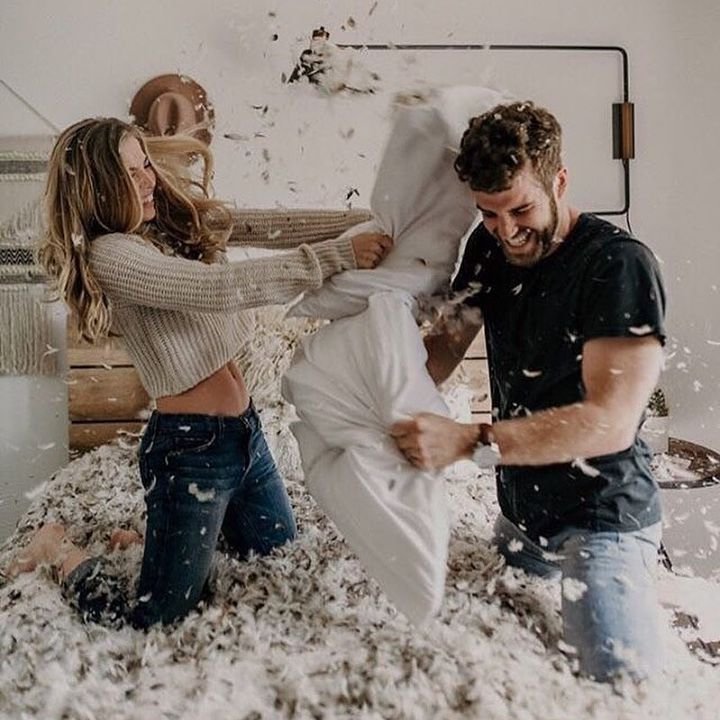 Britney Spears' family have intervened in a desperate effort to end her self-destructive downward spiral.
The troubled star has finally been reunited with her mother Lynne - once a Svengali figure in the singer's life - after months of estrangement.
Britney's younger sister Jamie Lynn also jetted in from Kentwood, Louisiana, over the weekend to comfort the distressed singer.
The siblings made a dash to take-out shop Taco Bell, where out-of-control Britney was seen bingeing in her car.
Despite her family's presence, the drama continued for Britney - police visited her LA home after it was burgled over the weekend, with some reports claiming a series of the singer's "sex tapes" were stolen.
The robbery occurred after the family reportedly spent most of Saturday holed up in the Malibu mansion in crisis talks with the star.
A source told People magazine: "Brit really needed her mom. So Lynne flew out and they met."
Other reports hint that the reunion was at her mother's insistence - with OK! magazine describing it as "marathon intervention session".
Lynne has become increasingly concerned about her daughter's behaviour and mental state, finally jetting to LA a week after Britney lost custody of her two children to her ex-husband, Kevin Federline earlier this week.
Britney's aunt Chanda McGovern recently spoke of her family's fears, telling The Sun: "We are worried about suicidal tendencies in her."
"Everything is spiralling [out of control]. And whether it be intentional or accidental, there may be a drugs overdose."
"It's heartbreaking. Everybody is human - she just needs to come back down to earth."
Commissioner Scott Gordon last week ruled Britney is allowed to see her sons Sean Preston, 2 and Jayden James, 1, but only in the presence of a professional "monitor".
Sources say she will not be able to be alone with her children at any point during her visits.
The supervisor has the power to end Britney's visits "immediately if any conduct or action by the Petitioner (Spears) endangers the minor children".
The judge also re-ordered Britney to undergo drug testing, and said that he could regard any missed test, or a refusal to take a test, as a failed one.
She reportedly missed two random drug tests earlier this month after sleeping in, according to reports out of the US.
Britney was also told she had to complete at least three individual counselling sessions by the next court hearing on October 26.
In good news for the star, her new song Gimme More is now a success on the music charts - it topped Billboard's Hot Digital Songs chart at No. 1 with 179,000 downloads, and jumped from No. 68 to No. 3 on Billboard's Hot 100.
However, the racy video clip, in which the singer plays two roles - a brunette, tattoo-clad pole dancer and a sweet-faced blonde onlooker - has been panned by critics.
Industry bible Entertainment Weekly wrote: "I've seen sexier pole work during an afternoon of fly-fishing."
Britney's new ablum album, titled Blackout, hits shelves on November 13.
(Via Family step in to save ...)
{{#comments_count}} Show Commnents ({{comments_count}}) {{/comments_count}}