America's Next Top Model - Meet Cycle 9!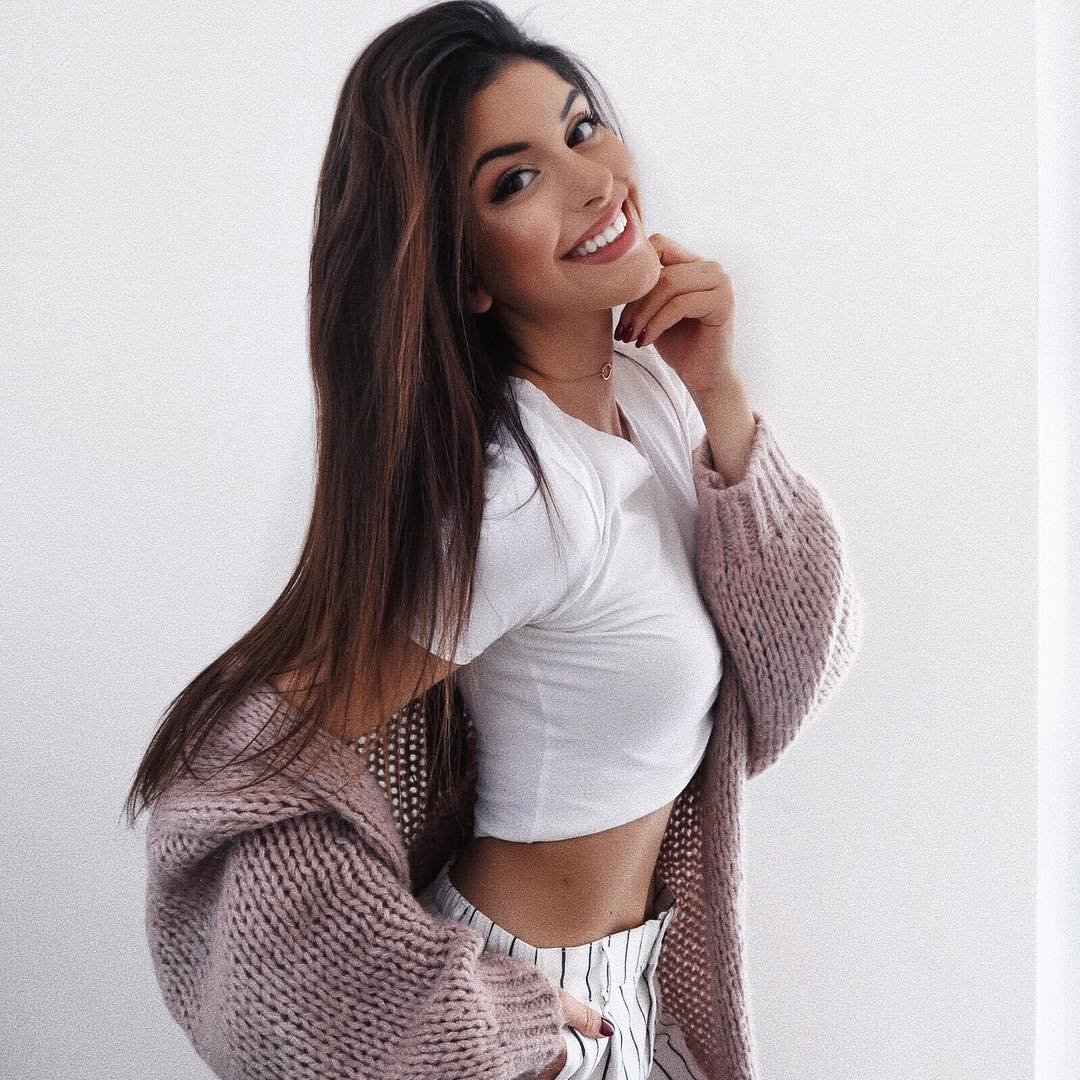 hey hey! i've finally gotten one source of drama resolved in my life - a few weeks ago we got a fish tank - i've had a lot of experience with animals but not really fish - let me tell you - it was a total nightmare getting it all set up & running properly! it's 55 gallons of freshwater with 'exotic' goldfish but there were problems getting the water just right - a few fish were lost but everything at last is ok! i had no clue what i was getting myself into but now that it's running ok and the water is perfect - it's pretty nice having it!
i must thank the good folks over at the aquarium center which is an amazing fish store! the staff were beyond helpful - i totally recommend paying them a visit if your in southern california & have fish - they're over in sherman oaks right on ventura blvd! i also got another new pet a few weeks ago that i'll be soon introducing here on popbytes - i'm so excited to tell you guys all about him! (i'm almost running a mini zoo over here!)
tonight i've also got a new pic featuring the latest model hopefuls who are going to be competing on the upcoming cycle #9 of america's next top model which kicks off on sept 19th over on the CW! although i still miss the days when janice dickinson was one of the judges - i love twiggy but it's not the same! i can't believe the show is entering it's 9th season - it seems like just yesterday when it first started! many thanks to mr. wes from ET online for bringing the new cycle to my attention (and he happens to be pals with my friend gil who loves ANTM - it can be such a small world sometimes!) popbytes over & out for now - right now i'm listening to mariah carey's last album the emancipation of mimi - oh i love my mimi - xxoo!
PS i finally broke down and bought gwen stefani's new fragrance from nordstrom - i know it's for girls but after smelling the sweet & tasty scent i think i can carry it off - i'm super pumped to wear it! (i'll be totally smelling 'yummy head to toe...')
{{#comments_count}} Show Commnents ({{comments_count}}) {{/comments_count}}