7 Work out Products - do They Work? ...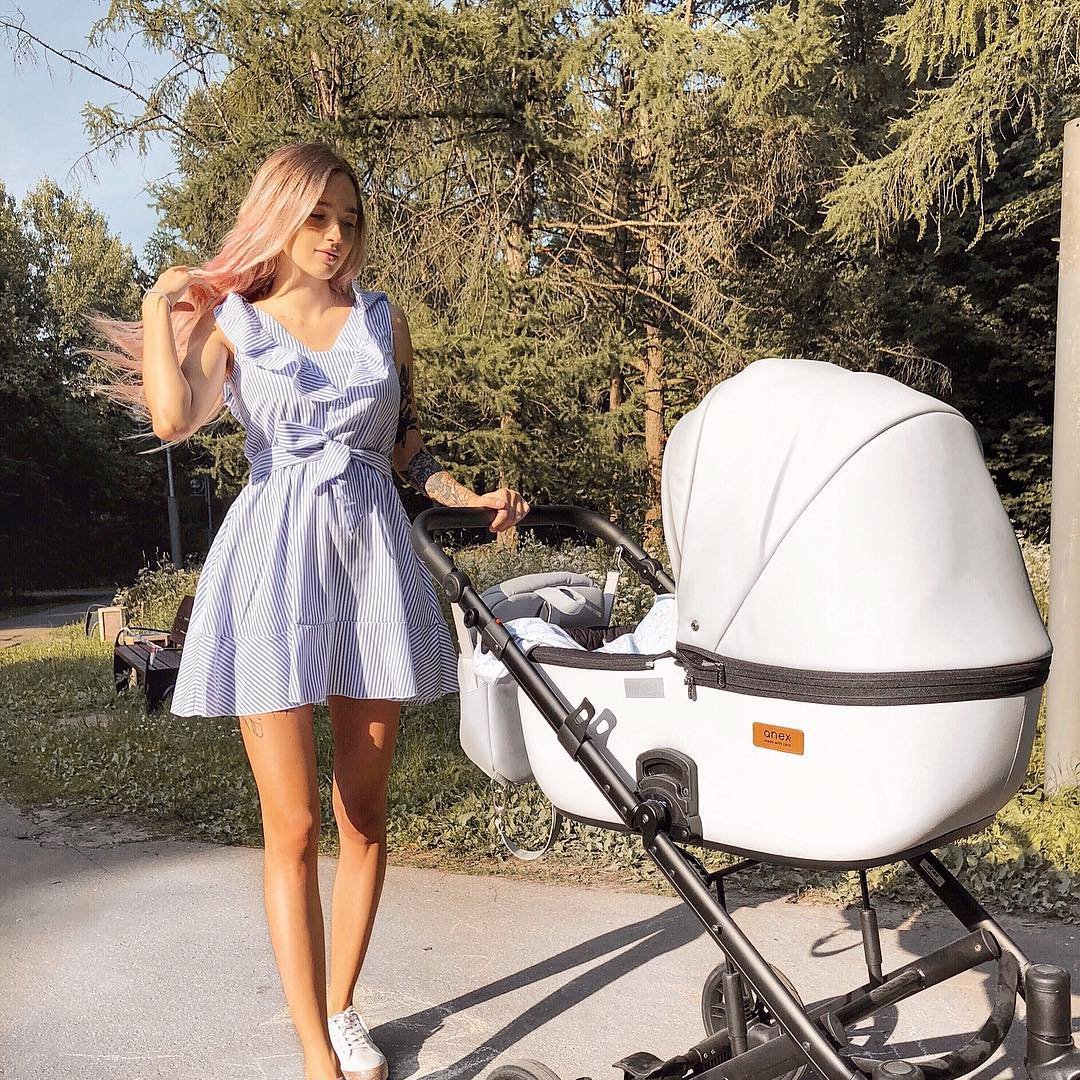 Are you in the market to buy a great workout product? If you are wanting to loose a few pounds, or simply tone up your muscles from the recent weight loss you have already went through, then this article may be of some help. It's disappointing to buy a product that promises results and then doesn't work...so what do you do? Read reviews from real people! Here are some that I've found.
I personally have one of these, and though it's taken a while, I am seeing some small results. However, most reviewers think that it's a good beginner tool, but doesn't do everything it claims. Many consumers think that it is actually too light to do a good workout.
"It might kill you, but it's awesome!" one reviewer says. Several people in my family use this workout and absolutely love it. Both male and female receive awesome results with this product. You have the choice of just toning up, and building up, according to which workout plan you follow. However, as I quoted on person, it is extremely tough - definitely not a workout someone not totally committed to losing weight would want to purchase.
This is another product put out by Beachbody, which is in affiliation with the P90X workout. If you like dancing and high cardio, this is the workout for you. Like the P90X workout, it receives great reviews all around, and promises wonderful results. Again, it's not a workout for someone who is inclined to choose the couch over the treadmill.
Reviews say that this one is definitely not for beginners or even intermediates. Reviews says that this is the hardest workout ever created. It is extremely hard and meant only for those that have been working out for a while. The results are said to be incredible!
5.

Biggest Loser Workout Cardio Max
While some love it and swear by it, others aren't quite so pleased. They say that it looks like something that was thrown together to profit off of the big name that the Biggest Loser has achieved over the last several years. Some say that they have lost several pounds with it, and others say that they never even received the DVD in the mail, and got a refund. With the mixed reviews on this one, I would find it difficult to bring myself to purchase it for fear of wasting my money.
Though some complain about the heaviness of this product and it being hard to move, the overall rating is good and is said to work wonderfully. One review said that the payments weren't as advertised, but that is true with most products like this. Other than that, many people have experienced massive results and would choose this over a regular treadmill any day. Personally, if I could afford it, I would buy one! I love the idea of only having to walk my way to a new me!
Air Climber has mostly good reviews. Consumers say that they love it, and have been given good results with it. A few people said that it didn't challenge them enough to get a good workout in. It looks like it would be fun to be "floating on air"
Getting into shape can be tough, but having the right equipment to guide you down that road makes it much easier. You've read the reviews, you have no excuse! Get into shape today! I'm going to be getting the P90X and getting lean and mean! What workout products do you have or do you want to try?
Top Photo Credit: Photos By Jes
{{#comments_count}} Show Commnents ({{comments_count}}) {{/comments_count}}