This list is far too important to trust my own taste, so I compiled my own list of my top 20 picks for new albums this year, then checked it against both the Urban Outfitters and NPR lists for the year… and there were several of each. We agreed on a lot of them, and it's not hard to see (or rather, hear) why. 2010 was a great year for music, and in case you haven't heard them, here are the 10 best albums of 2010. Please note: the prices and links are for downloading the digital tracks, not for vinyl or for a CD.
---
1

Arcade Fire - the Suburbs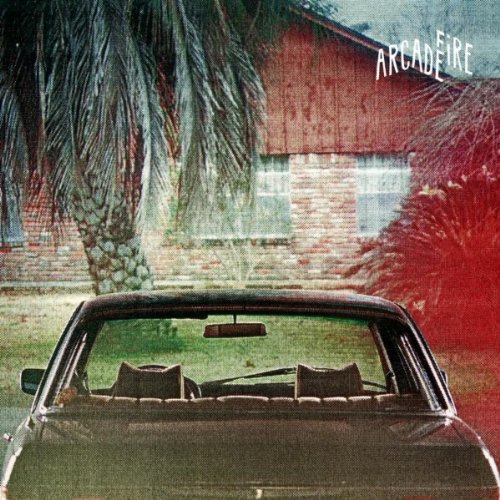 Price: $7.99 at amazon.com
I loved, loved, LOVED this album, especially "Empty Room." It's been a long time since Arcade Fire released a new album, and this one was worth the wait. I couldn't listen to it all the way through (I hate the first song, and the album sort of loses me in the middle), but it'sstill one of the best indie albums of the year for sure.
---
2

Four Tet - There is Love in You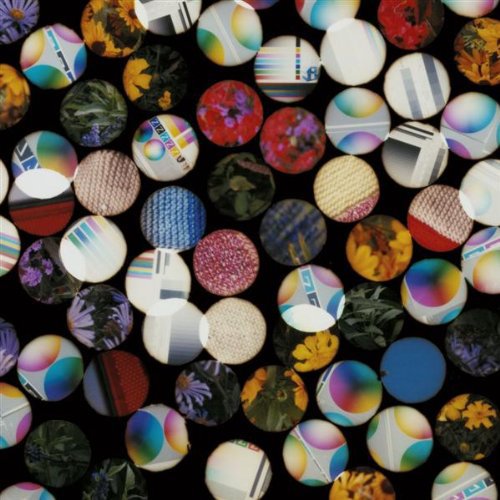 Price: $5.00 at amazon.com
House dance folk? Relaxed electronic? I'm not sure how to categorize this album, but it's wonderful. It's perfect for putting on while you do something else, like read, study… most of the songs are really long, trailing along, blending together.
---
3

Kanye West - My Beautiful Dark Twisted Fantasy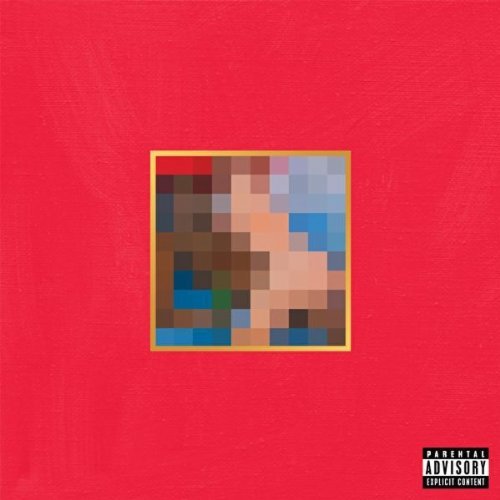 Price: $4.99 at amazon.com
I loathe Kanye West as a person. But I have to admit, he has talent, damn it! This is probably his best album yet, filled with unique, though foul-mouthed, songs, each of them different from the last but with the unmistakable Kanye West sound. I really wanted to hate this album, to be able to laugh at it or dismiss it, but it's brilliant.
---
4

The Black Keys - Brothers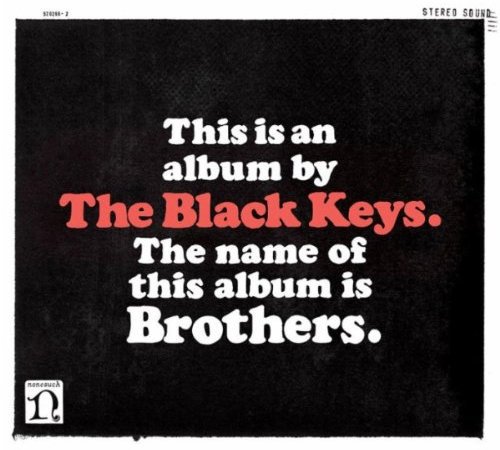 Price: $9.99 at amazon.com
This album is so diverse, sometimes you forget all of the songs are from the same artist, not to mention the same album. I love The White Stripes, and their influence is evident, but it's also completely different, with bluesy, folksy rock (ala Wilco). My favorite track is "Tighten Up."
---
5

Flying Lotus - Cosmogramma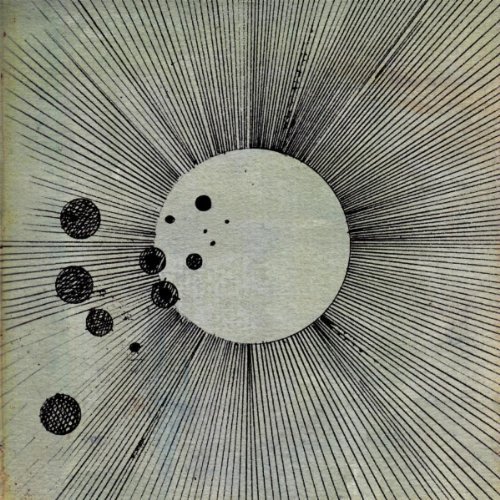 Price: $6.99 at amazon.com
Wow. This is one of the only true genre-busting albums I've heard in the past ten years, and it's simply brilliant. It's a mix of electronica, jazz, trip-hop… and something else, something sweet and funky. Some have criticized this album as being too silly, or even from another planet, but I liked it, and it made it to my top ten list.
---
6

Beach House - Teen Dream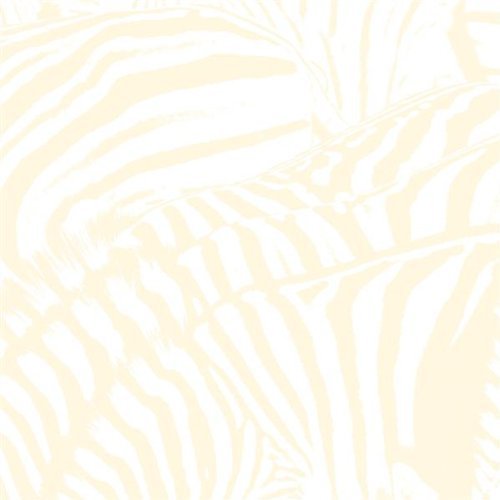 Price: $5.00 at amazon.com
If you're a fan of the Cocteau Twins, you'll love this album. It has the same dreamy feel as "Bluebeard," but it's even more relaxed, even more unself-conscious. My favorite track is "Silver Soul," but to be honest, the whole album is great. Love it!
7

Deerhunter - Halcyon Digest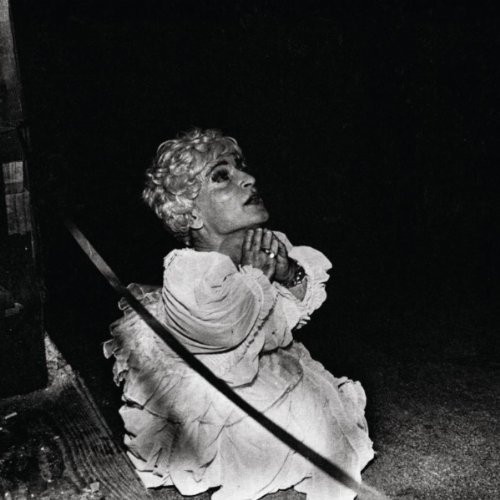 Price: $7.99 at amazon.com
I can say this for sure: the songs on this album have more meaning than possibly any other album this year. You're never really sure what exactly the songs are about, until it hits you while you're drifting off the sleep one night. The whole album is remarkable, but I especially like "Memory Boy" and "Don't Cry."
---
8

Sufjan Stevens - the Age of Adz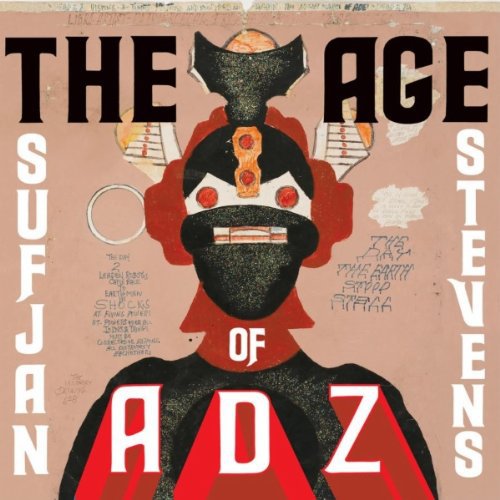 Price: $6.99 at amazon.com
I loved the trance-pop mastermind VAST from the late 1990s, and this album reminds me of VAST. The same dreamy, gorgeous sounds, the same incredible layering and depth, only (if it's possible), richer. And, on some tracks, weirder. But still a must-have… or at least a must-listen-to.
---
9

The Tallest Man on Earth - the Wild Hunt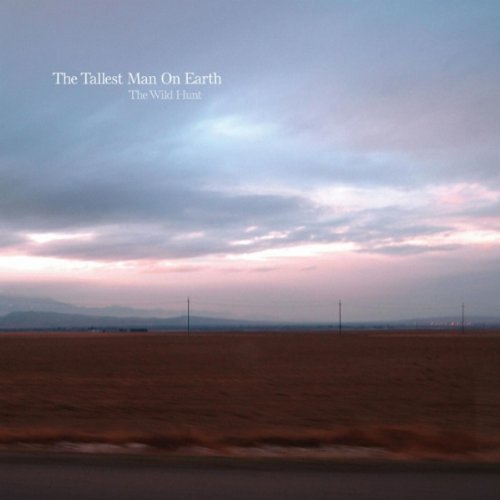 Price: $5.00 at amazon.com
The title track is brilliant, and the rest of the album is wonderful, too. Moving, raw, but polished, if that's possible. Beautiful. Edgy. Soft. Funny. Sweet. All of that and more. Listen once, and you'll be hooked. I promise. For once, judge an album by its cover: the music is just as spare as the photo.
---
10

Gorillaz - Plastic Beach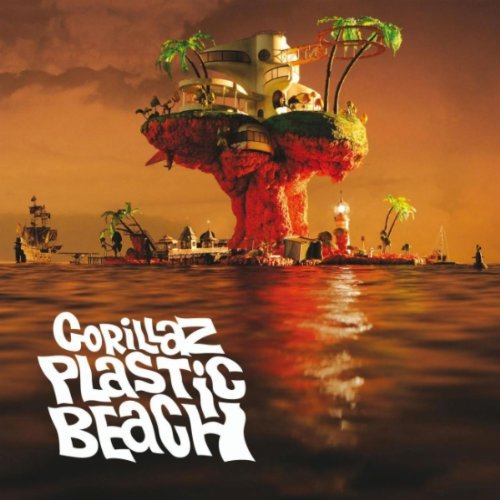 Price: $5.99 at amazon.com
Take a peek at the wide variety of artists and performers on the "featuring" list, and you'll have an idea of why this album's so spectacular. Lou Reed, De La Soul, Mos Def, and The National Orchestra for Arabic Music, just to name a few, all on different song on the same album? Trust me. It's amazing.
It was so hard to only choose ten albums to represent the best of 2010… there were so many more I wanted to add! Which of these albums do you like best, and which songs? Why? Or was there another new album you loved in 2010 I didn't include? Please share!
---
Comments
Popular
Related
Recent