You Must Not Know 'Bout Me ...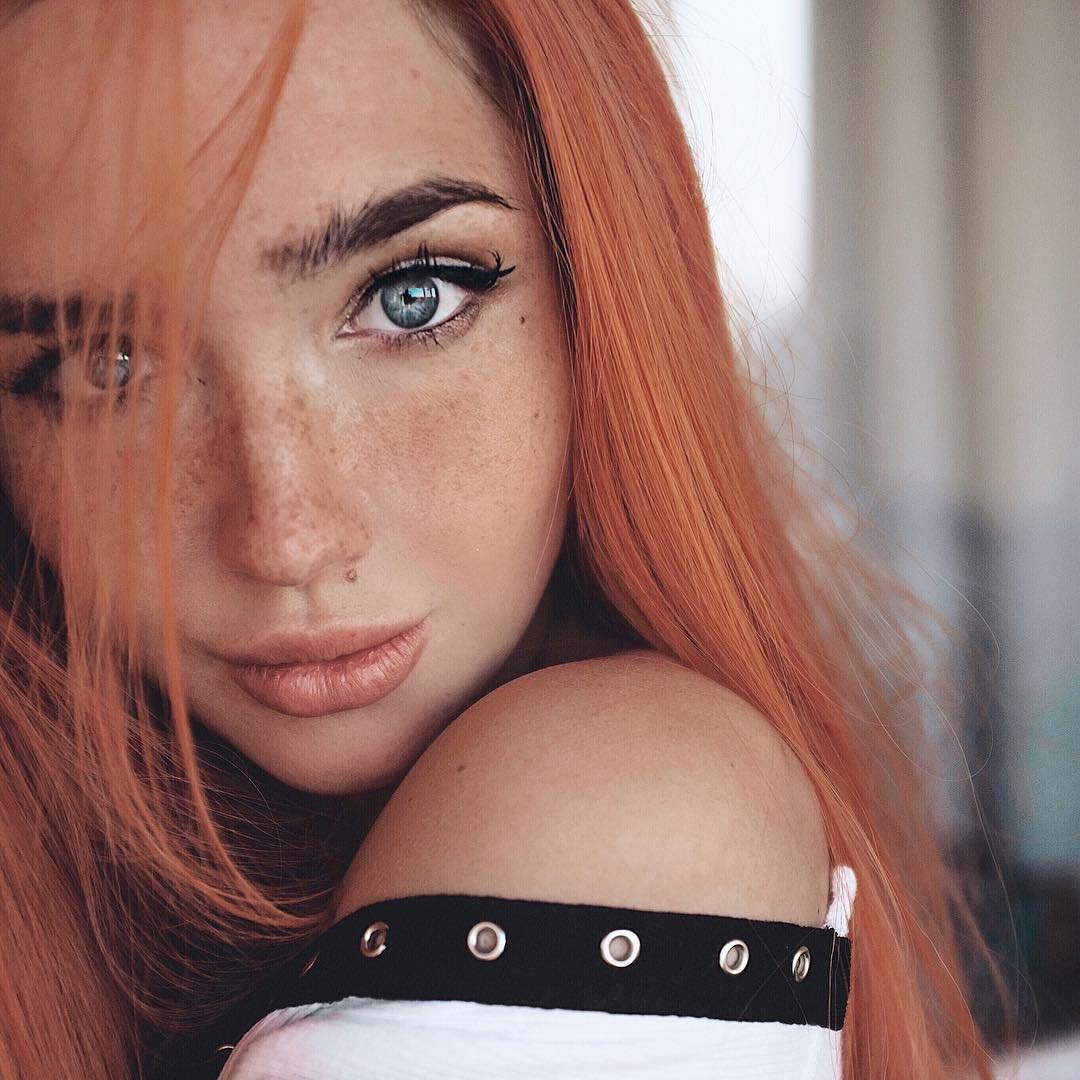 Hey Ladies,
It's COOOLD!! Brrrr!! Fareal, dog, it's BRICK (remember when folks used to say that?). Honestly, I can barely stand this weather. Most of all, because I hate wearing my Raekwon circa-95 puffy down parka. If anyone can think of a sexier cold-weather-coat, please advise. Hey, I'd looove to thank you for all the sweet-as-pie compliments on my new author photo! My friend, lothario-about-town Wyatt Gallery shot the picture, and this man's a genius (check out his award-winning photography here). If it wasn't for a very blind set-up with Y-Gza in early '02, I never would've met his super-cute roomate, Adam, and eventually married his ass! There's a lesson to be learned here, kids...never turn down a blind date. He/she might share a George Foreman Grill with your beloved.
Can we quickly talk about the Golden Globes? How stunning was Reese Witherspoon? There's nothing like a gut-wrenching public breakup to make you put on your red "dontcha" heels. As usual, J. Lo went one accessory to far. But I kind of love that about her. She's loud and tacky and overdosing on glitz, but thank God somebody in Hollywood takes their glamour responsibilities seriously. As I live and breathe, ENOUGH with the white grecian gowns! And poor, B. I love my mommy too, but if I were a diva goddess sensation, I'd AT LEAST hire Rachel Zoe. Tina Knowles keeps her ravishing daughter in 80's pageant dresses that don't do her justice, and I want it to stop.
Hey, have any of you heard of a blog game called "5 Things You Don't Know About Me?" Apparently, I was just "tagged" by Miss Antonia, and it's my turn to spill all. Instead of really going there with my most scandalous, walk-of-shame-ish secrets, I decided to reveal the five BEAUTY-RELATED things you may not know about moi. Promise you'll still respect me in the morning?
Kisses,
Tia
THE FIVE THINGS YOU MUST NOT KNOW 'BOUT ME, Beauty Edition
1.

) I USED TO BE A TEEN MODEL. Yeah, but not the cover-of-Seventeen kind. I was strictly DC-local, doing cheesy mall shows during prom season, and weird "conceptual" fashion shoots for local papers. "Conceptual" meaning posing with twigs in my hair in the middle of a parking garage. Wrong, wrong, wrong. As wrong as Isaiah Washington. And how about me in the little-red-corvette pants? Baby, you're much too fast! I do love the shiny scarlet lips, though, and I've been searching for the perfect red since I took this pic back in '94. As you know, finding that pitch-perfect, brown-girl red is as improbable as Tyra showing up at panel in nude lips and demure hair. It's because most reds are blended with so much blue or pink (both cool tones...BAD) that they clash on darker, yellow-based complexions. For awhile, I was a HUGE fan of Tarte's Lipgloss in Bonnie & Clyde, but it's discontinued. I found the next best thing though...NARS FROST LIPSTICK IN SPANISH RED ($22.50) is a deep, vampy reddish-plummy-brown that sets my world ablaze. I like to lightly fill in my lips with MAC Lip Liner in Chestnut before applying--this gives it a deeper, more stained look. Heaven
LATE-BREAKING ADDITION:
Hey guys, had to add one thing. I just got turned on to LOREAL HIP INTENSELY MOISTURIZING LIPCOLOR IN GUTSY #854, ($7.06)!! This shimmery, coppery-brown crimson is my new favorite red, even moreso than the Nars. If you want to know what it looks like on, check out the L'Oreal HIP ad with Kerry Washington. GORGE.
2.

) SAM FINE HATES MY EYEBROWS. Sam Fine is a legendary makeup artist and one of my dearest friends. And he has no love for my twin arches. Last time he beat my face, he spent the first fifteen minutes trying not to weep with frustration at how totally ghastly they'd become. Uneven, inelegant, choppy, et al. Poor Mr. Fine worked so hard whipping my arches into shape that afterwards, he was rushed to the ER for a sprained wrist. Anyway, since then, I've simply plucked along the lines he created, and they look fantastic. Now, Sam taught me that it doesn't stop with the tweezing, kids. If you've got sparse lashes like mine, you simply MUST fill in. Since I'm now a paranoid wreck before I see him, I always use DUWOP'S BROWWOW BROW PALETTE COMPACT in DARKER ($34). Again, I know I rep DuWop, like, every other week, but their stuff is soo cutting-edge! This palette has it all...a defining powder to fill-in barely-there brows, a finishing gloss for hold, and a truly fantastic shimmer cream to highlight the browbone (use your finger to dot along the underside of your arch, and blend...it wakes up your eyes like crazy)
3.

) I HAVEN'T WASHED MY HAIR IN TWO AND A HALF WEEKS. And what? It looks fabulous! And here's why. Since I discovered AVEDA LIGHT ELEMENTS REVIVING MIST ($21), I suspect I could go up to six months between blowouts without resembling Pat Riley! You just spritz this fresh-smelling, lavender-scented mist about a foot away from your hair, and it helps break down oil and product buildup without weighing down your hair--and it moisturizes, too. The best part? It doesn't interfere with any products you've already put in your hair...in fact, it re-activates them. So, if you've already applied a shine product or an anti-frizz, the mist just helps it to work better. Brilliant, right? Also great if you have braids or extensions for long periods of time
4.

) I GO TO BED WITH PINK DOTS ALL OVER MY FACE. And so does Adam. We're hell-and-gone addicted to MARIO BADESCU DRYING LOTION ($17). Iman first introduced this celeb-fave to me when I profiled her for Lucky. When she first came to this country in the 70's, she got her very first facial at Mario Badescu, and has been using this fantastic spot treatment ever since. There's a reason that this blend of calamine (hence the pink) and salicylic acid is a supermodel favorite...it manages to totally dry up zits in about two nights! Here's the thing: DON'T SHAKE THE BOTTLE. The pink sediment is supposed to collect on the bottom, while the astringent lays on top. Simply dip a Q-tip down into the pink stuff, then pull out and dot over pimples. Looks funny, but so does Lil Wayne, and he's a millionaire
5.

) I DO MY OWN BRAZILIANS. For years, I used to go to the deeply trendy Completely Bare Salon in uptown Manhattan to get my Brazilians, but you wanna know something? The shame never subsides. I thought it would, but naaah. Something about a beefy Russian flipping you onto your stomach and ordering you to pull your buttcheeks apart--it's like the first time, every time. So I do it at home. But it's not a complete Brazilian...without venturing into TMI, it's more of a thorough edge-up. I use SALLY HANSEN WAX STRIP KIT FOR BODY ($8.99). The kit comes with four different size strips, and you just warm them up between your hands, place on the area, bite on a stick, and rip off. It's not as harrowing as it sounds...the strips are treated with soothing vitamin E and skin-softening azulene oil. And it actually lasts for like two months! Try it. You'll save tons of money and pointless humiliation
{{#comments_count}} Show Commnents ({{comments_count}}) {{/comments_count}}