Win a 100 GBP Voucher from Fabulous Online Shop Zalando!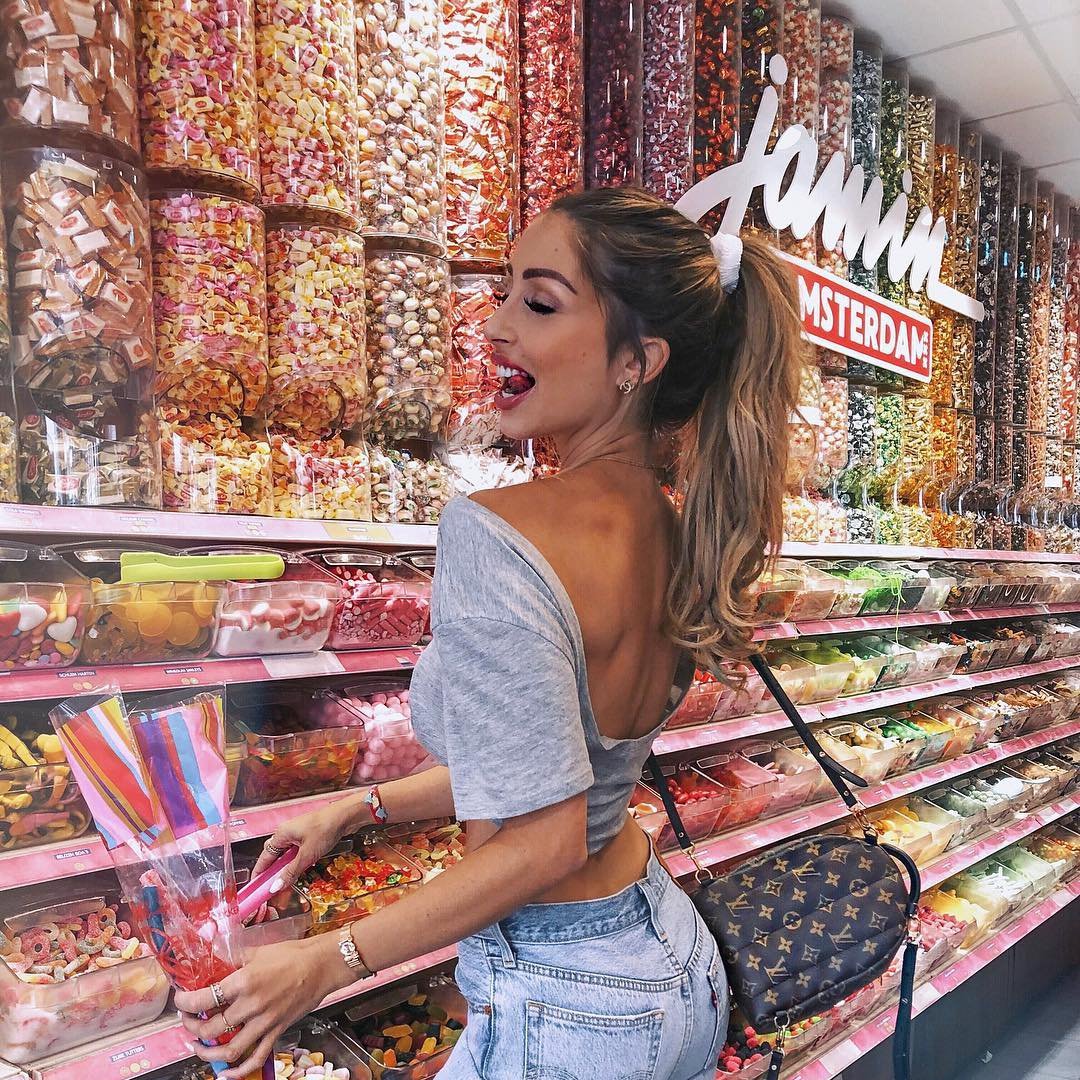 Online Shopping is probably the biggest invention of the last couple of decades. And here at All Women Stalk we firmly believe that online shopping is also all the therapy you need. And if you are half as crazy as we are about online shopping, you're going to love this exclusive 100 GBP Giveaway by Zalando.co.uk! Read on to know more about the fabulous online store Zalando and the giveaway... **
**
Simply put, Zalando is an amazing website where you can shop for all kinds of shoes, clothing, accessories and beauty products. Since I love shoes more than anything else in the world, that's the first section I simply had to browse through. One look at their shoes and I was blown away! With over 21000 pairs, hundreds of styles, brands like Moschino, Buffalo, Diesel, Fiorucci, Guess, Juicy Couture to name a few, you will definitely be spoiled for choice. One of my favorites was this Buffalo peep toe in a rusty pink. I love the combination of the link chain detail with the delicate ruffles and it's a great take on the T-bar shoe which btw is a must have shoe this year. I was super excited to find out that the abundance of choices also extended to their clothes and beauty sections. Zalando offers free shipping both on delivery and returns which means that no matter what happens, you only ever pay the amount that is stated on the website and that is a big plus! It is always nice to know that you have the option of returning something if at all. They also accept Paypal payments and have French, Italian, German, Dutch and Austrian versions of their site in case you're interested. Great prices, great quality and fantastic customer service make Zalando everything you want a great shopping experience to be. I could go on and on about them but I think I'll let their website do all the talking. The only warning I have is with all that variety, be prepared to spend a considerable amount of time browsing and getting tempted. And now, for the part you've all been waiting for, the giveaway! To participate in the fabulous 100 GBP Giveaway by Zalando, here's what you have to do: 1. Leave a comment saying that you have liked their Facebook page along with which Zalando product you would buy with the voucher 2. For a double chance at winning, leave another comment saying that you follow them on Twitter Then you wait till we announce one lucky winner! Gosh, I'm jealous already. Unfortunately this giveaway is only open to residents of UK and Northern Ireland due to shipping restrictions. But if you have a friend or a relative who lived in the UK and could ship your prize to you, go for it! Good luck to all our participants and don't forget to visit Zalando.co.uk.
{{#comments_count}} Show Commnents ({{comments_count}}) {{/comments_count}}