Fairy tale love stories, depraved witches, twisted time lines, and new takes on old but much loved tales – ABC hit it out of the park twice this season by introducing "Once Upon a Time" and "Revenge." "Once Upon a Time" features every fairy tale character you can remember, from Snow White to Rumpelstiltskin, while "Revenge" features an ingenious twist on the story of The Count of Monte Cristo. Both have become extremely popular extremely quickly, with "Once Upon a Time" capturing everyone's imaginations – and if it's captured yours as well, you can win something really magical!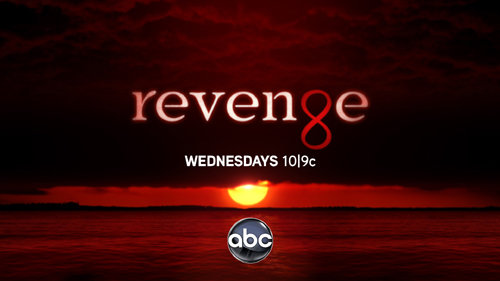 Contest closed: We have a winner!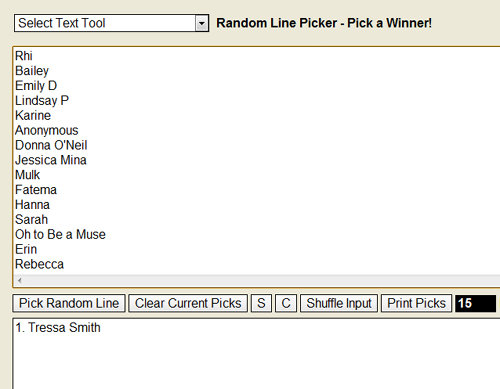 Congratulations, Tressa! We'll be getting in contact with you shortly!
To everyone else, thanks so much for participating! And just keep your eyes peeled, we've got a new contest on its way!
First of all, don't forget that you can get every episode of both your favorite shows online, thanks to ABC. Catch full episodes of Revenge on your iPad or at ABC.com/Revenge, where they'll be available until January 3, 2012. That should hold you through until the show comes back on January 4, 2012! "Once Upon a Time" is available for your iPad or live at ABC.com/Once. You can catch those right up up until the show's prime time return at 8:00pm, on January 8, 2012.
And speaking of "Once Upon a Time" … here's where you can win big. Do you catch it every week? Are you mad for characters like Snow White/Mary Margaret, Emma Swan, Prince Charming/David, and Jiminy Cricket/Archie? Do your favorite scenes take place in Boston while Emma gets her bounty hunting on, or do you prefer the goings-on in Storybrooke? Do you get more shivers from the Evil Queen, or her alter ego Regina? Then there's just one thing you have to do: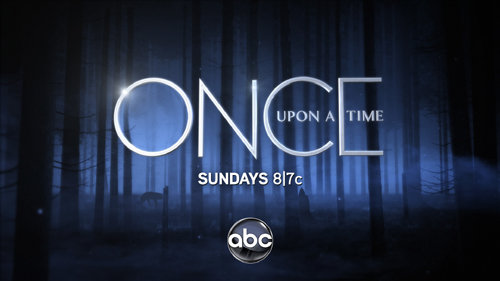 Let us know about your favorite character and your favorite scene in which he or she has appeared. Tell us which character you're dying to know more about. Comment and give us the details on the character you love most, which one of their scenes you liked best, and which episode you most enjoyed. Don't worry, if you're going through fairy tale withdrawal and can't remember every scene and episode name, then again, just head to ABC.com/Once to check out every episode thus far!
Then leave your comments – character, scene, episode title – for a chance to win an amazing collection of fairy tales, courtesy of ABC! You might even be able to get some exclusive information about your favorite "Once Upon a Time" character! So just comment with your favorite character, your favorite scene, and the title of the episode! You've got until Saturday, January 7, 2012, to get some fairy tales of your own!