Today's Snarky Gossip Brought to You by George Clooney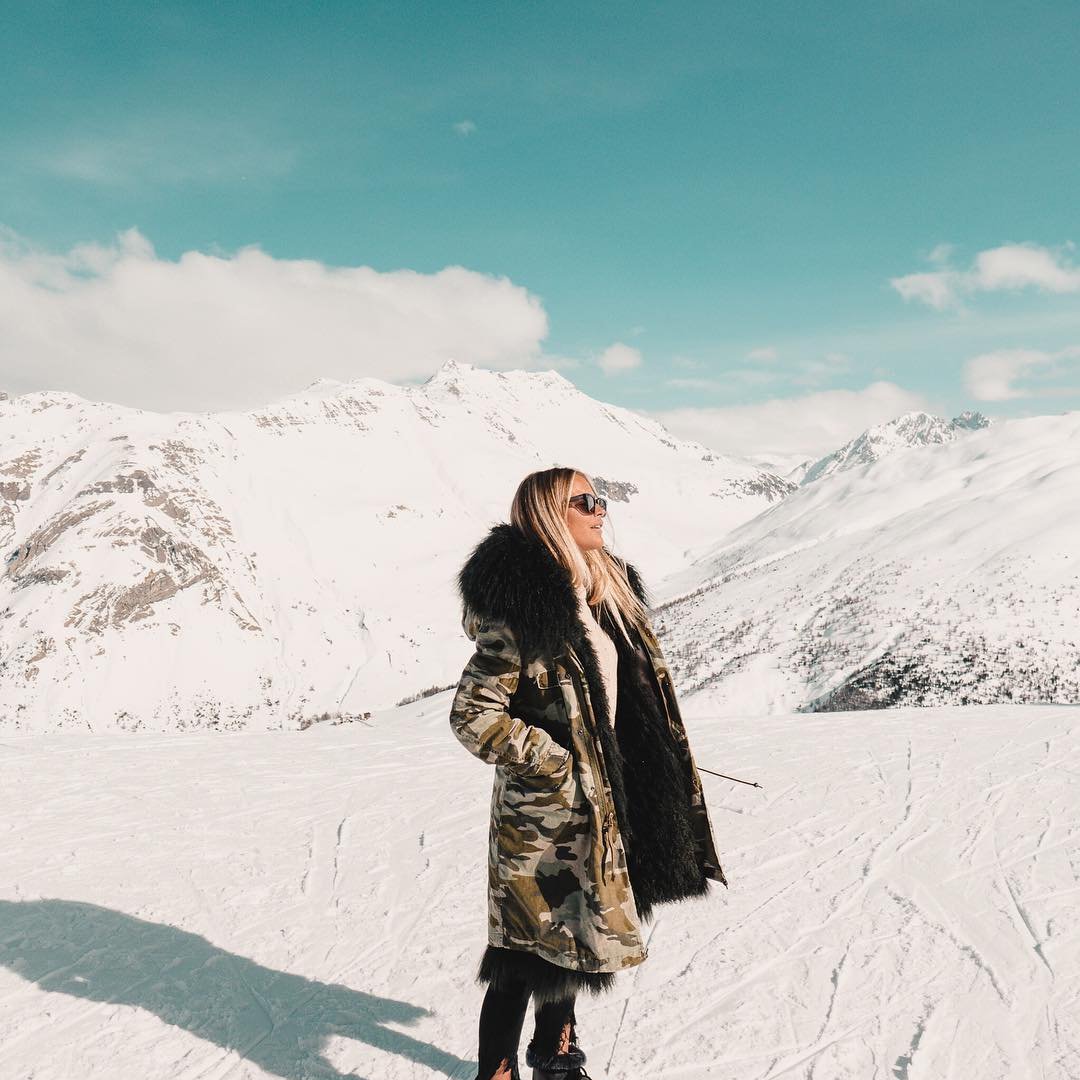 George Clooney, who, if you didn't know by NOW, is my new boyfriend/love slave, encourages you all to come back to SnarkyGossip.com every day for your dose of entertainment news. HELP WENDY FEED HER KIDS.
Okay, so today:
• Justin Timberlake gives Britney a call in rehab to wish her his best. And to ask her out. (I'm making that last bit up.)
• Songstress Charlotte Church apparently didn't realize that sex will make you pregnant.
• I'm transported back to the video stylings of 1995 in this groundbreaking video from Beyonce and Shakira.
• The Last King of Scotlandwill kick your ass.
• Details of Anna Nicole's funeral. She's actually going to be buried, too.
• No naked stuff for Jennifer Hudson! You just keep your junk to yourself, thank you.
• Heath Ledger and Michelle Williams: headed for their own Brokeback Mountain?
• Tyra Banks loves her some Vaseline. I mean, REALLY LOVES VASELINE.
• John Travolta, you ignorant slut.
• Britney Spears, I think rehab agrees with you!
Tags: justin timberlake, britney spears, charlotte church, the last king of scotland, beyonce, shakira, anna nicole smith, jennifer hudson, dreamgirls, heath ledger, michelle williams, tyra banks, john travolta
{{#comments_count}} Show Commnents ({{comments_count}}) {{/comments_count}}