7 Things You Should Only do in Person …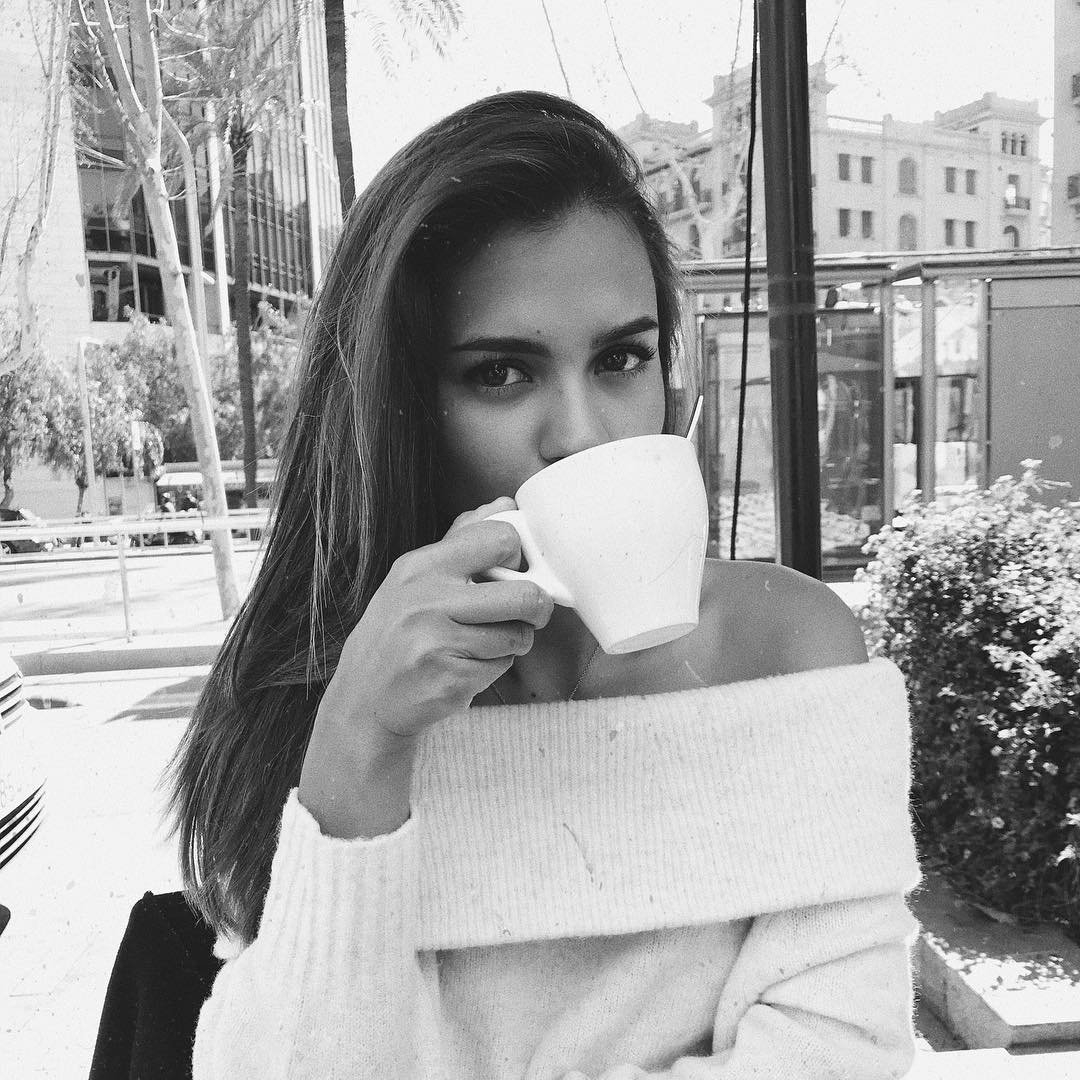 There is no doubt that there are many different ways of communication available to us in this day and age of advanced technology. However, there are many instances in life when communication is so significant that it should only be conveyed in person. Here is a list of 7 things you should only convey in person.
If you want to propose to the person of your life and ask him or her to marry you, it is definitely one of the things you should only convey in person. This is irrespective of whether or not you think your proposal will be accepted. If it is, wouldn't you like to see the reaction of your future spouse when you propose?
2.

Breaking a Relationship
If you have decided that you are going to break the relationship you are in, you certainly need to tell your partner of your decision in person. Your partner deserves at least that much respect from you.
While it is possible to quit your job by putting in your papers and not having to deal with it in person, it is far more respectful to talk to your immediate boss about it before you put in your papers. This will allow you the opportunity to both of you to share valuable feedback and also it will give your boss the time to find your replacement.
If you are firing an employee in your organization, it is certainly one of the things you should convey in person. Your employee is expecting to make an income from the job he or she has with you and if you are taking away that income, you at least need to explain the situation to your employee in person.
Depending on your circumstances, your pregnancy may be the best news ever or the worst. But, no matter which of the two it is, your partner deserves to be told about it in person as he is equally responsible in the matter.
If you or a family member has contracted a fatal illness, the other family members and close friends deserve to be told about it in person. The news is likely to be a shock to them and ideally you should be there to help them cope with it.
If someone in your close circle of family and friends has passed away, others in the circle should definitely be told in person. Like the last point, the news is likely to cause shock and your support may prove to be invaluable.
As you can see from the list of 7 things you should convey only in person, these are matters that have a strong emotional impact on the person receiving the news. However, it is important that you deal with your own reactions to the matter before sharing them with others, so that you can be there for them if they need you.
Top image source: common-sense.com
{{#comments_count}} Show Commnents ({{comments_count}}) {{/comments_count}}