Things Are Getting Fishy ...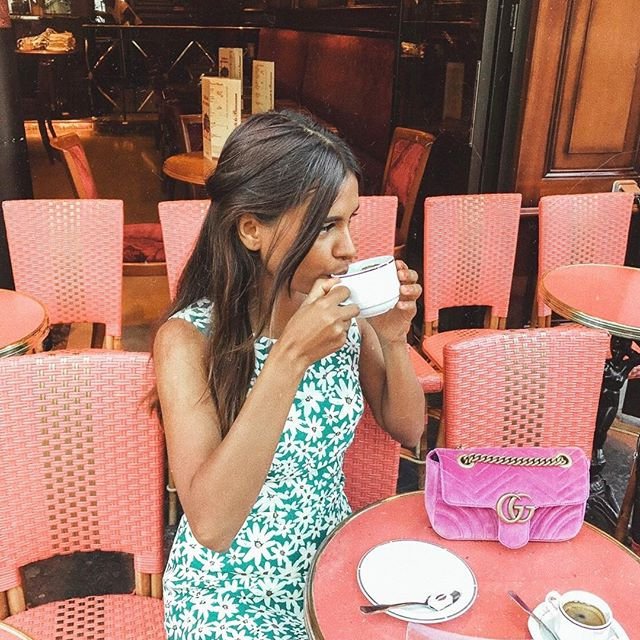 Check out this story I found via **Reuters**. How far would you go to get rid of freckles and spots? And what would convince you that a particular product works? Celebrities? "American technology?"
How about dead fish?
Read on...
********************
BEIJING (Reuters) - China has banned TV ads for a freckle remover, touted as being so good it could remove spots from fish, when it not only killed fish but led to rashes, blisters and skin inflammation on the humans who tried it.
Advertisements promoting "Magic Freckle Removing Gel," produced by a Shanghai company, used a celebrity, bogus experts and fish to endorse the cosmetic, but fish exposed to the gel by a research institute later died from poisoning, the Beijing News said.
"(The institute) carried out a test washing the fish's spots in the gel. Two fish died successively on the third and sixth days," the paper said, citing an investigative report on Chinese state television.
Experts later found that three different fish had been used in the advertisement to make the cleanser appear effective, the paper said.
Claims that the cleanser was produced by an American company using "American technology" were also found to be false.
The gel used a plant-based compound often used in traditional Chinese medicine to reduce fever and phlegm, but its claim that it had spot-removing properties was "unscientific," the paper said.
"Not only can it not remove spots, it also has a certain amount of poison," the paper said.
Consumers in Shanghai, Beijing and several Chinese provinces had complained of "rashes, skin inflammation, blistering, colored spots and other adverse reactions," after using the product, the paper said.
China's trade watchdog, the State Administration of Commerce and Industry, had banned the ad and ordered provincial offices to investigate, the paper said.
The advertisements were no longer on television, but Internet sales were still available, the paper said.
{{#comments_count}} Show Commnents ({{comments_count}}) {{/comments_count}}