The Lure of the Luscious Proenza Pink Lippie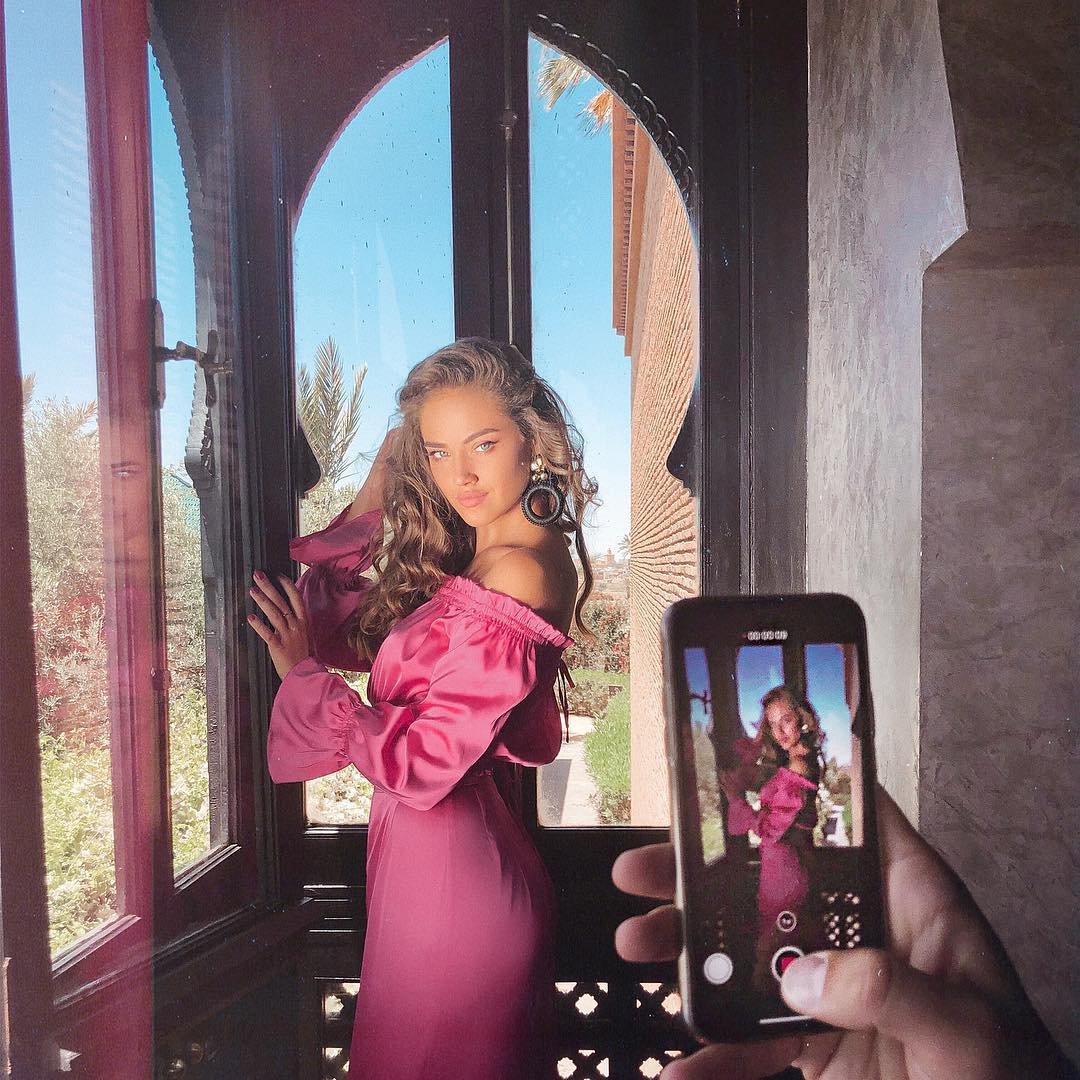 This is a really cute tale of one of our newest bloggers, Claire, and her experience with Lancome's Proenza Pink. Oh, what we women will do for a great (or even a not so great) lip color!
I first read about the lipstick Proenza Pink in my March issue of Allure (or perhaps one of my many other beauty magazines). I tore the page out and made a note to visit the Lancome site. Upon noting that it was sold out, I decided to go straight to my local Lancome counter. However, when I asked for "Proenza Pink," I received nothing but a blank stare and the question "Are you sure you have the right counter?"
I was disappointed, because by now I was seriously obsessed with this lipstick. I live in a fairly small town, so my hopes of getting it locally were dwindling. For the next month and a half I visited eBay daily, but PP was selling for around $100. Finally I found a Makeup Alleyer willing to sell me the lipstick for $75 - so I bought it (without telling a soul that I had paid $75 for a lipstick!).
I got the package in the mail today, and raced back up to my apartment to try it on. It looked great in the tube, but on my face it was…not so great. I have really pale skin so my lips blended in somewhat. And there it was…my lipstick dream was over. Sadly, I put it back in the box, and listed it on MUA. No emails yet, but I'm hopeful.
Am I the only one who's ever shelled out big bucks for a limited-edition lipstick, only to discover it wasn't what you were looking for in the first place? Surely there are others? Come out and comment!
You can find Claire at her blog The Health Fanatic, and her soon to be launched blog here at b5media - Burning The Scale. But shh, thats a secret, so don't tell anyone I gave you a preview. LOL But stop by and say a secret hi - and if you want to try out Proenza Pink - I know where you can get a slightly used one.
© Christina Jones for eBeautyDaily - The Beauty Blog, 2007. |
Permalink |
No comment
Add to del.icio.us | Search
Technorati">http://www.ebeautydaily.com/the-lure-of-the-luscious-proenza-pink-lippie/">Technorati
Browse the archive of posts filed under Beauty, Cosmetics, Product Reviews, Friends of eBeauty Daily, Beauty Trends.
{{#comments_count}} Show Commnents ({{comments_count}}) {{/comments_count}}