Social Events of the Week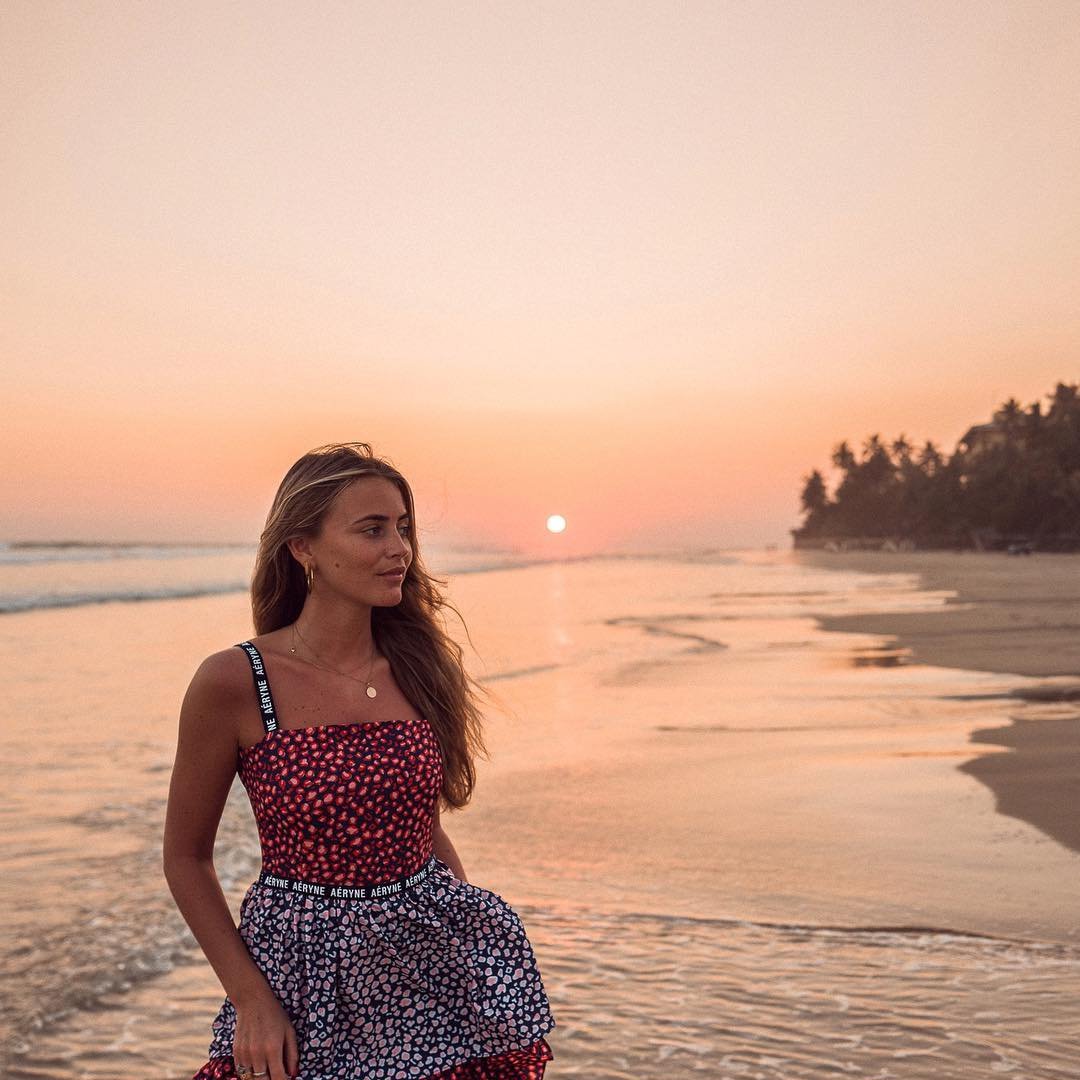 Roberto Cavalli Men's Fall 2008 Fashion Show, Milan
When I first heard that the Spice Girls were going to be at Roberto Cavalli 's Menswear show I was really excited thinking that they were going to wear some of the romantic designs from Roberto's Spring 2008 show.
Unfortunately androgyny was the look Victoria Beckham and Melanie C went for, as they both wore black tuxedo's.
Melanie Brown wore a sequined dress from the Roberto Cavalli Spring 2008 men's show, sporting new bangs. (I have now decided hell no to bangs)
Emma Bunton was more woman than baby, in a sexy fitted dress with a black fur cropped jacket.
Geri Halliwell stood out - as usual - proving that yet againg she did not get the 'wear all black' memo. The last time this happened was when the Spice Girls reunion tour was announced.
Best Of Both Worlds Concert, LA
Nothing here appeals to me. Not the hair, nor the dress, nor the shoes.
Miley Cyrus and her stylist need find a look that works for her, because I do not believe this is it.
I was at first with the masses, condemning Ashley Tisdale for her nose job, but in this picture it is not so bad. We will all just have to get used to it.
I love her hair, both the style and the colour.
This dress is so cute and suits her style perfectly.
"Cloverfield" Premiere, LA
This Herve Leger dress is a huge let down on Linsday Lohan after she wore that stunning multi-coloured Herve Leger dress to the Maxim Hot 100 Party last year.
I wish she would return to being a red head as I am not liking the blonde at all. She stood out more for me as a red head.
I love her Topshop coat and the new must have celebrity accessory - the oversized clutch - but I am not a fan of Ashlee Simpson new hair colour.
She is much prettier as a blonde.
Another great look for Ashley Tisdale. I have noticed that she always looks better when she does not try to hard.
Audrina Patridge seems to have spilled on her olive green Philip Lim dress. I love the pretty swirl appliqu
{{#comments_count}} Show Commnents ({{comments_count}}) {{/comments_count}}