Simon Cowell Says 'no' to Wife and Kids ...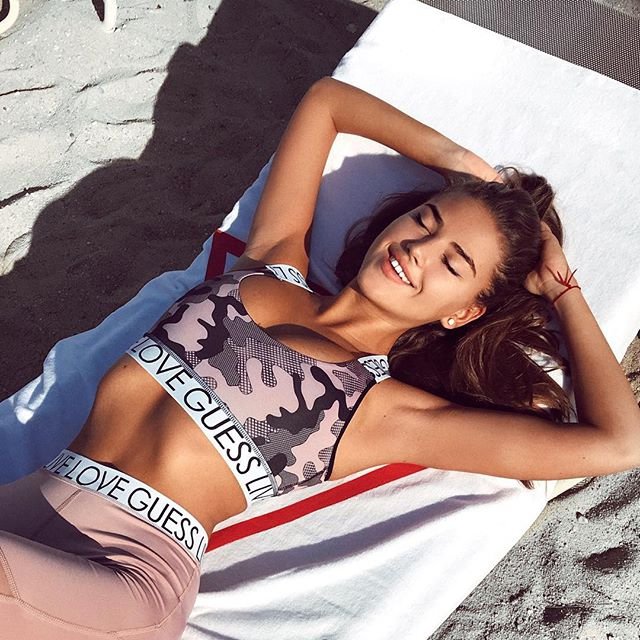 American Idol **judge **Simon Cowell rubs some contestants and viewers the wrong way on the reality singing TV show. So how would Cowell respond to having a wife and children? Well he wouldn't, Simon doesn't want to have to deal with either of them.
The American Idol judge rubbished rumours he had proposed to girlfriend Terri Seymour and said they were not trying for a baby.
Looking rather uncomfortable, he told US chat show host Jay Leno: "We're not trying. Can we talk about American Idol?"
He added: "I'm too old to have a baby." Cowell, 47, appeared shocked when Leno asked if he was getting married.
And will he marry his long time girlfriend Terrie Seymour?
"When I respect somebody I say I'm not going to marry you, out of respect. I think it's the decent thing to do. A lot of showbiz marriages don't work out."
Cowell did blame bad parenting for allowing tone-deaf children to audition for American Idol.
"I'm presuming the parents have heard them sing before they leave to go to American Idol. They hear what we're hearing and they go 'Fantastic, you're going to win', so they're the ones who have been cruel this year."
Simon stood up for Paula Abdul when Jay Leno asked about her.
"I've never seen her drink in my life. She's always been that way. I've never understood a single word she says."
{{#comments_count}} Show Commnents ({{comments_count}}) {{/comments_count}}