SHA MONEY XL, MIDI MAFIA, and AL KAPONE to JOIN LOUD.COM PRODUCTION TEAM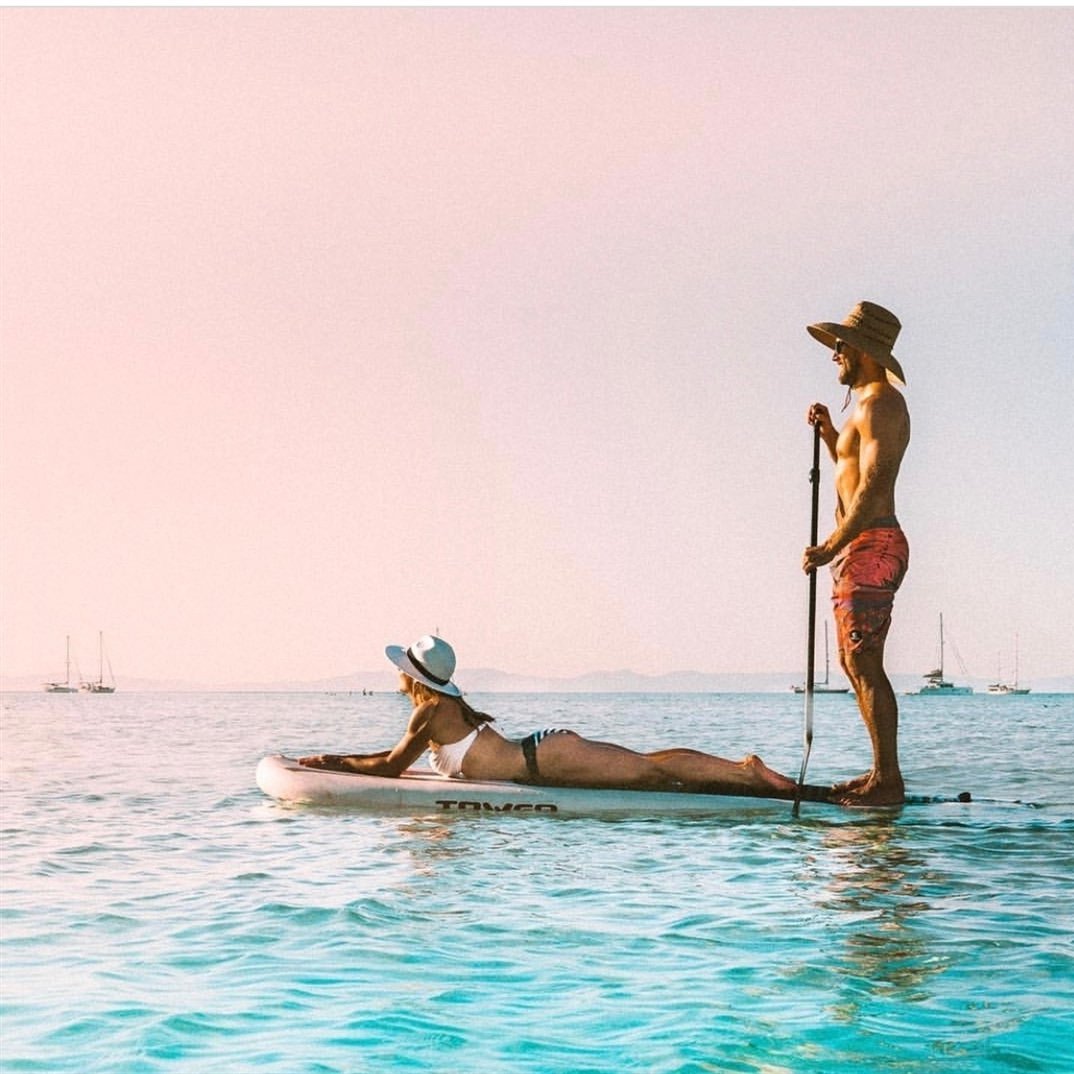 Check out the brand new loud.com
LOUD.COM is an on-line competition, open to all registered users! Loud.comoffers users the ability to download professional beats from Hip Hop's hottest producers for just .99 cents, use a unique on-line recording tool to overlay raps over the tracks, have the songs judged by celebrity producers and compete for $100,000 and a record deal with SRC Records, home of multi Platinum, Grammy Awarding winning artist such as Akon and David Banner.
Loud is pleased to announce Sha-Money XL, Midi Mafia and Al Kapone to the list of producers that have tracks available on LOUD.COM. They are joined by Cool & Dre, Zukhan Bey, Green Lantern, DJ Khaled, David Banner, SPK, Grind Music, "The Otherz", Blackout, Teflon and R&G.
Said Rifkind, who revolutionized grass roots marketing with his patented Street Team: "We haven't even started yet, LOUD.COMwill be the biggest on-line Hip-Hop community and incubator for both MC's and producers, we don't look at LOUD.COM as a music site we look at it as an on-line community for a culture and lifestyle"
"The support from the industry has been amazing; we will be announcing a lot more producers as the site progresses. These producers charge up to $250,000 for a beat and users can download a track for .99 cents and use our recording tool so all they need is a microphone". "The producers and contestants are making Hip Hop History", said Joseph Safina ,CEO of Pure Games Inc.
LOUD producers have made hits for Jim Jones, 50 Cent, Lil Jon, Rick Ross, Talib Kweli, Mary J, Kanye West, Busta Rymes and many more.
Information is available on-line at www.loud.com
(courtesy of ThinkTank Marketing)
{{#comments_count}} Show Commnents ({{comments_count}}) {{/comments_count}}