Sephora Report: Post-Holiday ...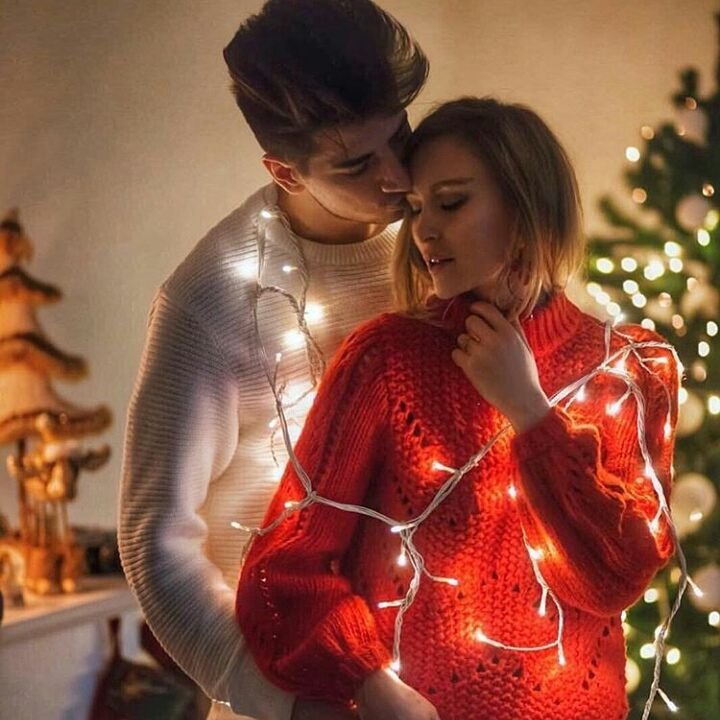 I was in dire need of some retail therapy this week, so I stopped by Sephora Short Hills to browse the wares. Some notable newbies:
• Philosophy Red Velvet Cake 3-in-1. Like the others, it smells absolutely divine, although if I were to nitpick I'd say it smells more like Coca Cola Cake than Red Velvet Cake. But...I bought it and have been enjoying it all week. The only drawback? When you spread it on, before it starts to foam, the red velvet color looks eerily like blood. So just take a shower with this and try not to think of that scene from Psycho.• LORAC Maui Wowie Palette. Ooooh, Spring! This palette is very pink, but I kinda love it. There's a shimmery aqua shadow in there that has me scheming to find a way to wear aqua shadow without looking like a drag queen. I will find a way! • **Stila On the Go Set. I saw that **Erika was talking about this and had to check it out. 4 shimmering neutral shadows, Convertible Color in Lillium, and a small Lip Glaze in Honeydew. As far as I can tell, you can't (yet?) get Honeydew anywhere but in this set, so that alone makes it worth checking out.• LashFusion Micro Technology Pure Protein Lash Plump. Are we serious? Come on! Lash PLUMP? I love LipFusion, but I've just about had it with the ridiculous, pseudo-scientific jargon from Fusion Beauty. This is a $39 tube of mascara with a fancy name; and get this - when you read the marketing copy it technically doesn't even claim to "plump" your lashes (probably because that's impossible). It just uses long strings of impressive sounding words to make you believe you're getting a breakthrough. Nanospheres! Bio-adherence! I'm sure it's a fine mascara, and if it works for you, that's great...but please don't fall for all this gobbledygook!
{{#comments_count}} Show Commnents ({{comments_count}}) {{/comments_count}}