Sean Stewart Gets the Boot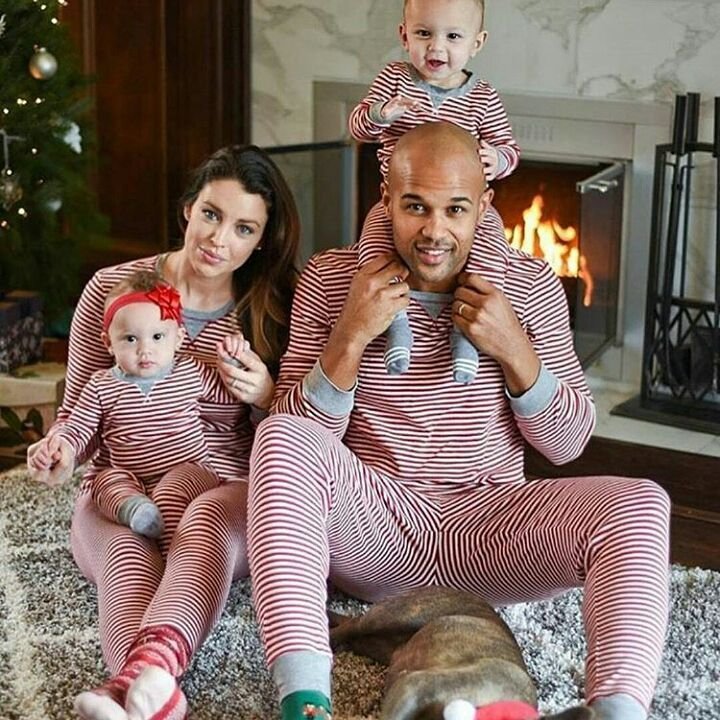 FORMERLY warring Hollywood ex-couple Jon and Christine Peters are banding together to try and stop their 19-year-old daughter, Caleigh, from hanging out with Rod Stewart's wild child son Sean, 27.
Jon's representative, Brian Quintana, said both he and Christine want Sean "out of their daughter's life." Sean, who had been casually seeing Caleigh, is being accused by the Peters of stealing Jon's Cadillac Escalade on or around March 7.
Quintana told us by e-mail, "Caleigh dumped him and wouldn't take his calls. He went looking for her at Jon's LA house and took the car, which had keys in it. Sean called Caleigh and said, 'Come meet me if you want your dad's car back.'
"When Jon noticed his car missing he asked Caleigh if she had it (she is an authorized driver), and at first she said she knew nothing about it. Only two days later did she tell us Sean had it. When her dad told her it was reported stolen, she informed Sean, and he abandoned it at [club] Le Deux. Jon is pressing charges."
But Dana Cole, the lawyer for Sean, said, "Once Mr. Stewart learned of this accusation, he immediately met with the LAPD detective on the case and explained he had been loaned the car by Mr. Peters' daughter." Asked why Peters reported the car stolen, Cole said, "There's another agenda going on and we're not sure what it is."
In any event, keeping Caleigh away from Sean might not be easy, as the precocious blonde likes her boys wild. Earlier this year, she was in the car with Paris Hilton's brother, Barron, 18, when he was arrested for drunken driving.
And this wouldn't be the first time Rod's troubled son has had brushes with the law. Sean faces felony assault charges over an incident in April last year. A couple named Tobalus and Ericka Stein claim he attacked them with bricks after he was denied entrance into a Hollywood Hills party.
Several months later, in August of 2007, another case was filed against Sean. Daniel Refoua sued him for assault, battery, false imprisonment, negligence and intentional infliction of emotional distress over an incident in January 2007. Refoua claims Stewart and several companions confronted him in Hollywood and "attacked, assaulted, battered, punched, beat, hit, struck, tortured and imprisoned" him. Refoua claims he suffered severe injuries and extreme mental shock.
(source)
{{#comments_count}} Show Commnents ({{comments_count}}) {{/comments_count}}