Rumors about the MTV Movie Awards ...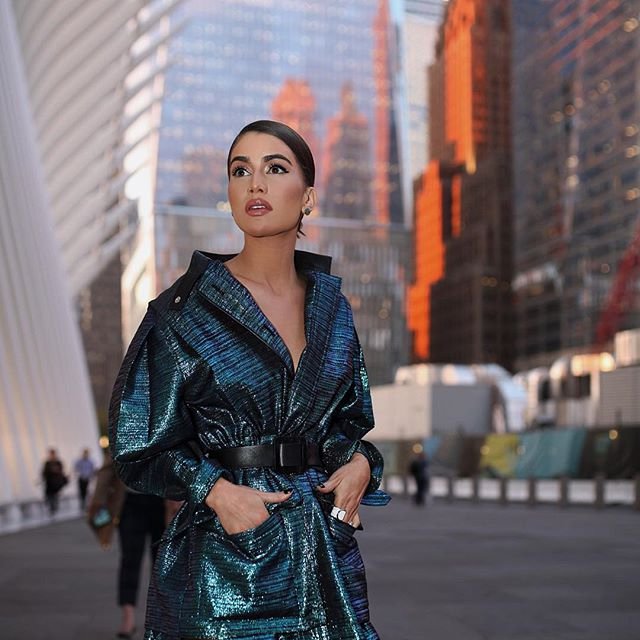 hey everybody! the **MTV movie awards** are just around the corner - hosted by one of my favorite people ever - sarah silverman - she's hysterically funny - i totally dig her style although she'll have to tone down her usual schtick a drop - it certainly won't be like when she hosted the IFC spirit awards (watch her opening bit) where she got way sassy but i know ms. silverman will do a kick-ass job - plus she's got her trusty dog doug by her side! you must watch the clips below where sarah gets her sass on with will forte & jon heder! today i heard two things about the show from tipster on the 'inside'...both items are quite interesting! read on...
1. paris hilton will be making her last public appearance before she heads to the slammer two days after the show! (i wonder if she'll have the 'holy bible' in tow?!?)
2. even juicier - beyonce is up for an award and is threatening to be a no show because she's all in a jealous tizzy over her boyfriend jay-z performing with rihanna! they'll be doing her new single umbrella and it's a hot track (take a look at the video) maybe all that heat has caused sparks between the two! damn if ms. rihanna stole beyonce's man - that would be so darn scandalous - we'll totally need to keep our eyes on this situation - oh drama!
i'll have to do a separate post on this but i've had a listen to rihanna's upcoming third album good girl gone bad and oh my word - it's really good - i'm loving it right now - literally - i'm listening to it as i pen this post! the album is going to have many hit singles - trust me on this one - it's so damn tight - popbytes can't say enough about it! she even does a track called 'rehab' that features justin timberlake & timbaland on back up vocals - it's hot! no worries - it is nothing like amy winehouse's hit song 'rehab' - speaking of ms. amy - it was announced today that she'll be performing at the movie awards - oh my gosh we just came full circle! popbytes over & out for tonight - tomorrow starts the holiday weekend - woo hoo!
{{#comments_count}} Show Commnents ({{comments_count}}) {{/comments_count}}