Late last year, the conflict in Ukraine sent gas prices soaring worldwide. While fuel prices have calmed down, everything still costs more than it used to. Similarly, while the economic growth in Q3 2022 tempered fears of a looming recession, everyone's still feeling the pinch of surging inflation. But what does all this volatility mean for the real estate market?
This article lists nine real estate trends to watch out for in 2023 and suggests what they could mean for you.
1

The real estate industry will see a digital revolution

As Zillow continues to strengthen its stranglehold as the most-visited real estate website in the US, it continues to expand its services from a housing marketplace to an end-to-end real estate platform. Of course, other property technology (proptech) players are looking for a slice of the pie. While Zillow left the iBuying market, other third-party buyers like Opendoor and Redfin will be more than happy to take up the slack. Other platforms are also offering services that use a "virtual" agent. This allows buyers to enjoy real estate agent services online.

Meanwhile, other digital services are gaining traction. For example, ParqEx offers intelligent parking solutions in major cities where spaces are scarce. The service helps connect parking spot owners with people in need of parking. And as online property listings featuring virtual tours continue to gain popularity, the proptech industry will only grow.




Other proptech services include the following:



Simplified real estate transactions:;Platforms like Spruce Holdings provide end-to-end title and closing services, including title searches, settlements, and policy agreements. In addition, these types of proptech companies offer record-keeping services and escrow execution.
Online leasing: Platforms like Zumper allows users to reserve apartments, condos, and houses for lease. They can receive feedback within 24 hours, and should they be approved, they can complete the entire leasing process online.
Renter rewards:Bilt Rewards exemplifies the intersection of fintech and proptech, creating a rewards program for renters while partnering with over 2 million properties. In their program, renters get points when they pay rent, which they can redeem for perks similar to the credit card rewards system. They even offer their own Mastercard, helping renters boost their credit.
Commercial equipment:Motili is a platform that helps property managers source heating, ventilation, and air conditioning (HVAC) equipment, as well as relevant parts. In addition, they can take care of asset management and job scheduling.
As you can see, the integration of more technology into the real estate industry opens infinite possibilities for enterprising parties.
2

Fintech will have a growing role in real estate

Similarly, fintech is looking to transform the real estate industry by helping reduce costs and friction points while digitizing the property valuation and purchasing process. Here are some of the ways fintech will change real estate:



Simplifying the mortgage process:By automating the process, fintech lenders are reducing the time to process loans and refinancing requests. Automation also allows them to handle a higher volume of applications.
Using real-time data:Instead of retrospective data, fintech firms use real-time data, allowing them to consider the myriad of variables that paint a better picture of risks and opportunities. For example, they can use data, such as reviews of local restaurants, smartphone signal patterns, and the number of building permits issued to identify patterns at a city block level.
Improving risk management:Fintech uses big data and machine learning to identify, assess, and manage risk from a larger pool of sources, such as legal liabilities, financial apprehensions, and strategic management errors.
With the lines between fintech and proptech becoming increasingly blurred, fintech is looking to disrupt the real estate industry the same way it shook up financial services.
3

Commercial real estate will continue to face challenges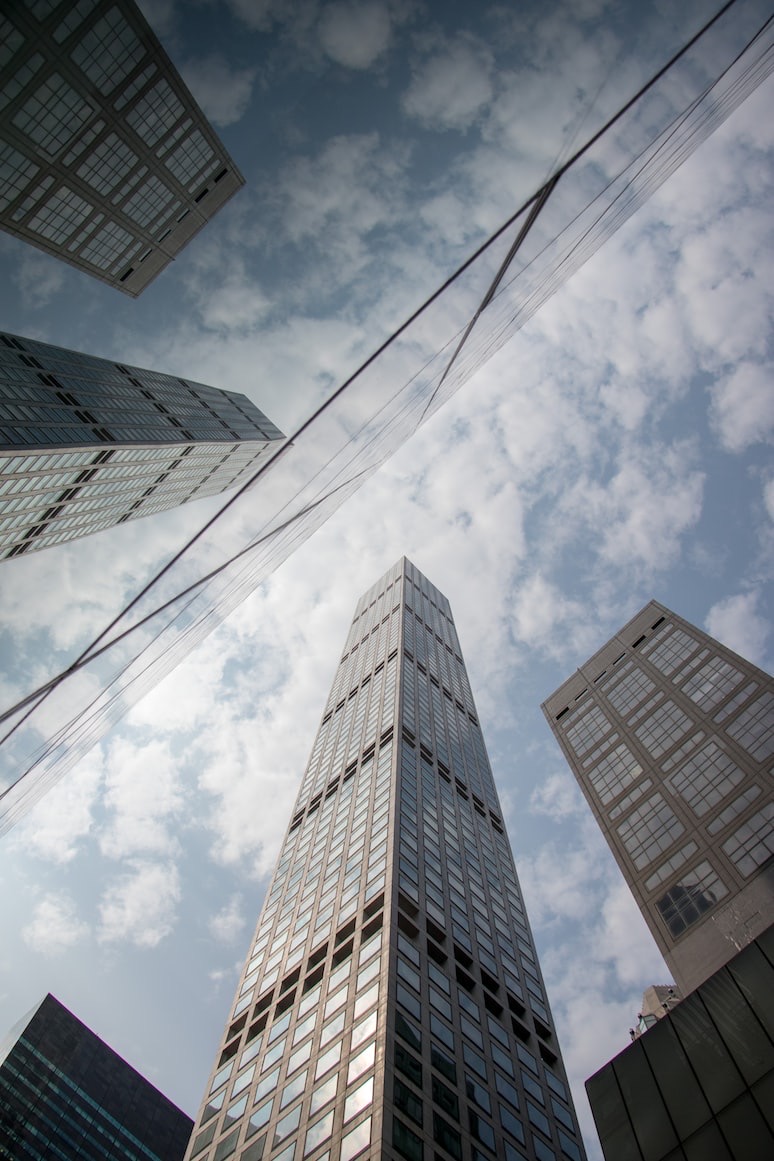 The effects of the pandemic continue to loom over the commercial real estate market, with the proliferation of remote work and the slow recovery of physical retail stores as two primary factors. These, combined with high inflation, market volatility, and high interest rates, pose a challenging year ahead for the commercial real estate market.
But while the decrease in people working in downtown offices has directly affected retail, no US region has seen vacancy rates dip below Q4 2019. This leaves room for optimism, with savvy owners and investors well-versed in the market fluctuations still looking to grow their portfolios, albeit at lower costs.
For example, to address the high expectations of e-commerce consumers, repurposing commercial properties into warehouse and fulfillment locations. Last-mile delivery has become critical as consumer expectations continue to rise. Everyone else is trying to keep pace with Amazon's same-day delivery, resulting in retailers looking to move fulfillment spaces to central locations.
4

Home inventory is on the rise

While home inventory has been low since 2020, it has been trending upward since May 2022. But despite a significant jump in November, home listings that month were still 38% lower than pre-pandemic levels.




For buyers, this means a challenging foray into house hunting as investors and cash-flush market competitors will likely be swiping the best properties off the market quickly. In November 2022, the average home spent just 56 days on the market. Conversely, sellers with properties in coveted locations will likely see multiple offers. However, if you're living in the house you're selling, you better have another property waiting for you because snatching a good one up will be tough.
5

Home values will be seeing a slow-growth year

This may not make sense to first-time home buyers facing a depressing housing market, where most homes remain out of reach. However, while home prices are still going up year-over-year, they're doing so at a rate that's been tapering off since July. The real issue for both buyers and sellers is the high interest rates.




The average interest rate for a 15-year fixed mortgage reached a 15-year high in October 2022. This has resulted in a two-way conundrum: prices are still too high for the average buyer, while sellers are hesitant to trade in favorable interest rates for higher ones.
6

Risky buying options will increase

The high prices and even higher interest rates have resulted in alternative markets. For example, rent-to-own arrangements allow people to move into a home without needing to qualify for a mortgage. However, rent is more expensive, as a portion of it goes toward potential home ownership. And if you don't get approved for a mortgage, there's no reimbursing those extra payments.




Another emerging trend, albeit risky, is taking out personal loans to fund home down payments. While this might seem like an enticing proposition to desperate parties, it's akin to borrowing the entire cost of the house from two organizations. Apart from managing two interest rates, this results in a larger chunk of buyers' monthly incomes.
7

Housing construction will see a steep decline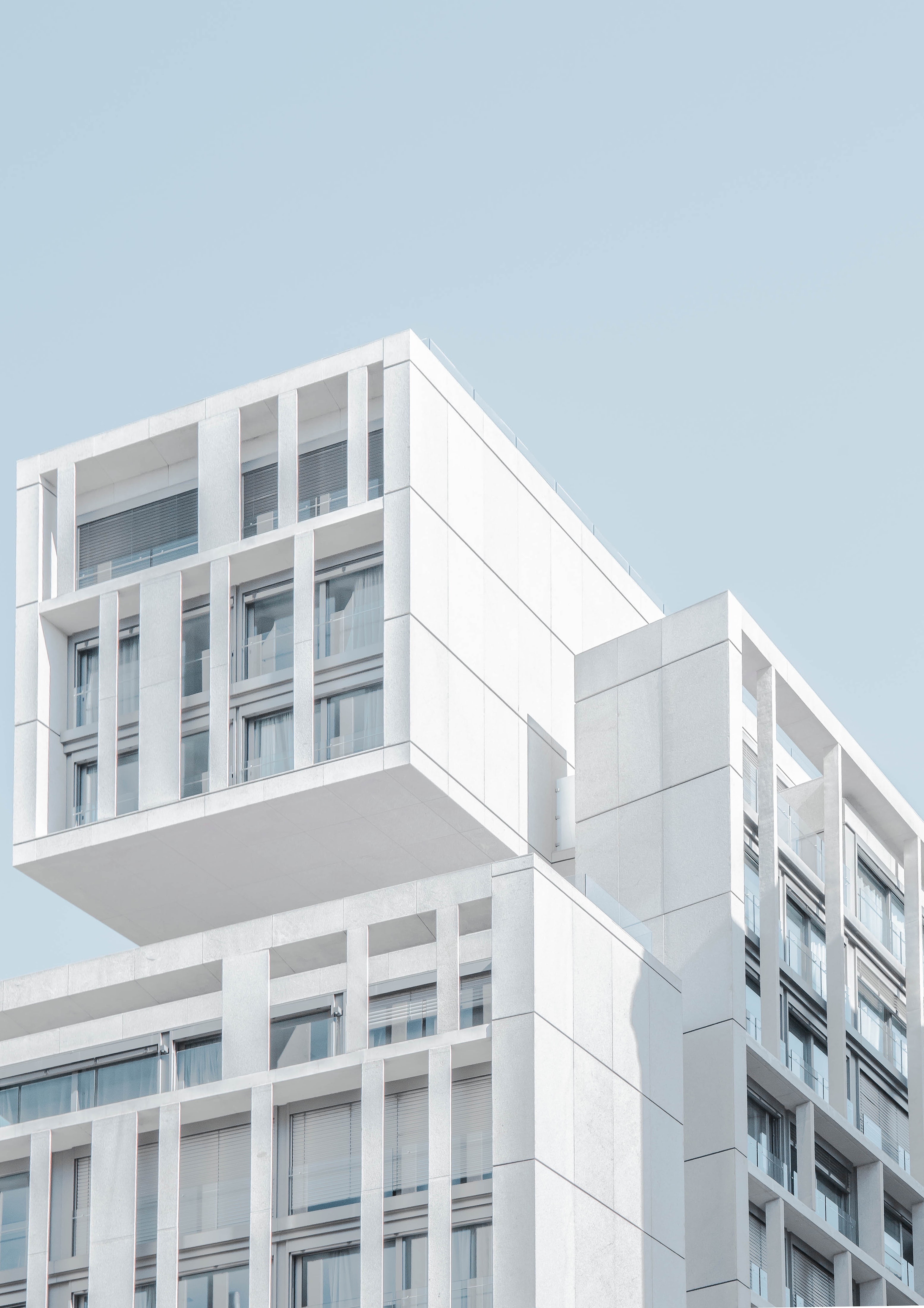 Experts speculate housing starts to potentially drop double digits in 2023, before recovering the following year. According to Danushka Nanayakkara-Skillington of the National Association of Home Builders (NHAB), the rising mortgage rates have affected builder confidence. This, along with labor shortages and rising material costs, has sidelined construction.
8

Climate change will continue to factor in housing decisions

Home buyers have increasingly avoided areas with high risk for disasters. Apart from the obvious perils, buyers are avoiding the high-risk insurance costs required in places like Florida and other low-lying areas. Similarly, people are straying away from desert climates like Arizona's, which entail significant energy costs in the summer months.

These have led to the emergence of real estate markets with a friendlier environment. The top real estate markets to watch include the following:



Dallas-Fort Worth
Atlanta
Raliegh, North Carolina
Charlotte, North Carolina
Nashville, Tennessee
There's a common thread between these areas—they are in the Sun Belt. Aside from the lower-risk climates, they're mid-sized cities that are more affordable. The renaissance of American cities was expedited by the pandemic, as people moved out of big cities and into "middle neighborhoods." While located in the suburbs, these neighborhoods retain big-city conveniences, such as high walkability scores, good public transportation, and ample dining and shopping options.
9

Individual real estate investors will continue to shrink in the face of institutions

This has been an ongoing trend following the housing collapse of 2008, with institutional investors capturing an increasing share of the housing market. These institutions, like Invitation Homes, price out individuals looking to invest in the already limited single-family residential investment opportunities.

Now, instead of trying to compete, individual investors are starting to team up with institutions. This is bad news for first-time home buyers, as they continue to be priced out of a limited market by investors turning areas into rental communities.




Final words




Overall, the market factors don't lead to a friendly place for buyers and sellers. However, with a steadily increasing housing inventory and interest rates tempering demand, there's space for optimism, just not for 2023. But as the real estate market forces shift from highly volatile to slightly temperamental, it could be trending toward a semblance of normalcy. If you're in the market, either as a buyer or seller, this sliver of hope makes it even more critical to put your finger on the pulse of market trends.