Lindsay Lohan's a FireCracker in Bed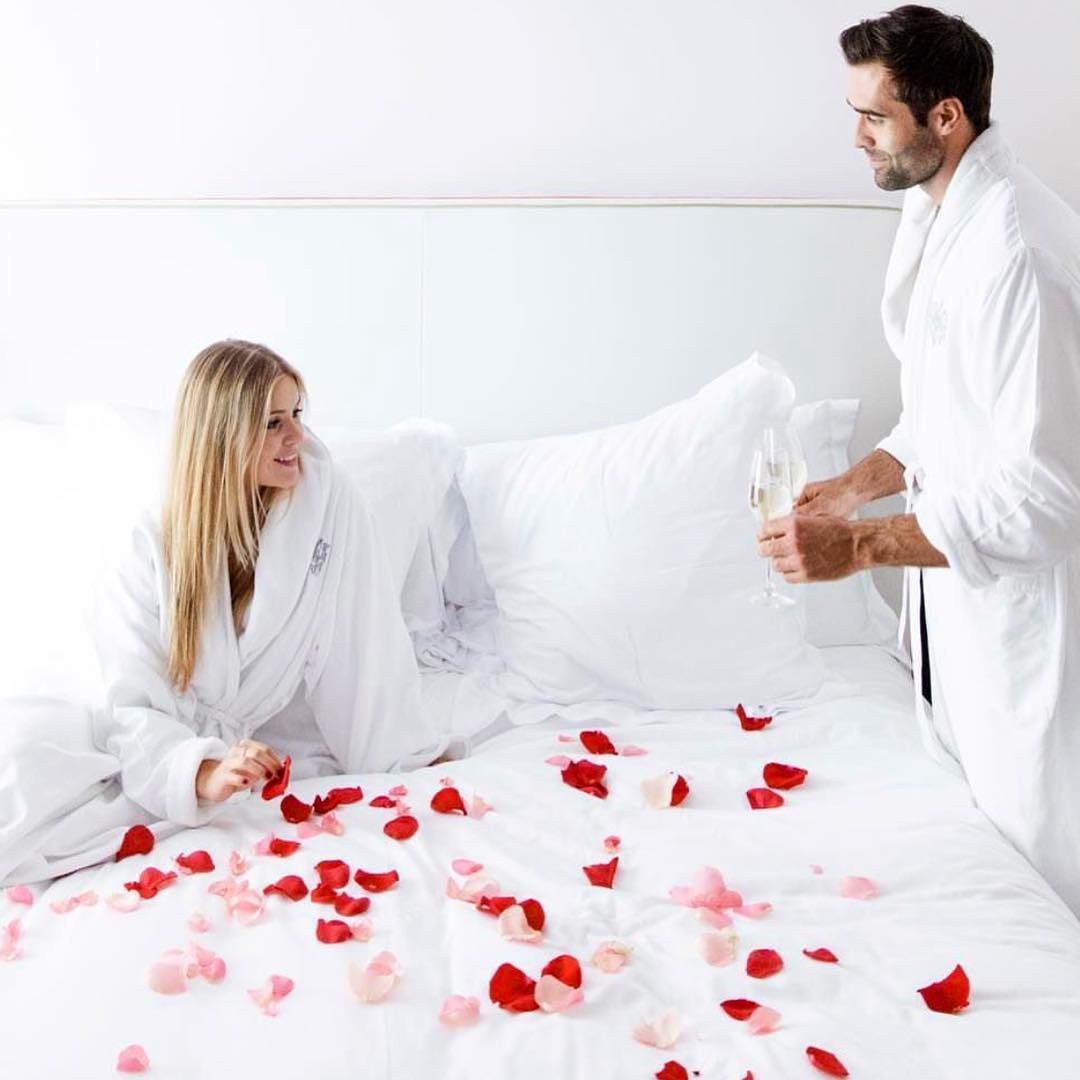 I guess she can thank that 'firecrotch' of hers because new man, Calum Best has praised her lovemaking talents and has been sharing alot of details with friends.
Calum told friends about Lindsay during a night out the Stereo nightclub in New York this week and a source told the newspaper: "He told me Lindsay's really insatiable when it comes to sex. [He said] 'she's dynamite between the sheets… No girl I've ever slept with comes close'."
The source went on to say: "Calum was knocked out by her body. He said she's got one of the best he's ever seen with all the curves in the right places. He joked Lindsay loved being on top during sex and controlling the pace but sometimes he felt he needed ear muffs because she screamed so much during sex.
"Calum explained that because Lindsay was so fit he would often find it hard to keep up with her demands. Lindsay likes her sex rough and passionate and Calum says he has the bruises and bumps to prove it."
"He joked their hotel room would often look like a whirlwind had run through it with sheets torn away from the mattress by the force of their bodies rolling across the bed."
Via Calum Best: Lindsay Lohan's "dynamite" ... via dlisted
{{#comments_count}} Show Commnents ({{comments_count}}) {{/comments_count}}