Lepaparazzi News Update: Jennifer Aniston Tops Hairstyles Poll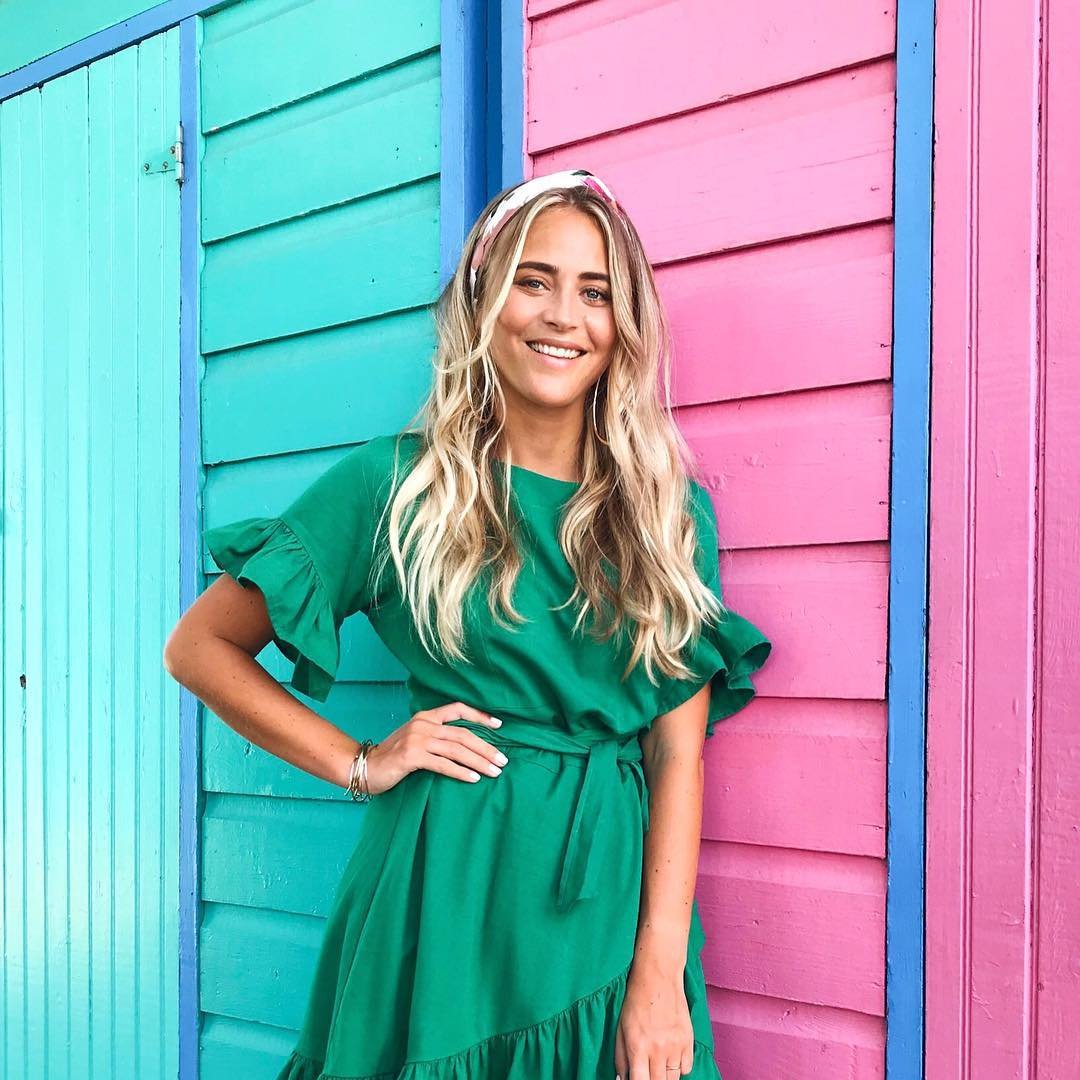 Jennifer Aniston is back at the top of the hair charts after picking up a third of the votes in a new poll to find the Most Wanted Star Hairstyles.
The poll was conducted by In Touch magazine poll on Nov. 23.
The Hollywood actress flashed a hair trend with her appearance as Rachel Green on the famous sitcom Friends. Now she has beaten last year's winner Jessicas Simpson.
"Sin City" and "Fantastic Four" star Jessica Alba held on to her last year position at No. 3.
Other hair trendsetters included Rachel Bilson, Lindsay Lohan and Scarlett Johansson.
The full list is as follows: