Is It True? Kate Moss Married Pete Doherty ...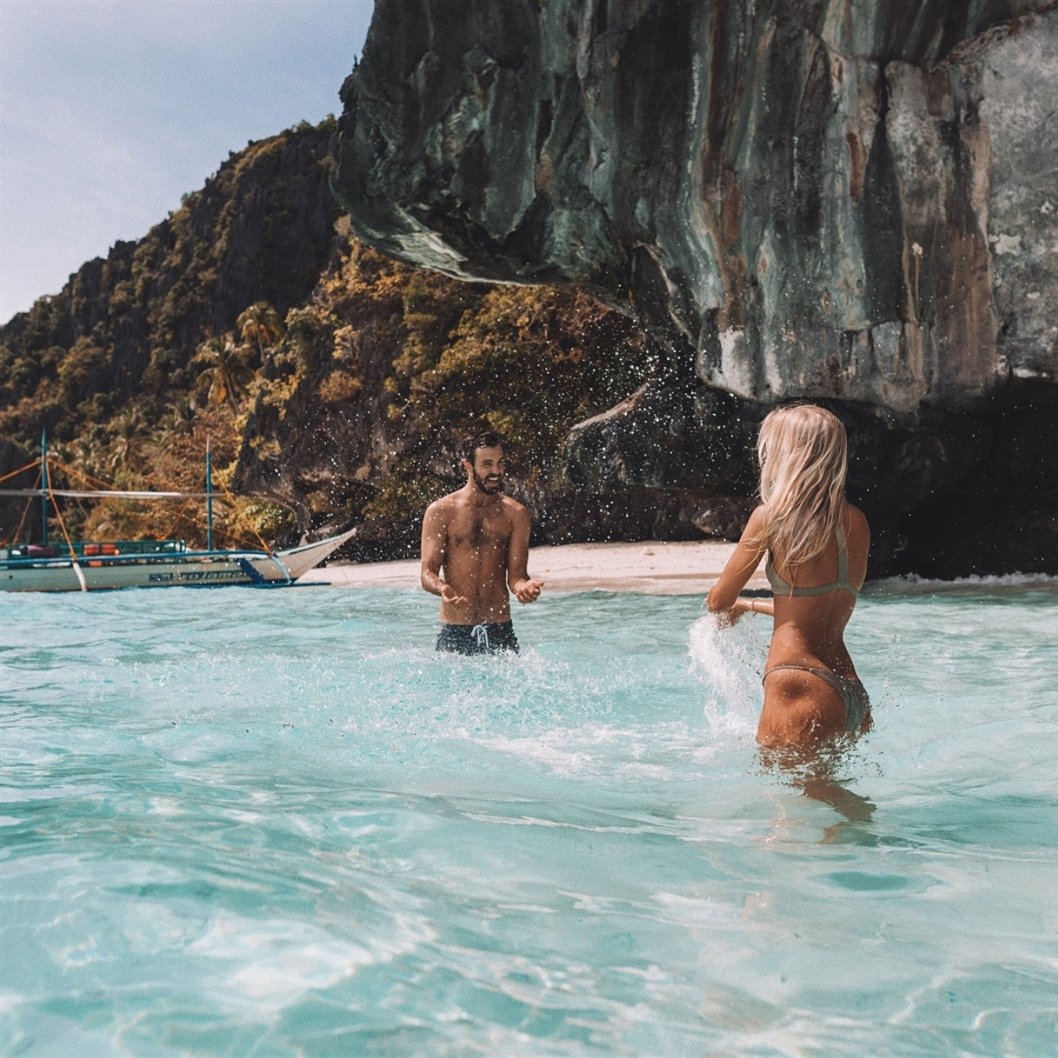 Rumour has it that Kate Moss and Pete Doherty got married yesterday, New Years Day, in Thailand. Here's the photograph that's stirred the controversy further:~ Kate Moss dressed in white Galliano having her picture taken. Continue on to read the Daily Mail story...
The Daily Mail reports:
"The couple exchanged vows before a select few friends and family members in a forty minute ceremony held at their six star hotel villa overlooking the sea.The presence of Miss Moss's personal assistant perhaps to help plough through beaurocratic red tape - and Kate's mother Linda and brother Nick being at the ceremony in Phuket - are being seen as an indication that a formal legally-binding ceremony took place.
After seeing in the New Year under a £100,000 fire works display alongside other hotel guests including the Duchess of York, Sarah Ferguson, and her daughters Beatrice and Eugenie, the 32-year-old supermodel and Doherty, 27, retired to bed shortly before 1am, ahead of their big day.
Miss Moss is understood to have warned Doherty against late nights of drugs consumption in Thailand, where such behaviour can carry the death penalty.
Yesterday the pair were awoken with a room service breakfast before preparing, in different rooms, for the ceremony.At 1.30pm Thai time - 6.30am UK time - the Babyshambles singer and Miss Moss exchanged vows in the picturesque private gardens of their five-bedroomed £4,500-per-night villa at the Amanpuri hotel.
Wearing a white Galliano shift dress and her blonde hair loose, Miss Moss looked on adoringly at her groom, who was dressed in an all-black linen suit and his trademark pork pie hat.For the ceremony, the gardens and villa were decorated with flower petals, fragrant jasmine, orchids and a floral archway. White and pale pink lotus flowers decorated the pool.With security at a maximum, staff guarded the perimeter of the villa, preventing any uninvited guests from wandering in."
But on the other side of the fence The People reports:
Despite reports, Kate Moss and Pete Doherty did not marry in a Buddhist ceremony in Thailand, according to her publicist. "Contrary to various entirely false media reports today, there has not been any kind of marriage ceremony in Thailand. She is on holiday," her spokesman, Stuart Higgins, said in a statement Tuesday.
Britain's Sun and Daily Mirror had reported that the model, 32, and the Babyshambles frontman, 27, tied the knot in a candlelit ceremony on New Year's Day in the Thai resort of Phuket. Moss was spotted driving a Jeep in Phuket late last week and Doherty arrived in the country over the weekend. A source tells PEOPLE that on Monday the couple sent text messages to pals in Britain wishing them a happy New Year, but did not mention a wedding.
Since meeting at her birthday party in January 2005, the couple have had a turbulent relationship marked by Doherty's repeated arrests for drug possession and Moss's rehab stint after photographs were published of her snorting a white powder in a London recording studio. Rumors of the couple marrying have circulated for months. In October, they were seen browsing at a jewelry shop in Italy, and the following week Doherty was stopped by fans in a London street and asked if he would wed Moss. "Yeah, soon," he replied. Moss has a 4-year-old daughter, Lila Grace, whose father is her ex-boyfriend, fashion magazine publisher Jefferson Hack.
What do you think? True or not? If it's true let's hope she got a pre-nup!
{{#comments_count}} Show Commnents ({{comments_count}}) {{/comments_count}}