Kirsten Dunst & Bryce Dallas Howard do Jane!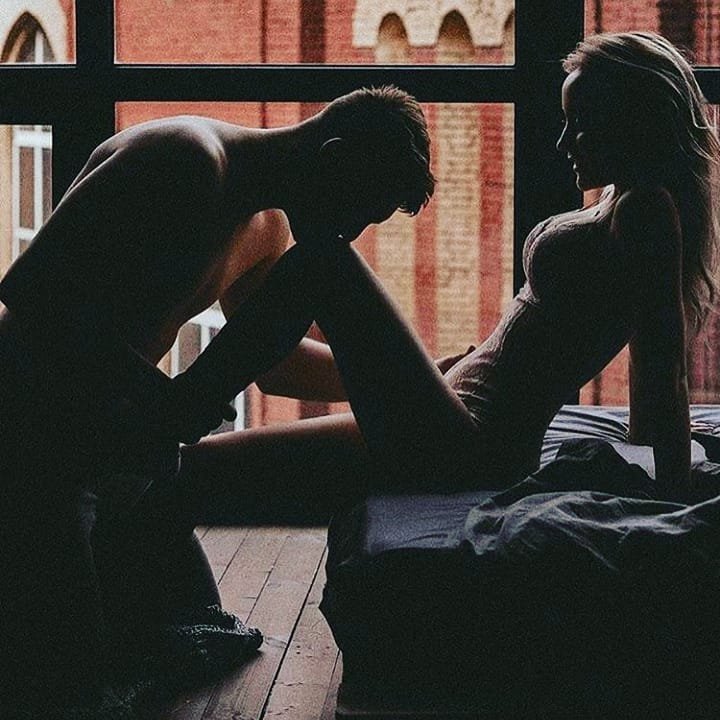 hey y'all! here's two lovely 'spiderman' ladies gracing the may '07 cover of JANE magazine...it's kirsten dunst & bryce dallas howard who are looking cozy & chummy - very cute! (although it feels more like a fall cover vs. a spring one - anyone else agree?) below are few choice quotes from the interview with both ladies! (they think we live in a 'spoiled generation' - i'd probably have to agree!) popbytes over & out for now...xxoo!
kirsten dunst
on being a redhead for her role in spiderman 3... "...i always thought that as a redhead, i got attention from cooler guys. blondes attract everybody, but redheads attract guys who are more interesting. they're usually sweet and nerdy."
on being lazy and making sacrifices... "...i can be lazy. what do i need to do today? um...eat? [our generation is] lazy when it comes to making sacrifices. one of my girlfriends-who will be pissed at me when she reads this-wants to be in the movie business, but she doesn't want to take a pay cut. you have to take the pay cut if it's your passion."
on projects she did as a young actress... "when i was younger, i did projects because i liked them, even if it was total schlock. but whatever-people come up to me and say, "drop dead gorgeous is so funny, i rent it all the time." i had fun. now i want to take a break. i'm going to art school in new york soon. it's six hours a day for two and a half weeks."
bryce dallas howard
on being married... "i'm really happy, so i'm not going to argue. i was the worst single person on the planet! all i would do is stalk one person incessantly until he finally dated me."
on getting dressed for the red carpet... "i just don't have the ability to see beyond the practicality of clothes. the first thing i think is, 'when i perspire-which will occur-will this outfit show it?"
on being a blonde... "after i dyed my hair blonde, i went to whole foods, and all of a sudden the men there were really helpful. i was like, 'what is this?' i never get attention."
{{#comments_count}} Show Commnents ({{comments_count}}) {{/comments_count}}