Just Call It the Little Miss Independent Awards ...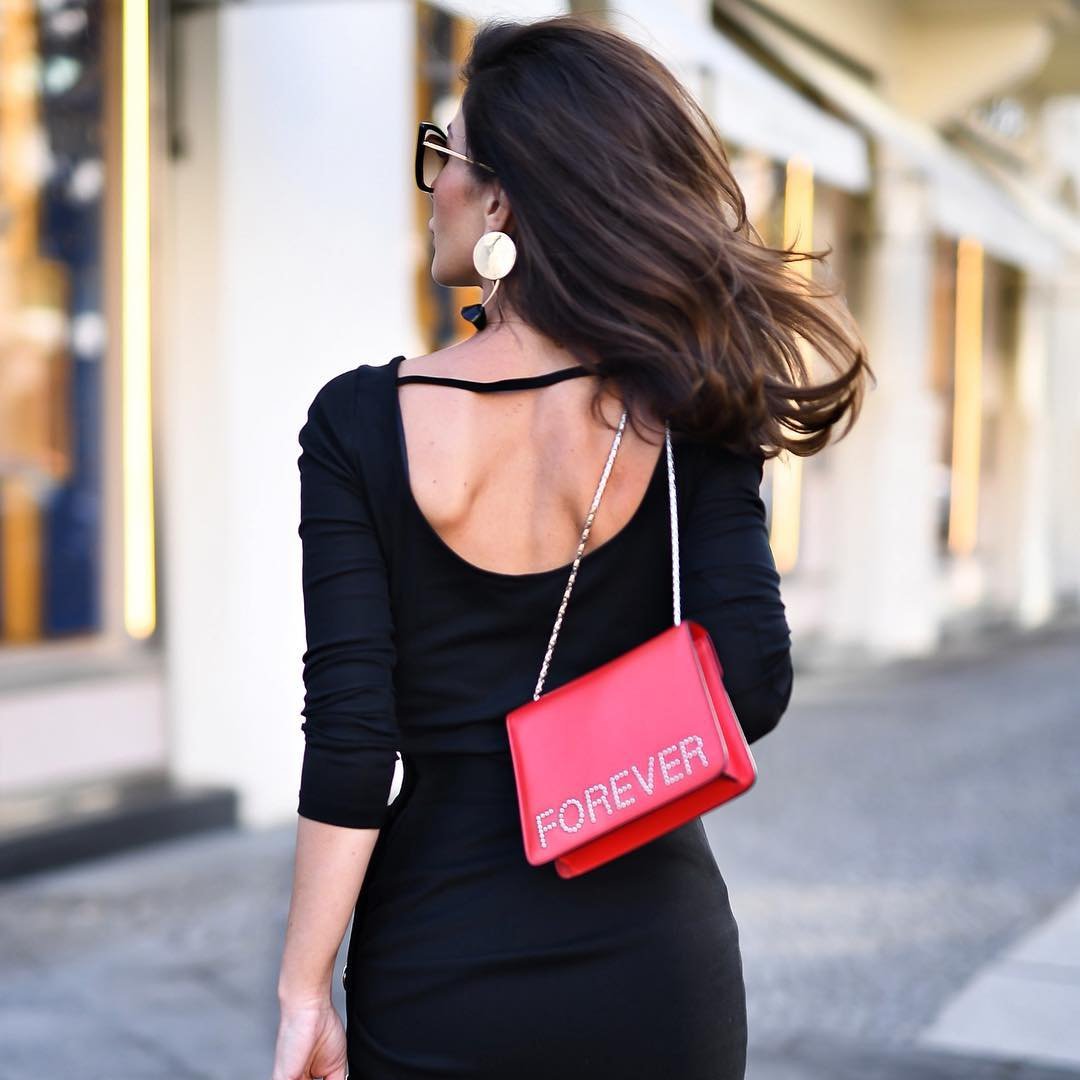 I am so happy that Little Miss Sunshine is racking up the awards. Yesterday the movie won top honors at Film Independent's 2007 Spirit Awards. Tonight it competes for the Oscar. But I have a personal connection to the film as one of the producers is a friend of mine who gave up a solid career to produce films, and this little gem was his second film to get made and look what happened! I love stories like that about people who follow their passion. He did and now he'll be walking the red carpet tonight.
But yesterday, he, along with Robert Downey Jr., Minnie Driver, Lucy Liu, Jeremy Renner, Loretta Divine, Rachel Bilson, Neil Patrick Harris, Dennis Hopper, Zach Braff and Sharon Stone attended the beachfront tent in Santa Monica which served as home for the Spirit Awards. You can see all the winners here.
Yet of course not all the celebs walked away with an award, so they had the chance to walk away with some swag from the official gift lounge produced with dexterity yet agin by On 3 Productions. Here is what the celebs discovered in the Official Presenters Gift Lounge...
• A year of free movies from AMC Theaters• Palm Treo Smartphone• Sunglasses from Solstice Sunglass Boutique• Invicta's diamond encrusted "Corduba&quot">http://www.amazon.com%2Fs%3Furl%3Dnode%253D3888811%26field-keywords%3Dinvicta%2Bcorduba%26Go.x%3D7%26Go.y%3D9&tag=swagtime-20&linkCode=ur2&camp=1789&creative=9325">Corduba" watch• Dior Beauty's "Star of the Show" gift collection• Cara Landy Handbags• Limited edition TEN Shampoo & Conditioner collection from Alterna • Women's Classic">http://www.zappos.com%2Fnoauth%2Fredirect.cgi%3Fq%3Dvz10328453z2%26c%3D93770%26zcj%3D1&cjsku=730558793770">Classic Crochet Boot, Women's Mar">http://www.zappos.com%2Fnoauth%2Fredirect.cgi%3Fq%3Dvz11101478z2%26c%3D278%26zcj%3D1&cjsku=7305591278">Mar (a twist on the espadrille) and Men's Tasmania">http://www.zappos.com%2Fnoauth%2Fredirect.cgi%3Fq%3Dvz11103092z2%26c%3D106%26zcj%3D1&cjsku=7312864106">Tasmania from UGG Australia• Chantelle Lingerie's Africa Wild collection• Netflix membership• Thompson Hotels getaway to the Hollywood Roosevelt Hotel and the Gaig House in Sonoma Valley• Vintage Apparel from Jem Sportswear• Jewelry from Ziamond• Viktor & Rolf Parfum - Flowerbomb for women and Antidote for Men• Melamed Belts (read more here)• Dr. Gary Kawesch lasik surgery• Desert">http://www.amazon.com%2Fs%3Furl%3Dsearch-alias%253Dhpc%26field-keywords%3Ddesert%2Bessence&tag=swagtime-20&linkCode=ur2&camp=1789&creative=9325">Desert Essence organic bath/body products• Private style statement session from Carrie & Danielle, Inc.• "Miami" Rolling Trolley from Kipling
{{#comments_count}} Show Commnents ({{comments_count}}) {{/comments_count}}