Join in a Month of Gratitude with HeartMath ...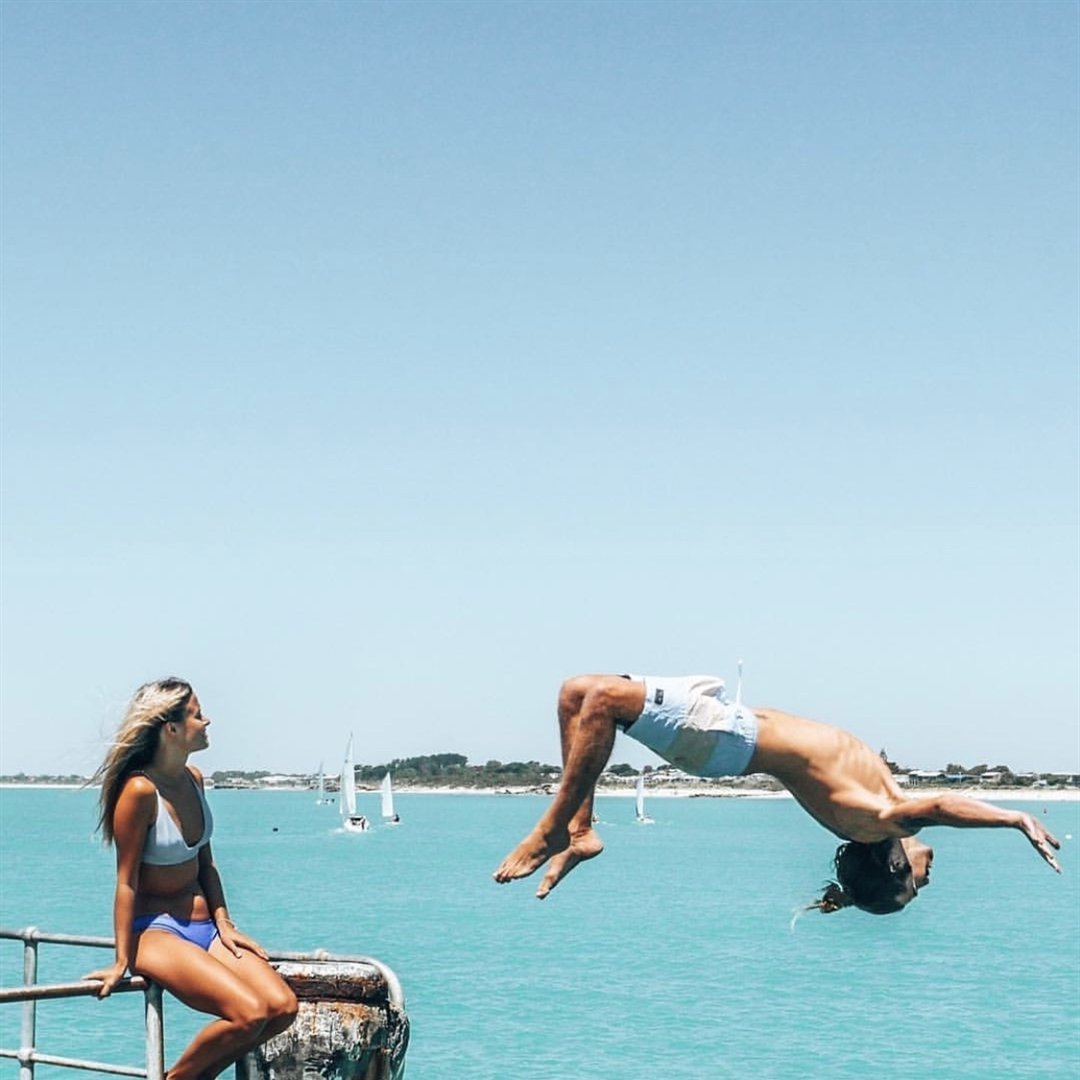 Gratitude is a wonderful, beautiful thing. Feeling grateful and engaging in acts of kindness to loved ones and strangers and like can make you feel happier and enrich your life. In fact, HeartMath shows that feelings of gratitude and love can make you feel better and lead a richer life! So why not join in for a special month-long celebration of gratitude, kindness, and positive action?
The HeartMath Research Center, which is located in Boulder Creek, CA, have noticed that appreciation is one of the easiest emotions for people to generate themselves. It lasts for longer than any other emotion, they say, and it can even relieve stress! If you spend five minutes immersing yourself in feeling positive emotions – like compassion, gratitude, and love – HeartMath says that you can improve your immune system and even increase the coherence of your heart's rhythm! It's even possible that gratitude can protect you against future problems like heart attacks.
As a result of these findings, and to inspire compassion and kindness among people all over the world, HeartMath has initiated a gratitude initiative meant to last the entire month. They've even designed a lovely Thank You video (seen above), for people to send to the others to express their appreciation. You can also write on their "Wall of Gratitude," to leave positive messages and recognition to the people and the things that mean the most of you.
So join in! Show your gratitude this month in all ways big and small! If you'd like to learn more, visit HeartMath's gratitude site or check out their Facebook page.
Top Image Source: weheartit.com
{{#comments_count}} Show Commnents ({{comments_count}}) {{/comments_count}}